We are living for this fantasy hair colour trend. Get your unicorn hair this summer with Renew Perfect Colour. With eight stunning shades to choose from, your hair will never see a dull day. Choose from Ocean Burst, Pink Passion, Royal Sapphire, Purple Fantasy, Chocolate Decadence, Classic Pearl, Cherry Crush or Ruby Flame to show off your new and vibrant hair colour. It's time for a summer change, so be on trend and jump on the fantasy hair colour trend.
Fantasy Hair by Body Game SA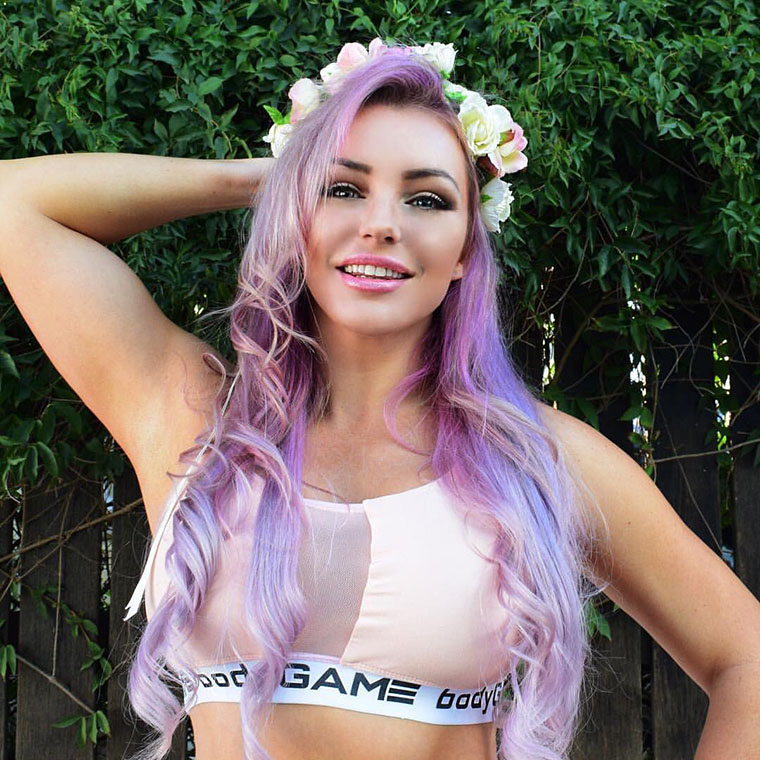 Ocean Burst
We absolutely love how Robyn (@jusst_robyn) is embracing her blue hair. Spice up your summer with some blue waves just like Robyn does. Let your hair sparkle and, if you're feeling as daring as her, go for that short Mohawk haircut. Get a similar look by blending Ocean Burst and Royal Sapphire from the Renew Perfect Colour range.
Robyn's Ocean Waves
Pink Passion
How rocking does Amy (@afx_makeup) look in her stunning pink hair? Be bold this summer and try out this knockout pink and blue mixed look on yourself. Wear your hair with a short shoulder-length cut and rock a side parting for some extra sass. For mermaid hair, blend Renew Perfect Colour Passion Pink and Royal Sapphire.
Mermaid Pink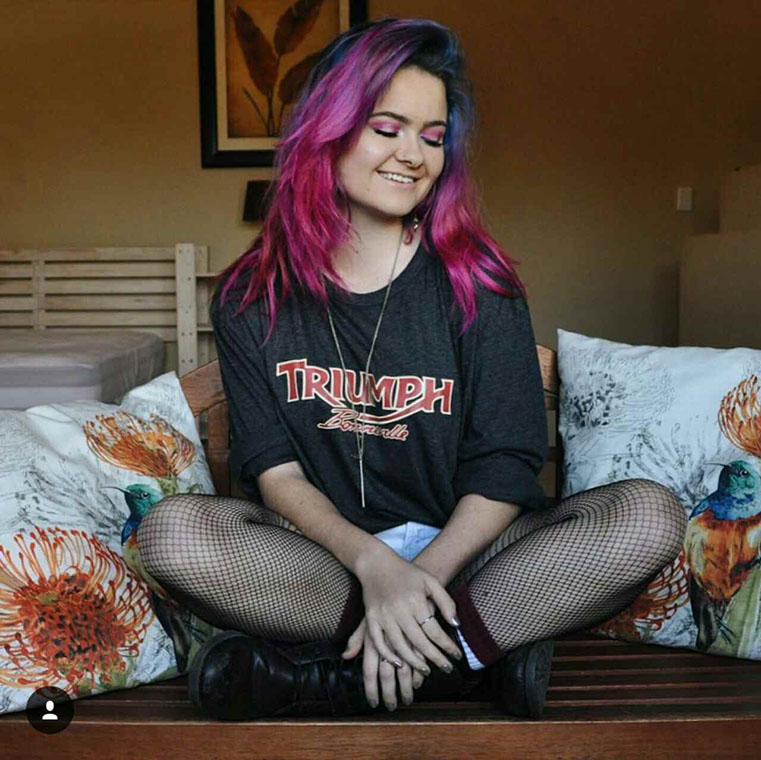 Purple Fantasy
Be breathtaking just like Lady Lilac (@lady.lilac). We love her dazzling pink and purple hair. Add some marvellous big loose curls and you'll make it look effortlessly flawless. Charm everyone this summer just like Lady Lilac does by blending Purple Fantasy and Pink Passion.
Lady Lilac's Purple Fantasy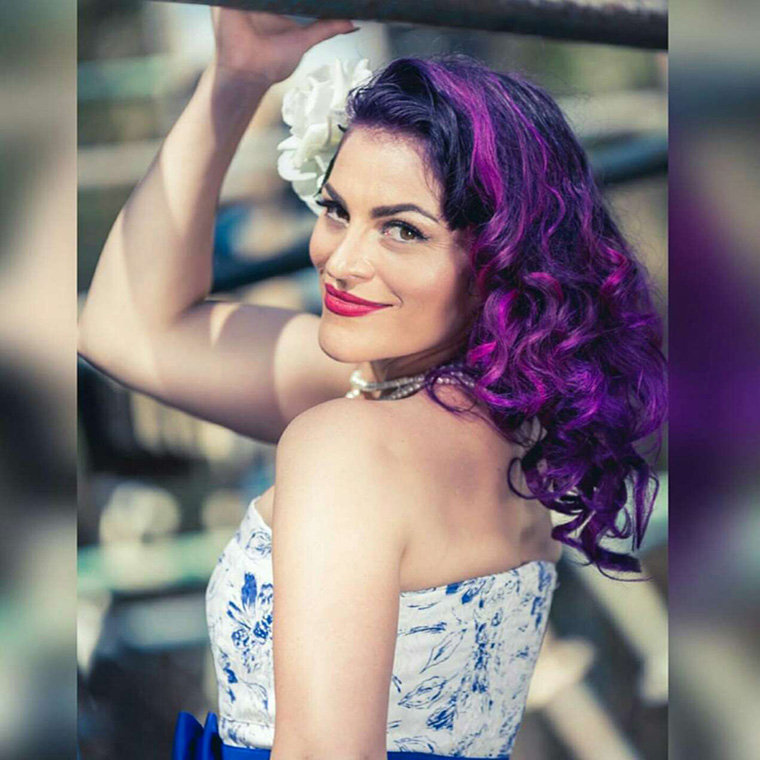 Royal Sapphire
If this hair doesn't say summer beach vibes then we don't know what does! How mind-blowing is Mrow Bianca's (@mrowbianca) stunning mixed blue hair colour? We give it a 10 for creativity. Get this stunning hair colour now by blending Renew Perfect Colour shades of Ocean Burst and Royal Sapphire.
Blue Unicorn Sass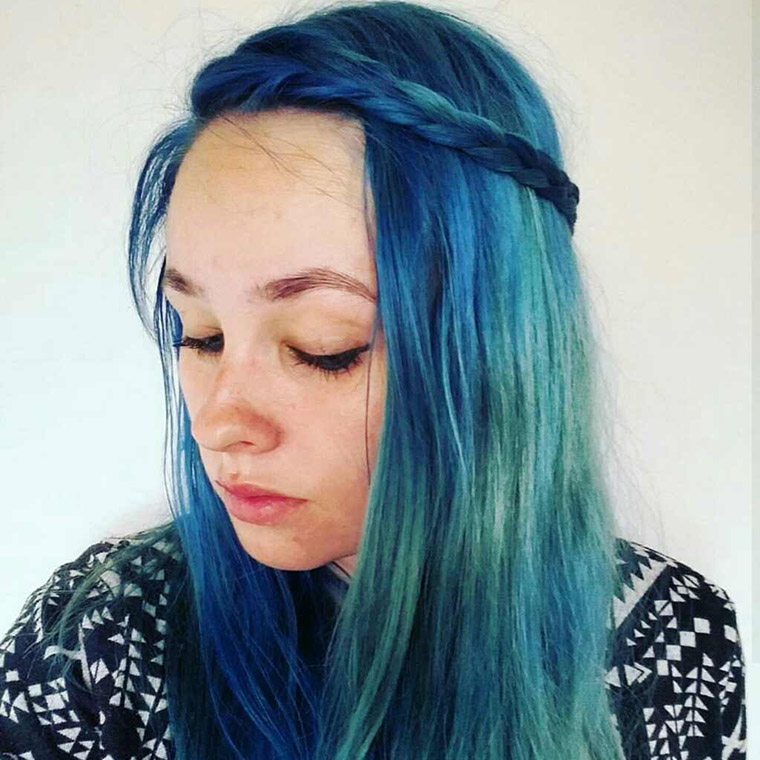 Classic Pearl
We just love how Body Game SA (@bodygamesa) is living her best life with this vibrant hair colour. This young, hip and free-spirited look is perfect for summer. Let your long mermaid hair shine] with the Renew Perfect Colour's Range by blending the shades of Classic Pearl, Purple Fantasy and Pink Passion.
Majestic Mix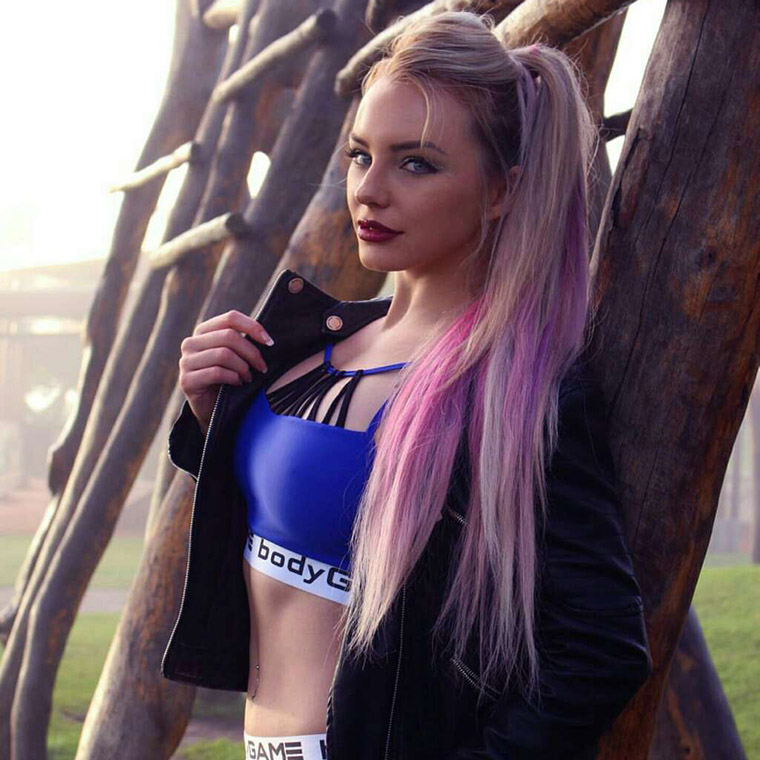 Cherry Rush
Get a blazing hair colour this summer like Ashley Wright (@ashley_wright7). This captivating, two-tone mermaid hair is gorgeous. Try out this alluring fantasy hair colour this summer and wear it in a semi-wavy hairstyle. Try blending Renew Perfect Colour Cherry Rush and Pink Passion.
Red Ready Ashley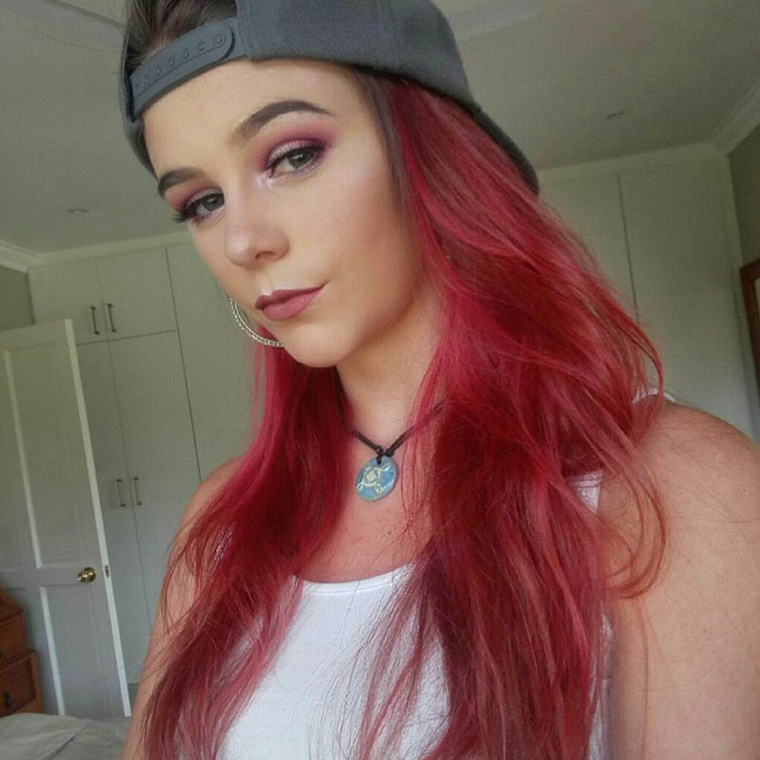 We hope you're even more inspired to rock the trendy Unicorn hair trend after seeing how South African women have done it. Have fun. Mix and match. Bring out your daring you. Don't forget to tag us if you try a new look. You might also be featured on our social media platforms. We look forward to seeing your new hair!
Facebook: https://www.facebook.com/RenewColour?fref=ts
Instagram: https://instagram.com/RENEW_COLOUR/
Twitter: https://twitter.com/renewcolour