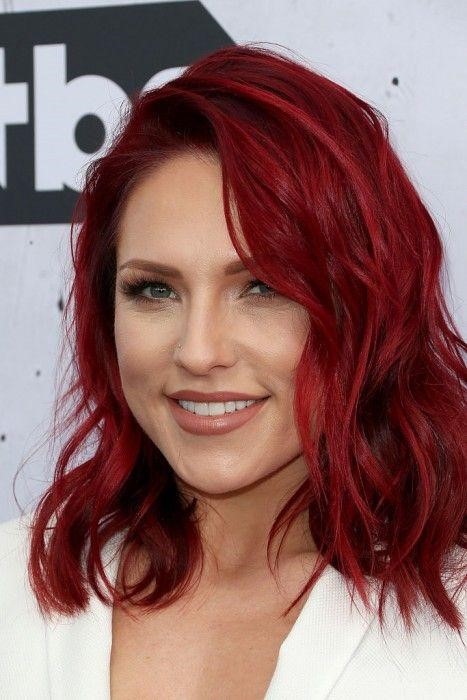 Winter's here. How will you embrace the new season? We think you should freshen up your look with a brand-new hair colour. That's why we've gathered 6 winter hair colours that you'll want to try before you finish reading this article.
1 Bold Burgundy

Sharna Burges proves that waves and burgundy are a match made in heaven.

Winter is all about natural-looking shades. If you're open to a change but have exhausted all the browns, this red might be the shade for you. It's bold, rich colour, without a drastic change for the typical redhead.
This hue sits perfectly in both the natural and bold department. It was bound to trend. Achieve a look that accentuates your already stunning natural red shade, with Renew Intense Naturals Red Grape. The bonus is that this range will cover those stubborn greys. It's a win-win situation.

image source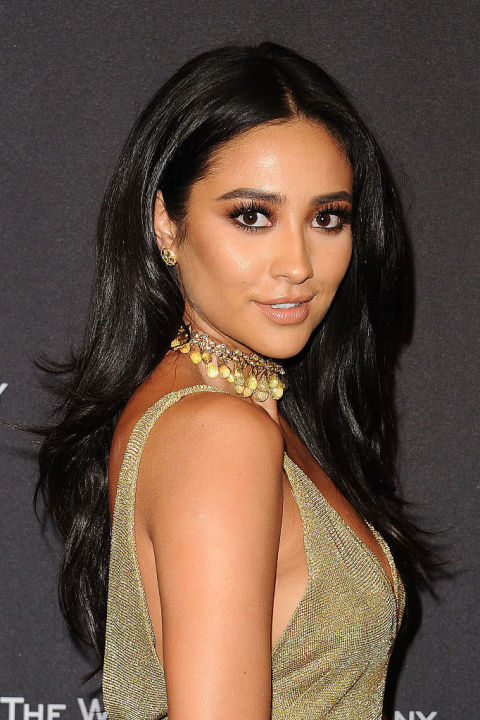 2 Jet Black

This colour makes Shay Mitchell glow.

Jet black is a firm favourite from season to season and it's no secret why. Who doesn't love shiny and lustrous hair? Black packs a punch in the sophistication department. Blackcurrant from the Renew Intense Naturals range is the one to pick to achieve this gorgeous look, with a formula infused with a blend of 3 natural oils to help nourish whilst you colour.

image source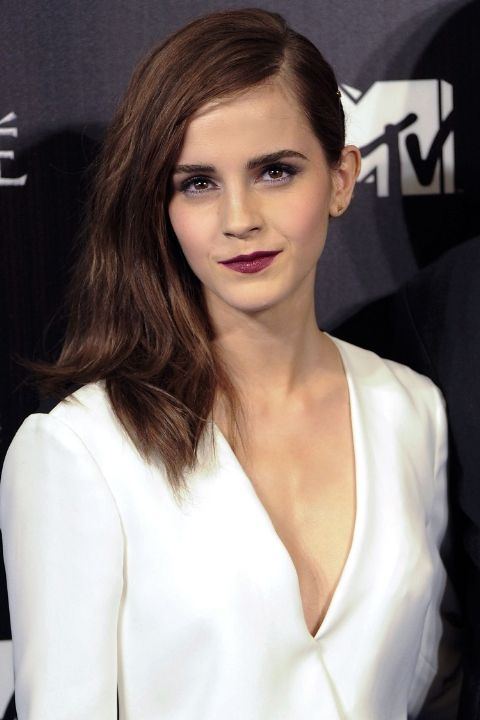 3 Golden brown/Balayage

Emma Watson brought a warm tone to her hair with this shade.

This brown is beautiful. If you're a natural brunette and want a shade to give your hair a lift, this is the colour for you. Achieve that healthy-looking, golden tint easily, with Renew Intense Naturals Hazelnut Delight.
You can also go for a black/brown balayage. This option is a winner if you have naturally straight black hair. Why don't you use Renew Intense Naturals Fudge Indulgence for sexy natural copper highlights? Consider your colour and care, sorted.
image source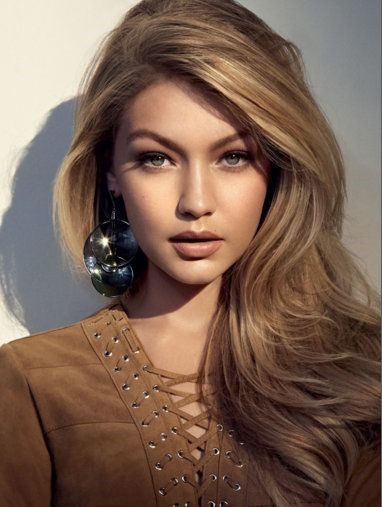 4 Honey Blonde
Blondes have the most fun. And why wouldn't they with sun-kissed hair like that? This hue looks amazing against dark roots. It's a great excuse to skip that next retouch session. Be part of the hair colouring revolution by using Renew Intense Naturals Honey Bee. You can colour and care for your hair at the same time. 
Tip: The 'wet hair' trend may be in, but don't leave the house with actual wet hair in winter. It takes longer to dry. Frozen hair leads to breakage, so just don't risk it. Rather let it dry naturally before you leave the house.

image source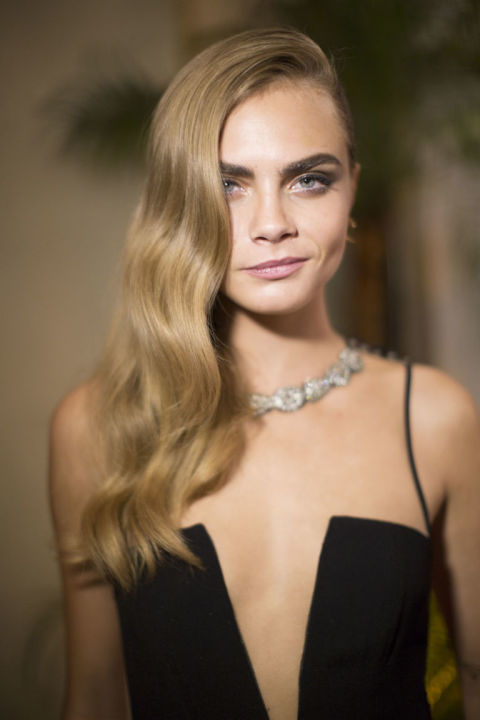 5 Beach Sand blonde

This shade is neutral in tone, but striking against the skin.

Light Blonde is a cool colour that's still warm enough for the winter chill. There's a shade to add natural shine to your golden tresses. With stunning hair like this, you'll want to be in the sunlight all day long. Be sure to protect your strands with a hat or scarf, to keep the moisture in. If you're rocking a beanie, be sure to wear a silk scarf under it to reduce the friction of wool against your hair. If you aren't ready to go full-blown grey, give Renew Intense Naturals Beach Sands a shot for the trendiest winter hair.

image source
With Renew Intense Naturals, there no need to fear hair colour any longer! Why not treat yourself to a new look. Click through to our online store to purchase a trendy yet natural-looking shade today. Care for your hair this season, with the Renew Intense Natural range.
Renew Intense Naturals – Colour With Care