It seems short hair is all the rage this year! Take a look at two of our favourite celebrity hair trends for 2015.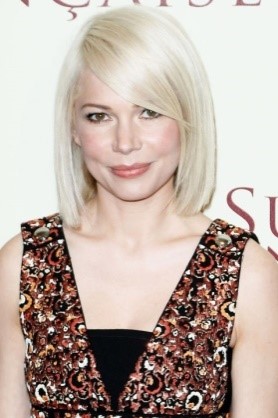 Michelle Williams looks amazing with her beautiful new long bob, sometimes referred to as a 'lob'. This stylish cut frames the actress' face and it's just the right length for a long side fringe. Her soft blonde colour also creates a silky smooth sheen which looks both feminine and striking.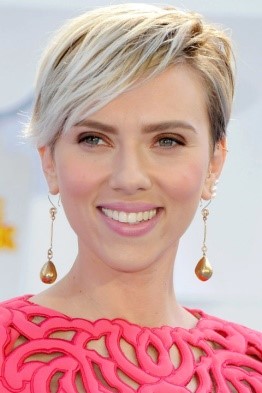 Another hair trend we think you'll love is Scarlett Johansson's asymmetrical boyish cut. Paired with a gorgeous sweeping fringe, this look is edgy, bold and eye catching. Scarlett manages to pull this cut off in a way that is effortlessly glam and feminine.
This season is your chance to be inspired by the ways that celebrity hair trends make use of bold colours and cuts to set them apart. Take the plunge this season and throw a bright colour into the mix with one of Renew's on-trend hair colours. Your big makeover awaits.
For more on our range of colours, please follow us on Facebook or Instagram.