Whether you have a lob, or if you're rocking mermaid hair – one of the most stylish celebrity hair trends to try this year is the slicked back hairstyle.
Seen on celebs like Gigi Hadid and Kim Kardashian, this trend looks similar to a slicked-back ponytail. But instead of having to tie your hair up and having to deal with a potential headache (we've all been there!), you simply slick the front part of your hair back and leave the rest down.
These are some of the Hollywood starlets who have perfected the look.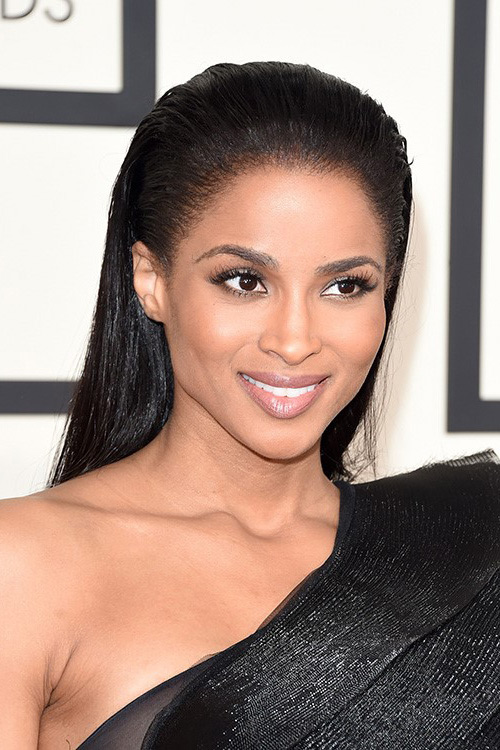 Ciara
Ciara looked absolutely breathtaking at the 57th Grammy Awards. Her hair was stylish, but subtle – the perfect complement to her voluminous gown.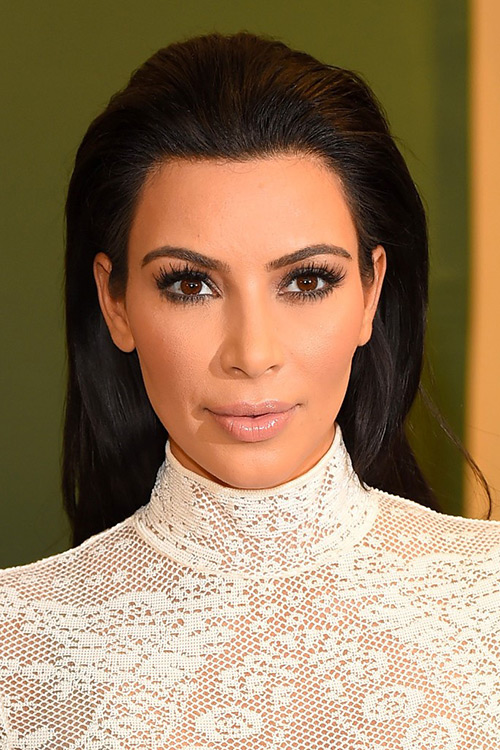 Kim Kardashian
The queen of celebrity hair trends, Kim Kardashian was an early adopter to this look, and has been rocking the slick back trend for years. By adding sultry smokey eyes, Kim took this look from daytime chic to nighttime sexy.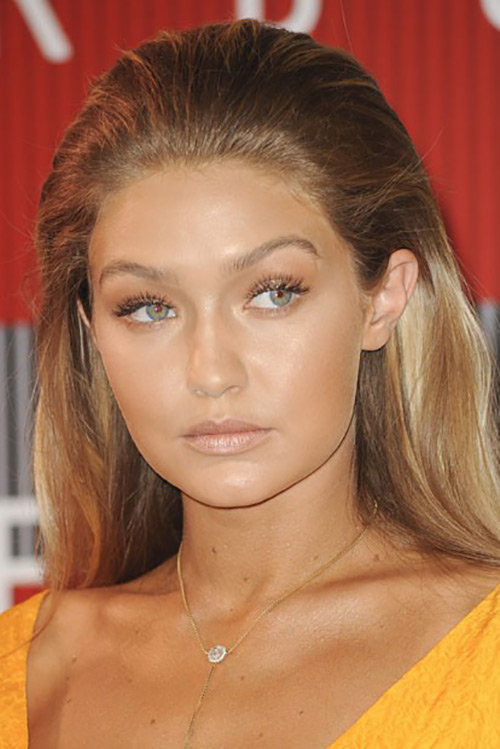 Gigi Hadid
Gigi Hadid opted for the more natural version of the slicked back hairstyle, with less hair gel and more volume. This look is perfect for the daytime!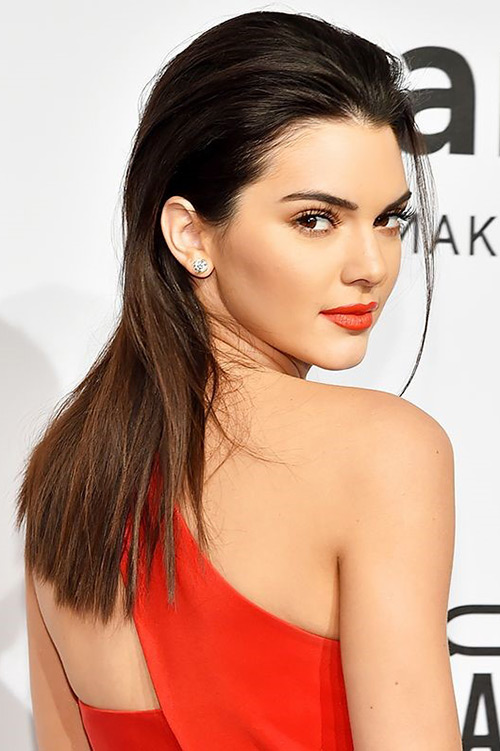 Kendall Jenner
Like (her) big sister Kim Kardashian, Kendall opted for the sexier version of the slick back hair trend. The little flyaway strand at the front is the perfect way to achieve the "It's effortless to look this good" look!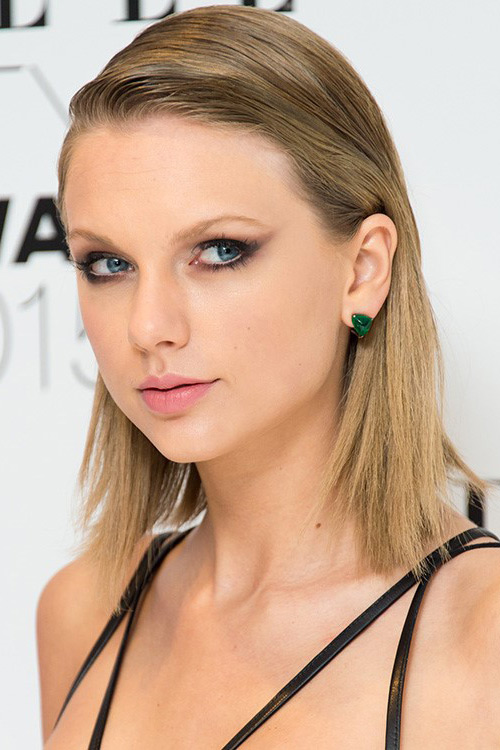 Taylor Swift
Taylor is proof that this look is perfect for any hair length. Taylor simply slicked back her fringe (to) achieve(d) the look in seconds!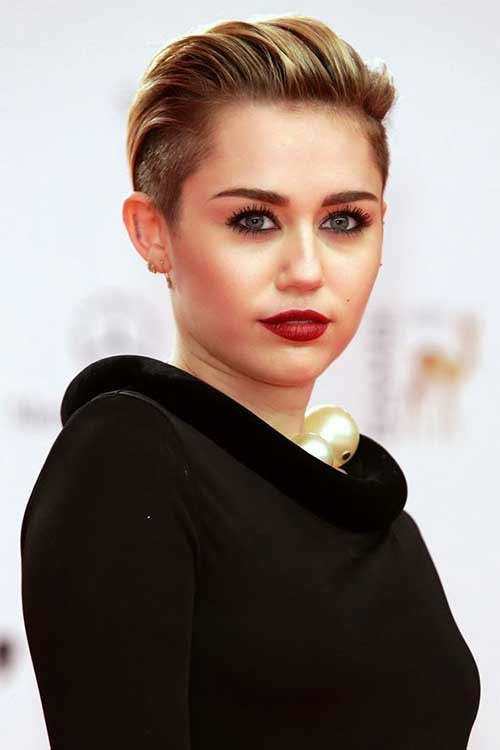 Miley Cyrus
If you need further proof that the slick back trend is suited for all hair lengths, look no further than Miley Cyrus' pixie cut! Slicked back it looks daring and bold – just like Miley herself!
"The slick back hairstyle portrays sophistication and confidence, as the hair is off the face. You have to be bold to be able to wear something like this," says Kardashian hair guru Jen Atkin.
Well, not only is this look super stylish, but it's also the perfect way to see you through until your next hair wash day.
So How Can You Get The Look?
Step one: Spray your hair with a texture spray before you blow-dry it.
Step two: Blow-dry your hair up at the roots to add volume. (Add more texture spray if necessary).
Step three: Blow-dry the sides smooth, or if you're opting for Gigi Hadid's look you can tousle it up a bit.
Step four: Pin your hair at the sides, keeping the top of your hair volumised.
Step five: Straighten the sides if necessary.
Step six: Add a texture paste to get the desired height to your hair.
Step seven: Finish with hairspray. You don't want the wind to ruin your beautiful hairdo!
So, what do you say? Will you be rocking this effortless look this season?
Written by: Anja Wintour
For more on our range of colours and styles, please follow us on Facebook or Instagram.