What better reason to rejuvenate, revive or completely change your hair colour and put a spring in your step, then a change in season? That's right, spring is officially around the corner and it's time to start afresh. If you love the thought of a fresh look and want to add a new dimension to yours by changing up your hair colour, here are some popular celebrity hair trends for spring that can help you with your choice…
Bombshell Blended Blonde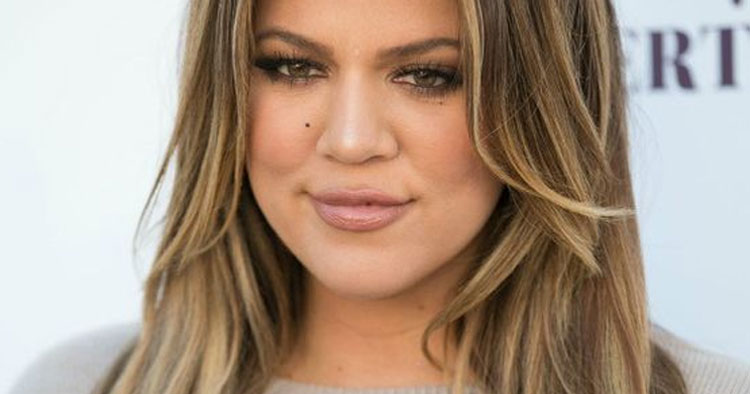 If your locks are on the dark side and you've never fully embraced them, now would be the perfect time to change up your look without completely losing your original colour or clashing harshly with your dark hair. Why not try a shade of blonde and subtly blend your roots with varying shades so the colours don't jar with your natural hair or skin tone? This is the best way to achieve the most natural look possible if your hair is naturally dark like Khloé Kardashian and Gigi Hadid.
Energetic shades of Auburn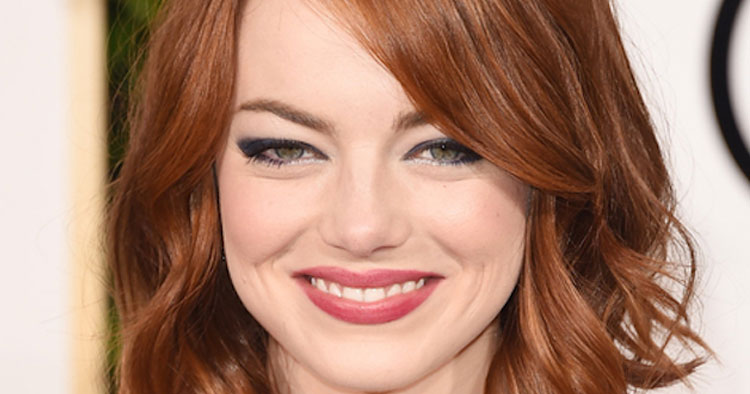 The perfect blend of red and brown for spring, this hue is refreshingly natural and provides a vibrant look. "Ronze", as it's now known, is becoming increasingly popular and is flattering to most complexions. The ideal mix of reds and browns frame the face with a warm radiance, making nearly any complexion stand out. You can decide on the shade that works best for you based on your skin tone.
Warm browns are sophistication personified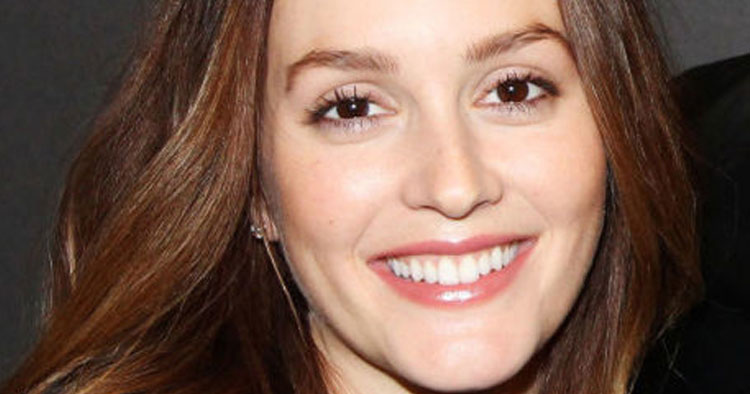 You can still warm up to spring without going for a lighter shade of colour such as blonde. In fact, if you're dark-haired, you could opt for the opposite and go with a warm tone of natural brown or even a chestnut shade.
These shades, with their warm undertones look fabulous with short, mid-length or longer cuts. Whether you're going a shade lighter from your natural hair colour or completely changing it up from a dark shade, this palette is the perfect way to add cheer to an impending spring!
Let us know which of these spring celebrity hair trends works best for you, or try one of Renew's 18 vibrant shades and find your dream colour this spring.
For more on our range of colours, please follow us on Facebook or Instagram.