Earlier this year Match.com (a very popular dating site) was caught in the firing line for portraying red hair and freckles as imperfections. They had adverts of men and women with red hair colour and freckles on the walls of London subway stations and upset not only London but internet users who caught wind of the story.
"If you don't like your imperfections, someone else will" was their message and it's sad that traits that are so unique and beautiful are perceived as imperfections by some groups.
Every type of face and hair colour should be celebrated; we are all beautiful and there are ways to make our traits stand out! Did you know that red hair never turns grey with age but fades from rose gold to white, isn't that magical?
Hollywood has a group of celebrities who are slaying with this natural look! Marcia Cross, Bryce Dallas Howard and the iconic Nicole Kidman.
For the rest of you ladies out there who love the idea of being described as a redhead, you will be happy to know that Renew has a gorgeous range for you to choose from:
Red, red wine!
Renew Red Wine is just as full-bodied as the beverage, its intense ruby and cherry blend is all you need to stand out in any crowd!
A fruity burst on your hair!
If you are looking to play in the purple tones, Renew Mulberry and Renew Burgundy should be your go-to colours. Renew Mulberry like the fruit is a deep reddish brown, its rich tone is vibrant and a head turner.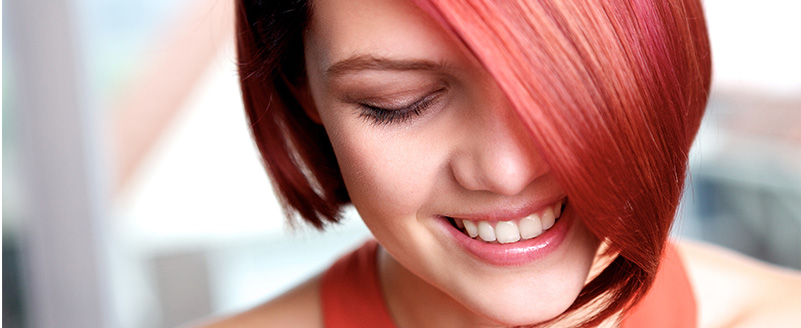 Renew Burgundy is a split of cranberries and a dark violet, that's classy but sexy!
Chocolate meets the colour of wood!
This colour is the answer to 'Fiery red head'. Renew Rich Auburn Mahogany is a spicy red with a touch of chocolate. It has enough personality to set your look on fire!
Spice and everything nice!
Renew Cinnamon Red is like copper and a late sunset radiating from your hair! It's a warm and cosy colour that will bring out your freckles that is full of character!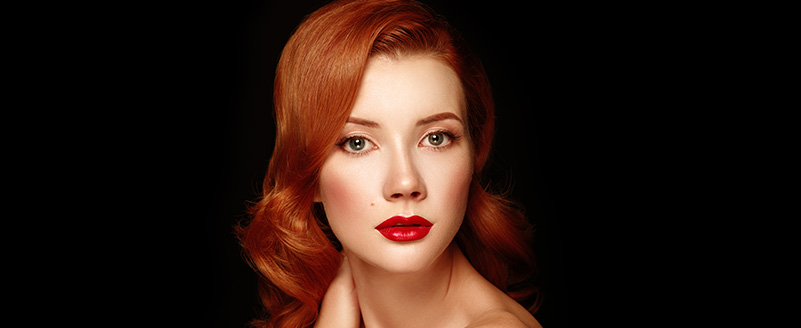 Once you have made your choice and have a colour that speaks deep into your soul, be sure to follow these tips to keep the colour radiant and stunning: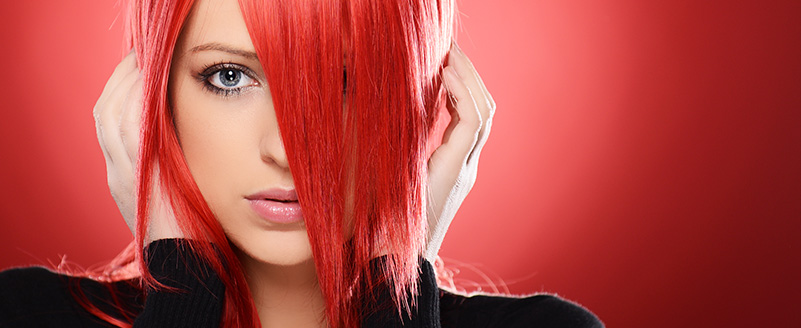 In the first 48 hours of colouring your hair, avoid shampooing and conditioning your hair; This will keep your colour from fading once you have passed that period, use lukewarm or cold water when washing your hair.
When using curlers and straighteners use a heat protecting spray, it's even better if it has UV filters to protect your fiery hair from the sun! On that note when you are out in the sun, use a sun care spray to protect your hair.
Use a hair glaze on your hair, which most professional salons stock. It enhances your hair colour by adding shine and is especially important in sealing your freshly applied colour or reviving it.
Now go out there and show off your new look and remember red is beautiful! We want to know which of the Renew Red shades you're going to try. Post a photo on our Facebook page and let us know!
www.aol.com
www.thebeautydepartment.com
www.herinterest.com
www.marieclaire.com 
www.elle.com 
www.hellogiggles.com
www.stylecaster.com 
www.sheknows.com
www.imdb.com
www.cosmopolitan.co.uk 
www.besthaircolordye.com 
www.sheknows.com