There's just something about pastel hair colours that really makes a style statement. This trend has been one to watch for a while and seems to have serious staying power. For good reason too.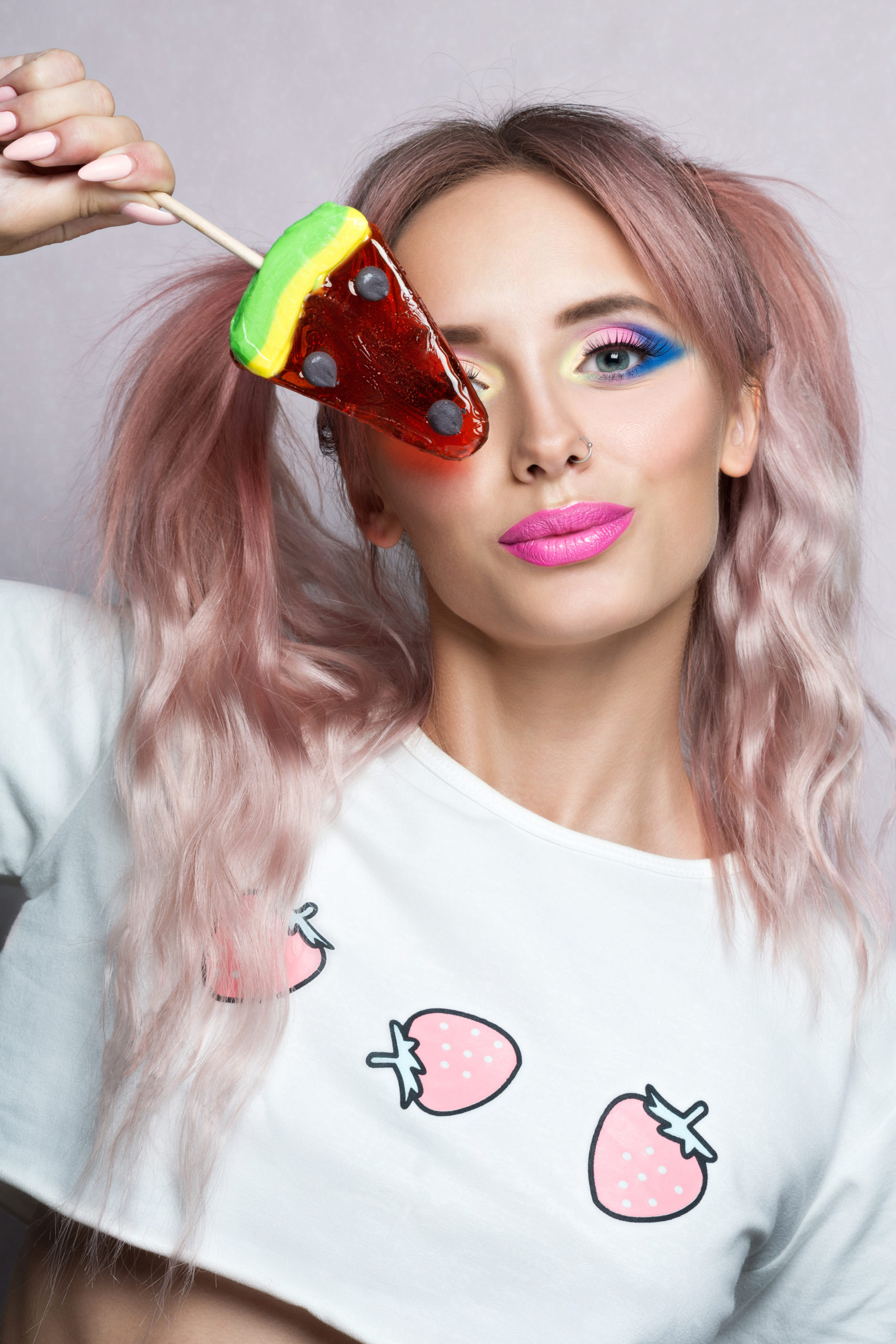 Pastel hair colours have been rocked by celebs, influencers and your bestie next door. Why? Pastel shades suit everyone.
They're bold enough to stand out from the crowd but their muted hues soften the look and flatter every face. Plus, you can always switch up the colour intensity to suit your own personal skin tone.
We especially love a summer pastel hair style as these dreamy tones really do suit the sunny season.
Things to consider before going pastel
When opting for a trending hair colour, it's always good to do your homework. Consider what colour will best suit your style, how much maintenance is required and how easily and affordably you can achieve your desired look.
The benefit of pastel hair is that the styling options are endless. You can play with the tones and go for a stronger pastel or a lighter candy colour instead. You might even decide to earn extra trend points and only treat your roots like Billie Eilish or dip the ends like Bella Hadid.
Whether applied from root to tip or ombre style – pastel colours instantly elevate your look.
Pro tip: Work different coloured streaks into your locks for a full-on rainbow effect.
Once you've settled on the shade and style, it's time to make that dream a reality! We recommend Renew's hot new pastel hair colours from our innovative Colour Play Kit collection. Now you're able to get the exact shade and intensity you're looking for, in just one box.
Each Colour Play Kit allows you to go pastel at home. Plus, you'll be able to easily and affordably maintain the look too. You'll also be relieved to know that you can achieve your perfect shade while looking after your locks. All the colour without the compromise.
Simply follow the instructions on the box to get your ultimate pastel shade and enjoy the included Argan oil conditioning treatment designed to nourish your hair. Hello, perfect summer pastel hair.
Perfect pastel hair is just a box away. Tag us in your pastel pics on the 'Gram so we can share your summer style.
For more on our range of colours, please follow us on Facebook or Instagram.