When you first colour your hair with a funky semi-permanent colour your hair looks amazing. But after a few washes, the colour starts to fade. We know this is an issue, but now Renew's got the answer. Introducing the Renew Perfect Colour Retouch range.
This exciting range of shades is available in four stunning semi-permanent shades. Now it's easy to reboost your hair and stay gorgeous with the retouch kits available in Ocean Burst, Pink Passion, Royal Sapphire or Purple Fantasy. So we've got your colour covered for the summer. Get some great how-to hair tips and colour inspiration once your hair colour starts to fade.
Never Let Your Hair Colour Fade
Forget about Faded Hair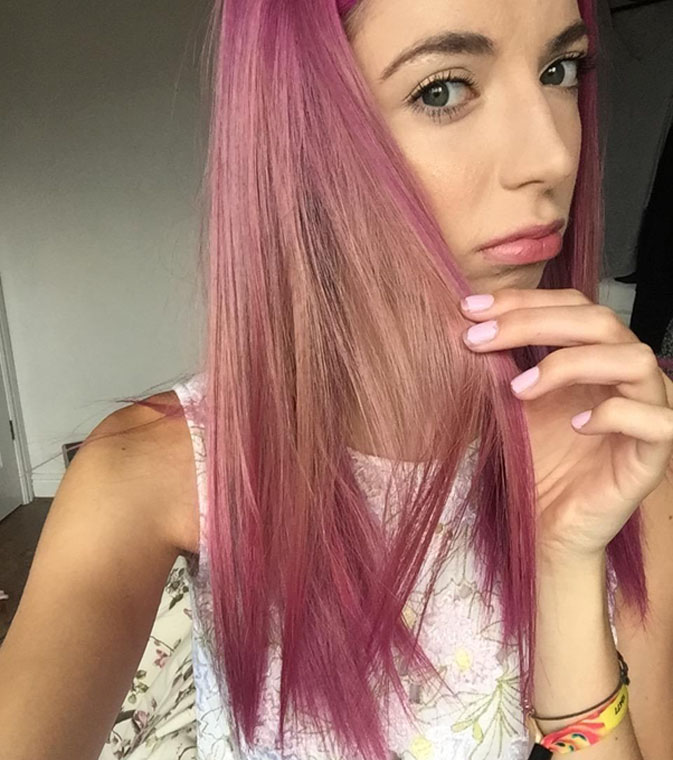 Ok, so your hair colour is faded. Now what? Let's reboost that colour back to its gorgeous look. Let's start off with some simple steps on how to use the Renew Perfect Colour Retouch range:
1. Safety first. Ensure that you are wearing your pair of protective gloves that come in every pack. Read and follow all instructions on the leaflet, strand and allergy tests are mandatory
2. Empty the contents of the product into a plastic bowl.
3. Part your hair into four sections.
4. Using a mixing brush, apply the Colourant onto each section of your hair, by applying the colourant from root to tip.
5. Leave the colour on your hair for 15 – 20 minutes.
6. Rinse your hair with lukewarm water to ensure that the colourant is completely removed – the water should run clear.
7. Evenly apply the conditioning treatment that's included in the pack to your hair from mid-lengths to ends and leave on for approximately 10 minutes.
8. Rinse out the conditioning treatment with lukewarm water.
9. Thereafter, style your hair as desired, and go out and paint the town red!
Ocean Burst:
Blue Pride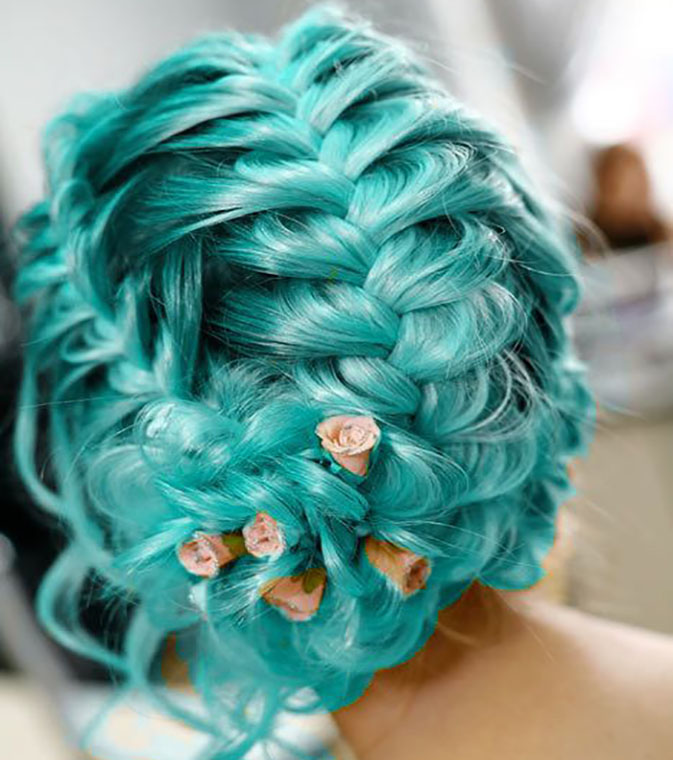 Stand out, even more, this summer with the vibrant Renew Perfect Colour Retouch in Ocean Burst. Enjoy your youthful-looking hair colour throughout the season. Keep wowing the crowd with your Renew Retouched hair.
Pink Passion:
Blunt Bob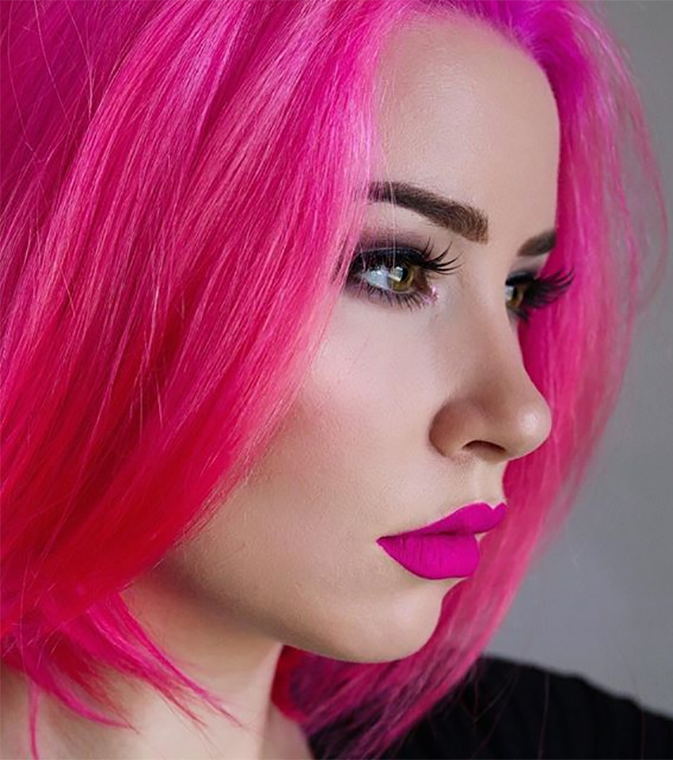 Jump on the bandwagon and keep on trend with everyone's favourite candyfloss pink hair this summer. Keep your hair colour intense with Renew Perfect Colour Retouch in Pink Passion. You'll be sure to look majestic all summer long.
Purple Fantasy:
Purple Sizzle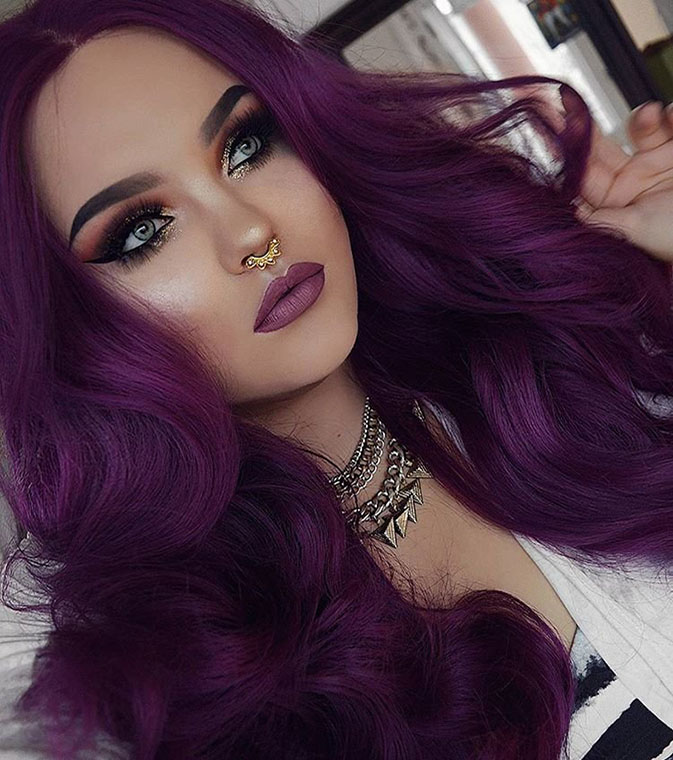 Posh up with some Purple Fantasy this summer. Make sure your colour lasts with Renew Perfect Colour Retouch in Purple Fantasy. It's never been easier to have more vibrant-looking hair. Live, love and keep that summer feeling for even longer.
Royal Sapphire:
Bun Voyage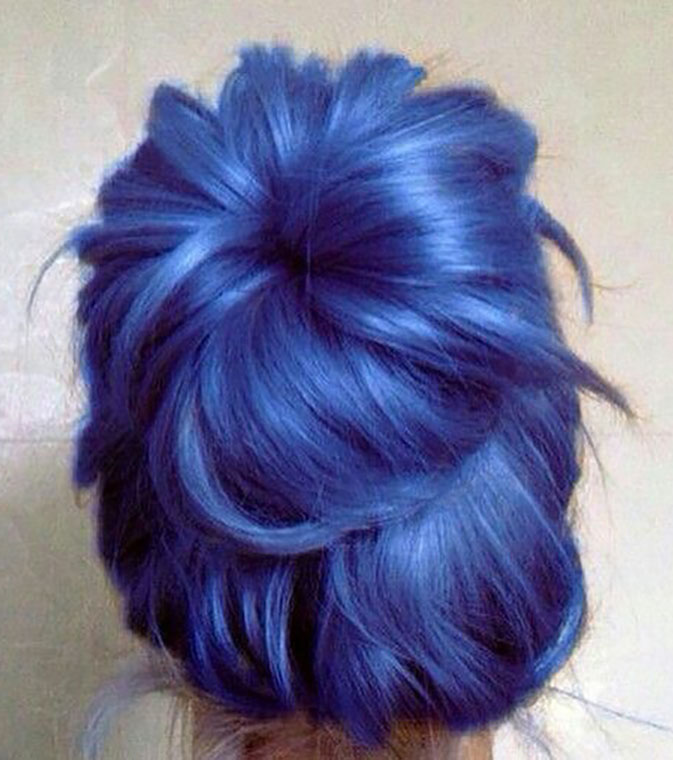 We absolutely love how chic this electric blue bun looks. Now, there's no need to fear fading because you can keep your royal blue hair dazzling. Just use the Renew Perfect Colour Retouch in Royal Sapphire to reboost your colour. Now you can have fun in the sun without worrying about the fade.
We hope you're as excited as we are with the launch of the new Renew Perfect Colour Retouch kits in four magnificent semi-permanent shades. Be sure to grab yours at your nearest store. Don't forget to look at our easy "How-to" tips when applying the product to your hair.
Then tag us in your Renew selfies on our Facebook or Instagram. We look forward to seeing your summer masterpieces!