Experts will tell you not to wash your hair at least 24 hours prior to using home hair colour. However, some may argue that it's what you do after applying your home hair colour that matters most. If you're not educated on what it takes to maintain your hair colour & keep it glossy, then you're bound to have dull looking hair after a few washes.
Here are some tips on how to maintain your home hair colour:
1. Don't wash your hair too often. Colour expert Ruth Roche says "Colour's worst enemy is water" and it's true. We aren't saying that you should avoid having a shower. We recommend that you use dry shampoo rather than washing your hair daily.
2. Over-exposure to the sun can cause your hair colour to fade. If you plan on spending time in the sun, wear a hat to avoid the colour fading.
3. Keep your colour looking glossy by applying an overnight hair repair treatment every 2 weeks.
4. Use lukewarm or cold water to wash your hair. Hot water aids in the dye fading.
5. Make use of shampoo and conditioner that is for colour treated hair. It will prevent your hair from becoming brittle and prevent your colour from fading.
There you have it, all you need to know about maintaining your home hair colour. It'll keep looking as beautiful as the first day you had it done.
Written by Brett Robson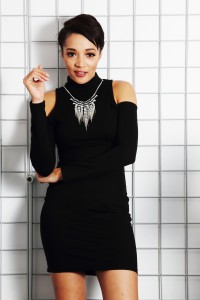 For more on our range of colours, please follow us on Facebook or Instagram.