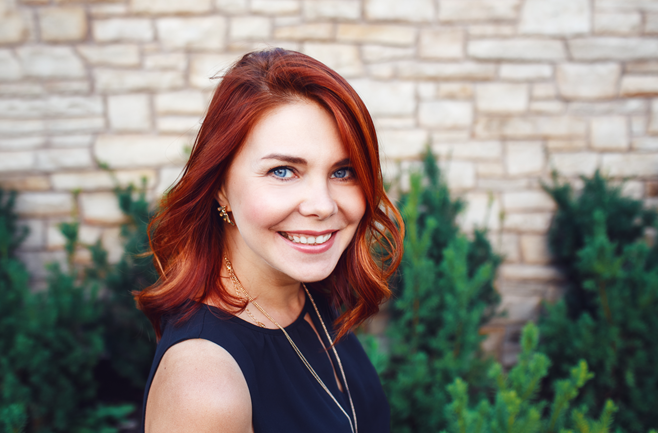 Fashion designer Tracy Reese once said, "I'm crazy for colour. Colour embraces you. It wakes you up and keeps you present." And what better way to welcome in the new season than with a hair colour make-over! But if you're not keen to have a colour overhaul, why not go the minimalist route with highlights? We can help get you started with this guide to highlights perfect for any hair colour.
Getting Started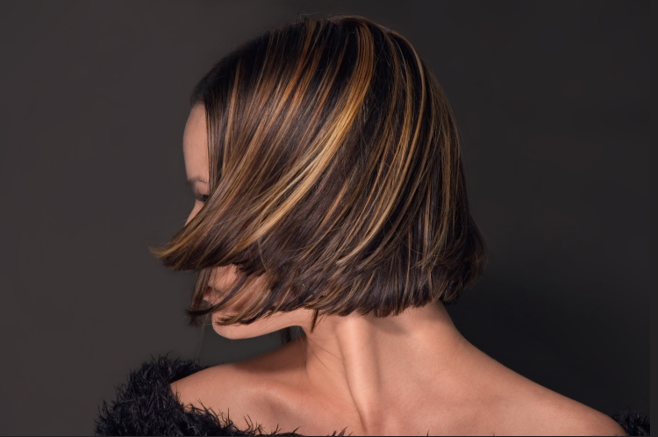 Before you try out highlights, there are a few questions you need to ask yourself. The second most important thing is choosing the right type of highlights. If you thought that highlights were just streaks, think again! There are many types of highlights to choose from including chunky, multi-dimensional, thin, dip-dyed and frosted. The type you choose would depend on your hair colour and style. The aim is to choose the right shade for you and putting them in the right place and in the right amount.
Why The Fuss?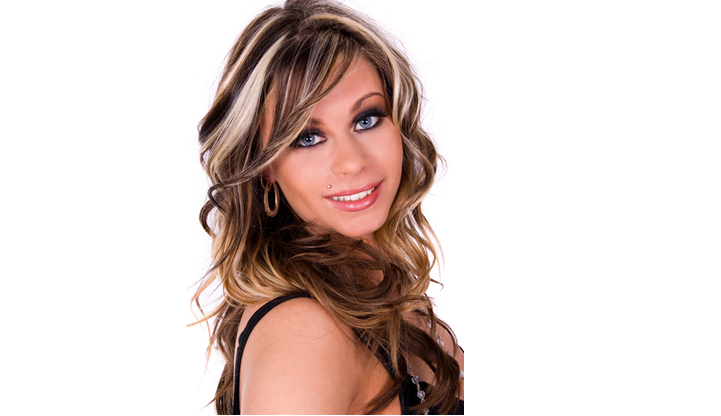 Highlights can change your entire look in a good or bad way, depending on how it's done. Many people believe that good highlights can give your hair dimension and enhance your natural beauty. Highlights can also frame your face, bring out your eyes and define your cheekbones. They have a big influence on your look, so it's best to get it right!
Back to Basics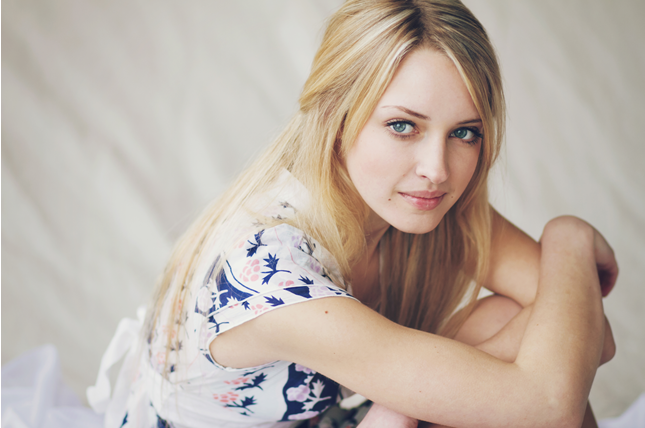 Colouring your hair is like an expressive art, as it's a fun and exciting change. Achieving the perfect highlights should be the same. When highlighting your hair, stick to the basics, especially if it's your first set. For the perfect highlights choose a tone that is about two shades lighter than your base hair colour. If you'd like to add in a few different high or low light shades, be sure to use just one or two, as too many shades can make the style look misplaced and all over the place.
When choosing the tone of highlights, be sure to stay away from shades that are close to your skin tone as these can clash and take away the focus from your highlights. Thicker streaks tend to suit darker hair, while thinner streaks suit lighter hair. Let's take a look at different shades of hair and which highlights suit them best.
Blonde Hair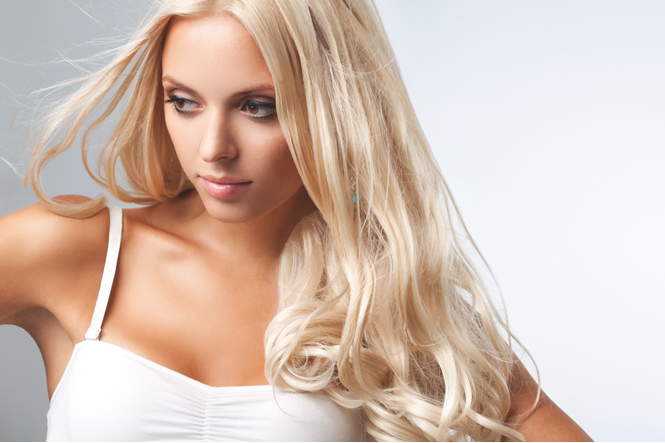 Platinum blonde is such a light shade so experts suggest using lowlights in a deeper blonde and weaving them throughout your hair. As the style progresses you can then choose darker lowlights. For light blonde, you can choose a tone that's golden or cool. Style gurus also believe dark blonde lowlights can also look great on light blonde hair. Medium to dark blonde hair would pair perfectly with golden or honey-toned highlights.
Brown Hair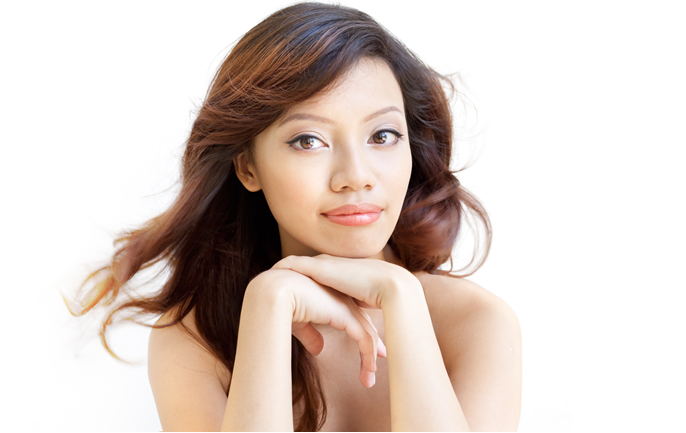 For light brown hair, try ashy blonde highlights. It's also best to add blonde highlights throughout the hair for effect. Highlights that are one shade lighter than your current hair colour are ideal for dark brown hair. It is also recommended that you layer the different tones of the chosen shade.
Black Hair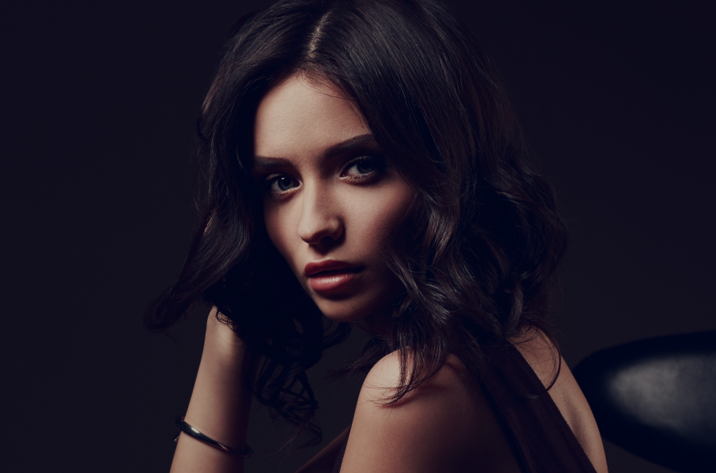 Because black hair is dark, so it's great to choose a lighter tone for it to stand out. Why not try chocolate brown highlights? They will compliment your hairstyle while accentuating your natural hair colour.
Your choice of highlights is ultimately dependent on your preference and style. Once you make a choice be sure to protect your colour with a shampoo suited for hair that's been coloured as well as heat resistant styling products. This will help your colour last.
For more on our range of colours, please follow us on Facebook or Instagram.