Ivanka Trump once said that having gorgeous hair is the best revenge, and boy was she right about that! On a good hair day, we feel like we can take on the world and we are invincible! When bad hair strikes we tend to want to hide and not let anyone see our face (and hair!). I am sharing a few simple Hair How-Tos with you today, which will hopefully give you a good hair day, every day this winter season!
How To Hide A BHD (Bad Hair Day) – We all dread the monster that is BHD (Bad Hair Day). It comes out of nowhere. Everything seemed fine just last night, not a hair out of place! Then next thing you know, you wake up, and your hair is a huge mess. When I am having a BHD I like to use this simple hairstyle. It takes 5 minutes to do, and looks great on any occasion! The Bubble Pony Tail is an amazing way to hide a bad hair day!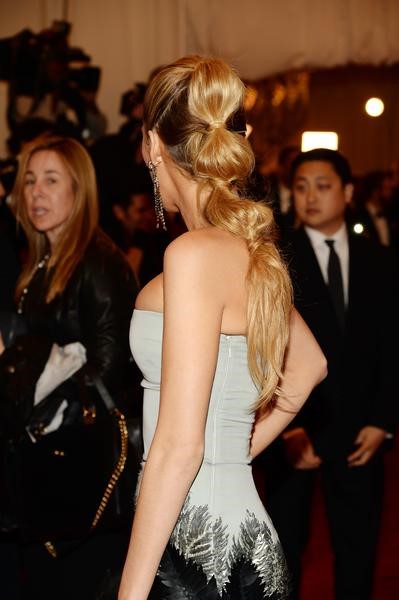 Or you can create this Dutch Side Plait, which will look great on a night out.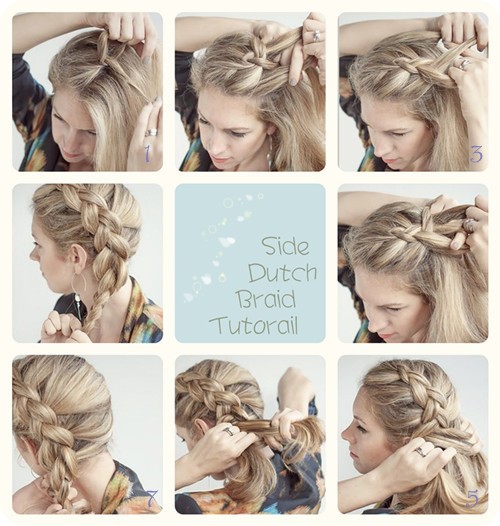 How To Keep Your Locks Shiny For Less – Wintertime has a few of us pinching our pennies (because all of our money goes towards hot soups and socks obviously). I love using this quick hair mask that I make myself using ingredients from my fridge!
It's so easy and leaves your hair feeling shiny and rejuvenated. Add one egg, 2 tablespoons of olive oil, a glass of milk and half a squeezed lemon into one mixture, and apply to your hair after shampooing it in the shower. The protein from the egg and the milk strengthens your hair, while the olive oil and lemon juice leave it shiny and fresh. Winter hair has never been easier!
How To Colour At Home – Colouring at home is always a very tricky thing, but luckily Renew makes it easy for you!
The double conditioning formula cares for your hair, while the rich non-drop formulation with the Colour Infusion Technology makes sure to cover all of your greys! Creating your hair colour at home has never been easier!
Written by: Irina Doman
For more on our range of colours, please follow us on Facebook or Instagram.