Whether you're a redhead, into natural brown hair colour or even a platinum blonde, every one of us could use a little winter cut inspiration for perfect haircuts and hairstyle trends. As the coldest time of the year, lower temperatures mean that your hair is prone to dryness and dull colour. It's why you often notice a lack of shine and even increased split ends.
Knowing which haircuts to choose can make all the difference when it comes to enhancing your natural brown hair or any colour from shades of natural brown to reds and beyond. We're passionate about your hair and help you keep it looking fabulous no matter the season.
That's why we've put together a few options that are bound to give everyone around you serious hair envy. Whether you have light brown hair or are more on the blonder side of things, you might want to consider a fresh cut for winter.
How do you know you're due for a haircut?
You have noticed loads of split ends. (Yikes.)
You're prone to throwing it up in a bun or in a ponytail because you don't know what to do with it on the best of days.
You're bored with your hair at the moment.
You're going through a change in your life that warrants a new look.
If you answered "yes" to any of the above, you're not alone. Most of us could use a haircut to freshen up our hair and the way we see ourselves. Need some inspiration to get the ball rolling? Here's the snip on the cuts we're loving right now.
Longer layers
As we add layers to our wardrobe, we might want to add a few to our hair as well. Amanda Seyfried is known for her acting and singing but we think it's time she got some respect for her gorgeous hair.
Whether you've been wearing a subtle natural shade of blonde or brown hair colour, this is a great way to blend a cut and colour without going too over the top. For any other hue, this cut is awesome for refreshing your look. It's also a versatile option because you can still style it up, down, wavy or straight.
It's a long story…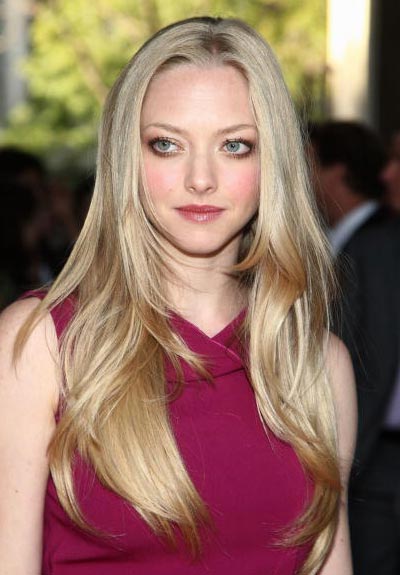 Image source: layeredhairlooks.com
Style in waves
Another haircut that is simply stunning for winter is that of longer layers styled into subtle waves. The right cut can really accentuate waves and make your hair more prone to waving.
This is a great way to encourage your hair to make the most of its natural texture. Megan Markle might be a princess but there's nothing over the top about her look in this picture. We love how the waves frame her face and enhance her features.
Royal hair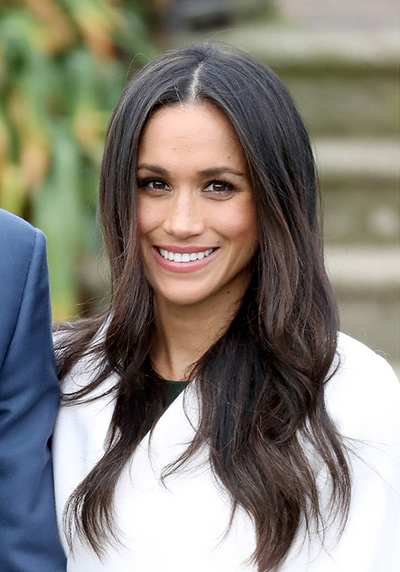 A curtain fringe
If you've already got a lot of lengths that you'd love to keep, why not consider a low-maintenance fringe? This will frame your face, enhance your features and add some more shape to haircuts.
With long hair having the tendency to appear flat, the addition of a fringe adds texture and sophistication. This is a very European-looking style due to its elegance and simplicity, which is another reason why many choose this cut.
Draped in style
 
A long weighted lob
The Lob aka long bob fashion has fast become a staple for many who love the ease of styling of shorter haircuts but crave the versatility of longer locks. Whether you choose to wear your hair straight, curly or with beach waves, it will look gorgeous and glossy thanks to a fresh chop.
If you're not ready to go full-blown pixie cut, this is a perfect way to get used to less length without losing it all at once.
Love a lob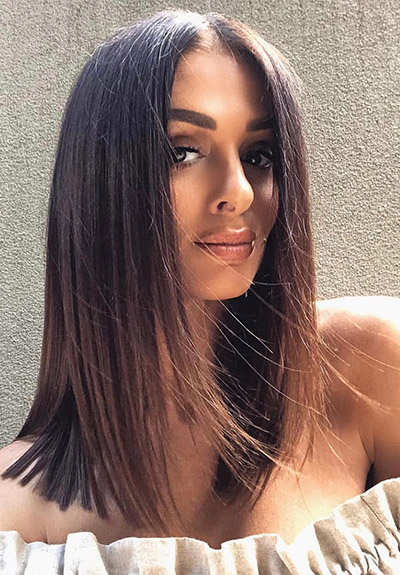 Find perfect shade this winter and all year round
With enough shade choices to inspire you every season, why not choose one and make it your own? With added milk and aloe protein conditioners, you can say hello to beautiful, glossy hair that shines with vibrant colour.
For more on our range of colours, please follow us on Facebook or Instagram.