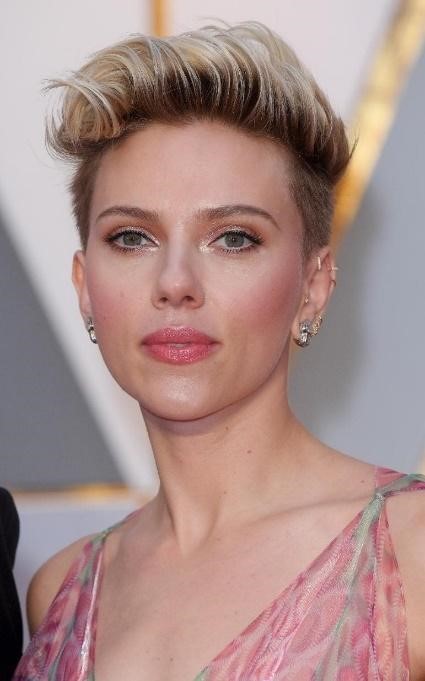 Red carpet events offer great hair and fashion inspiration. Earlier in the year, we got our fair share of celeb-envy from the Oscars, Grammy's and Golden Globes. Now we've selected our top three from each event and as you will see, bobs, soft waves and pixie cuts took centre stage. Prepare to be inspired.
The Oscars


Scarlett Johansson


Image source: Telegraph
Are you thinking of getting an undercut? We have a blonde highlight kit for a natural blonde shine.
Scarlett Johansson never ceases to shine. She rocked an edgy undercut with dark roots. Her hairstyle choice oozes sex appeal and suits her pretty face. This is the best edgy hair and natural make-up combo we've seen in a while. It's a yes from us.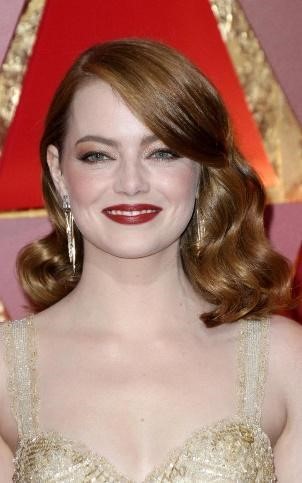 Emma Stone
Image source: Telegraph
Emma's waves stole the show.
Old school glam was the name of the game. Emma Stone's glossy locks took centre stage and looked amazing with her scarlet lips. Get her bronze shade with Renew Latte or Champagne.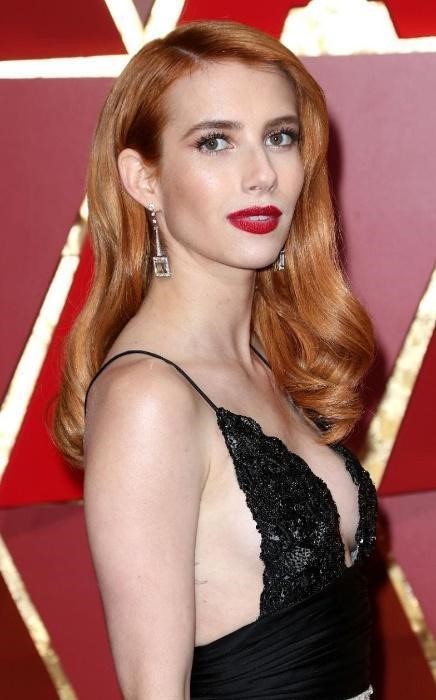 Emma Roberts

Image Source: telegraph.co.uk
Emma looked so well put together with a black gown and striking red hair and lips.
That hair colour is stunning. Paired with gentle waves she looks flawless. You'll be happy to know Renew has a gorgeous range of red shades to give you a similar glowing shade. How about giving Cinnamon Red a try?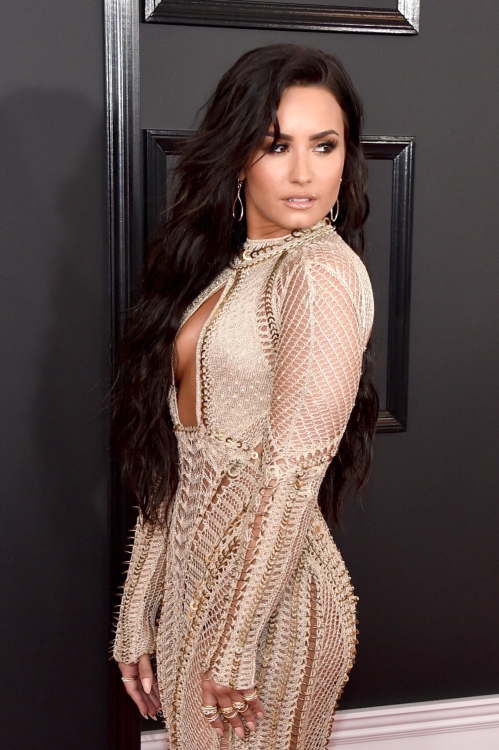 The Grammys
Demi Lovato


Image source: Daily Star
Demi kept it simple. Dark hair and light attire.
It's no surprise that Demi made the 'best looks on the red-carpet' list. With Rapunzel-like black hair, she looked like she just stepped out of a storybook. Her perfect bronzer contrasting well with her dark hair. Get this natural, sleek colour with Renew Natural Brown.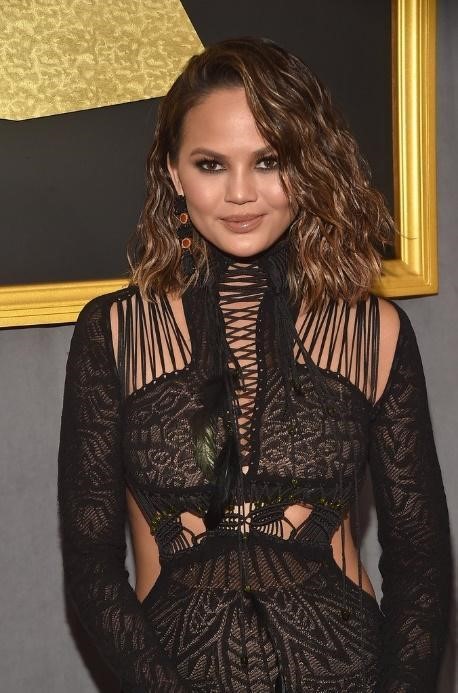 Chrissy Teigen


Source: Popsugar
Chrissy's Look is #hairgoals
We LOVE this hairstyle. The 'wet hair' Look has been doing the rounds, with the likes of Beyonce` going for it too. Her hair is a gorgeous shimmering brown shade with blonde ends. That dress was the perfect combo for her winning hair. Great choice Chrissy!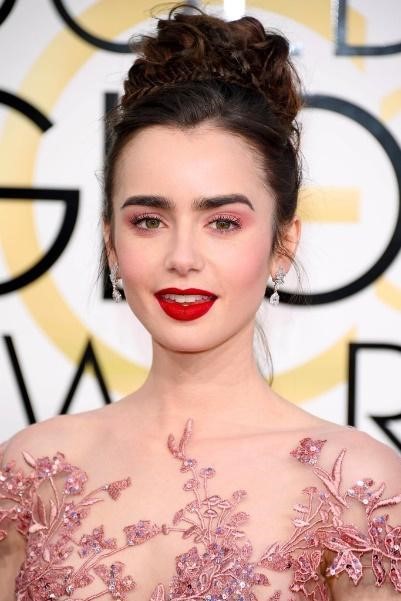 Golden Globes
Lily Collins
Image source: Pop Sugar
Lilly Collins was powering in pink.
Updo's were not left out of this red-carpet event. Lily Collins wore a stunning pink robe and finished it off with a high bun. Now that's a sophisticated look. We love the red matte lips that complement her dark brown hair. She looked amazing.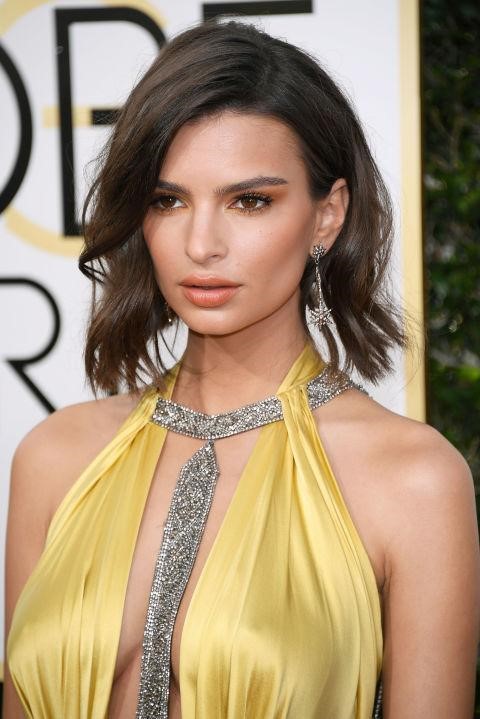 Emily Ratajkowski
Image source: harpersbazaar
Emily looked like a goddess.
Emily's blunt bob is super sexy. It elongates her face and she chose just the right shade of brown to look like a bronze goddess. Renew has a brown shade to suit any style. So why not try Renew Mocha to get Emily's look.
 These celebs put their best foot forward at these red-carpet events and their sometimes-drastic hairstyles were worth the risk. Fashion forward and sexy was the theme and it's great to know that Renew has the best shades to get your best red carpet inspired look.
Visit www.renewhair.co.za to choose one of our gorgeous looks today. Don't forget to upload your selfie with your new look on our Facebook page: https://www.facebook.com/RenewColour/