So, you're bored in the house and, if you're anything like us, you're probably been spending time scrolling through TikTok.  Have you seen all the new hairstyle makeovers happening in the comfort of people's homes? DIY colour and cuts have been taking our feeds by storm and we can't believe how amazing people look without the help (or costs) of a fancy salon or stylist.
Inspired? Us too. Don't let lockdown get in the way of having this season's most trendy latte brown hair tones. At-home hair colour makeovers are here for the win.
We love this look a latte! Latte brown hair is a versatile shade.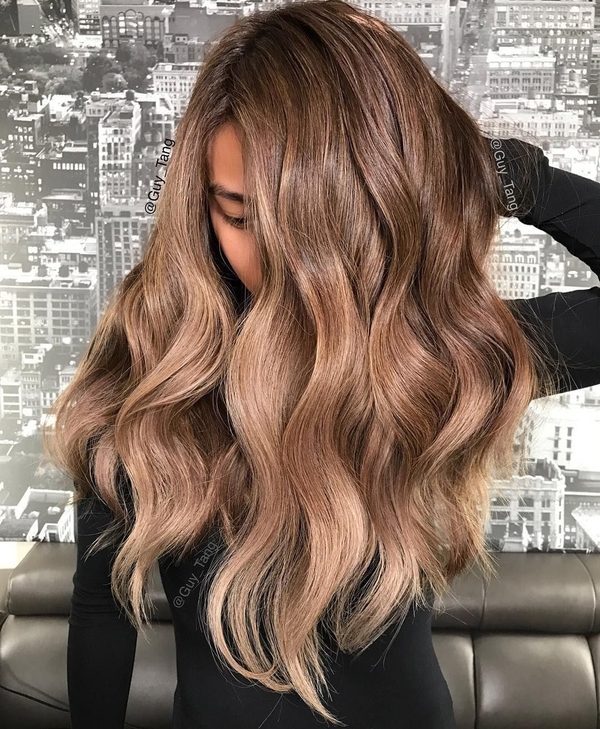 We love the idea of spicing things up with a new look during the lockdown. It's the perfect time to experiment with at-home colour products and switch up your style.
This autumn, hair colour trends are warm, rich and smooth. That's why we're loving Latte brown with rich coffee undertones and warm milk highlights. Latte is a gentle and flattering shade that also feels achievable if you're a first time DIY colourist. You can be confident that it'll suit all skin tones and give your hair a natural depth of colour without the risk of something too dark or harsh.
Celebs are loving a light brown latte look thanks to its versatility and flattering tones.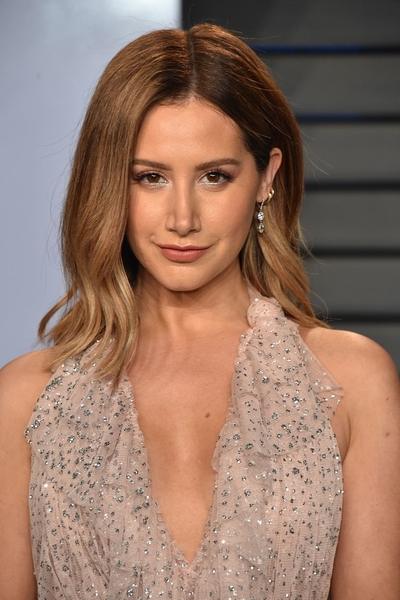 Beautiful hair means healthy-looking hair
Celebs like Dua Lipa, Hilary Duff and Elle Fanning have all experimented with DIY colour in quarantine. But before you rush out and apply your latte brown hair colour products, we first suggest a few at-home haircare steps to get the best makeover possible. You've got the extra time for the extra hair TLC after all!
Now's the time to turn your home into a salon experience. Sit back and let that hair conditioner soak in.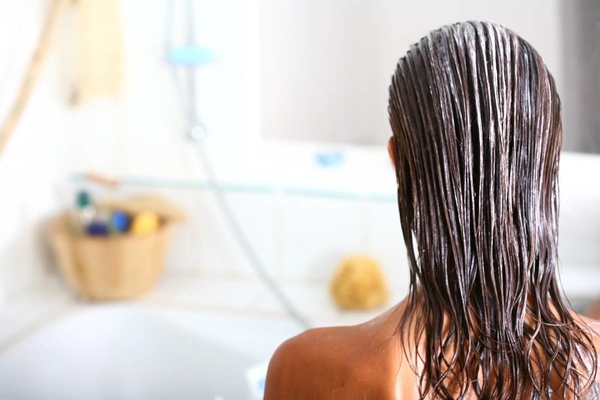 Skip the heat styling. Now's a great time to lay off the straighteners, curlers, dryers and piping hot showers. By using fewer heat tools and products you'll improve the health of your hair which will, in turn, improve the look of your new colour.
Dare to give yourself a trim. If you've got the urge to cut your hair, a tiny trim will be far less likely to land up in regret than full-on bangs. Simply twist your hair into tiny sections and use nail scissors to snip the split ends that stick out at the bottom of each twist.
Hydrate your hair. If you've got a hair masking product, now's the time to bring it out and put it to work. Use a hot towel on your head to further enhance the hydration of the mask.
If you don't have a hair masking product, Google can help you with loads of homemade remedies. Just search for DIY masks to match your hair type.
Don't brush when wet. Your mom probably told you this but we're here to remind you. Your hair is most vulnerable to breakage when it's wet. Instead use an old cotton tee to dry your hair after washing. This will be less damaging than a regular towel and limit your need for hairdryers. Once it's fairly dry, you're safe to run a brush through.
Ready, steady, colour!
Now that your hair is in tip-top shape, you can get the best results from your home colour product. Here's what you'll need:
A mixing bowl
An old towel or shirt
Your Renew Latte Brown Colour Kit
A friend, mom or sister if you're lucky enough to be quarantined with them
Simply follow the detailed instructions in your colour kit and get ready to love your new look.  While it's totally possible to do it all by yourself, we recommend roping in a loved one to make the experience all the more fun and to help reach those trickier spots.
Get ready for healthy hair with a warm coffee colour.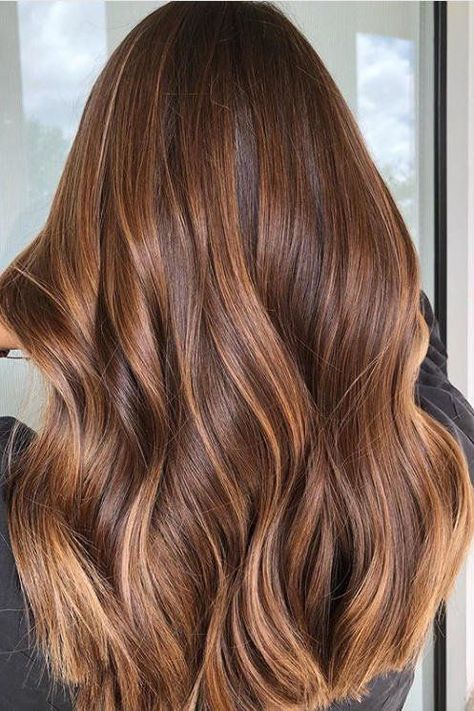 We'd love to see your at home makeovers! Get yours online at www.dischem.co.za and tag @renew_colour in your 'Grams or DM us your makeover TikToks so we can share them with our squad.
Follow us on Facebook and Instagram.