Healthy Hair
If you could put together your perfect cocktail for shiny hair, healthy hair, more manageable hair, what would you throw into your blender?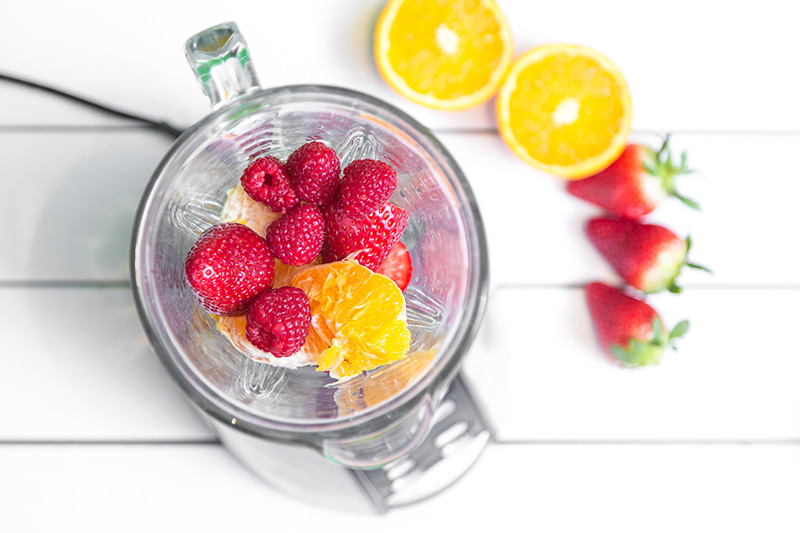 Beauty blend.
Lucky for you, we've got it all figured out. The secret to nourished healthy hair starts with the right combination of ingredients.
Renew understands this. That's why we've developed a hair colour range enriched with oils to give you envy-worthy hair. With a combo of Brazil Nut, Palm and Baobab oils, Renew gives you colour and care, in a box.
Building blocks of great hair
Before we can talk about the benefits of natural oils, we need to talk about the vitamins and minerals that make them so effective. Let's get down to the molecular level with a simple A to Z.
A. Vitamin A
With its strong antioxidant properties, Vitamin A protects the follicles against free radical production thus helping to influence hair regeneration. It's found in abundance in liver and dark leafy veggies. It seems Popeye was onto something there.
E. Vitamin E
Vitamin E is the 'Mr fix-it' of the minerals. It does so by repairing the hair follicles while reducing inflammation of the scalp. This encourages hair growth. This hard-working vitamin is found in Brazil nuts amongst other foods.
I. Iron
Iron is an important element. Iron carries oxygen to the roots of your hair, allowing for the stimulation of hair growth. It's found in egg yolks, red meat and lentils. It can also be taken as a supplement.
P. Protein
Hair itself is made up of proteins (or otherwise known as keratin) so it makes sense to strengthen your locks with its own building blocks. Hair is nourished from within if you eat foods that are rich in protein. Alternatively, you can benefit from a protein hair treatment which is applied directly to the hair.
S. Selenium
Selenium, found naturally in foods such as Brazil Nuts, tuna and grains is rich in antioxidants. If dandruff is your pet peeve, then your hero has arrived. When combined with zinc, selenium comes to the rescue where hair loss ensues. This mineral also assists in the correct functioning of the hormones that increase the growth of healthy hair. This is a win in any book.
Z. Zinc
Zinc is important in the development of RNA and DNA which allows for the division of cells for hair that grows healthier and stronger. Its benefits also extend to the prevention of hair loss while making hair more manageable and less dull. It's found in food such as poultry and cheese.
Now that you know what vitamins and minerals matter most for your hair, let's give you a breakdown of the three magical oils in the Renew Intense Naturals range.
Not all oils are created equal
Brazil Nut Oil
From South America's rainforests, the Brazil Nut is the perfect snack and Brazil Nut Oil is the key ingredient for shiny hair. If we were to rate it against other types of nuts, the Brazil Nut would be the queen. Even in its oil form, it contains all the essential minerals. Also, it has the highest selenium among the other type of nuts.
Vitamins and minerals checklist: 6/6
✔ Vitamin A
✔ Vitamin E
✔ Selenium
✔ Protein
✔ Iron
✔ Zinc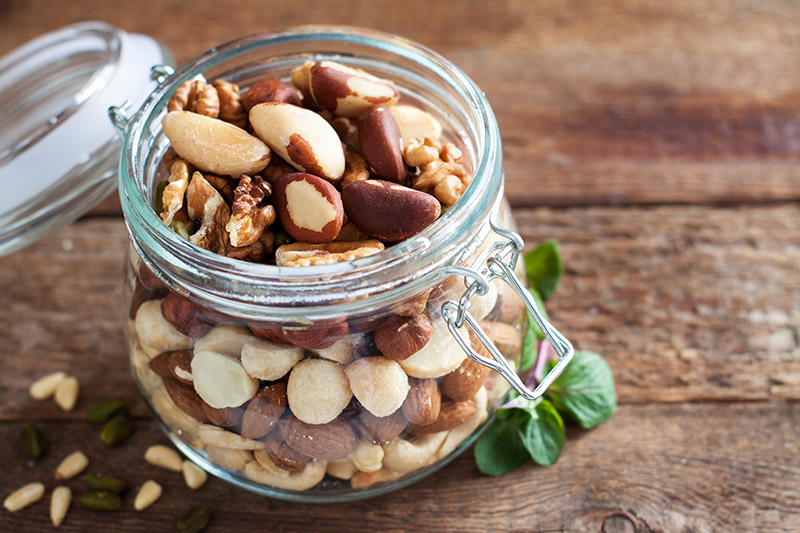 Hair's nutty treat
Baobab oil
The Baobab tree, also known as the upside-down tree, is found in the eastern and southern parts of Africa. It is Mother Nature's gift to your locks. Its oil is rich and easily absorbed, giving your hair a natural glow and your scalp a soothing effect.
Vitamins and minerals checklist: 3/6
✔ Vitamin A
✔ Vitamin E
✔ Iron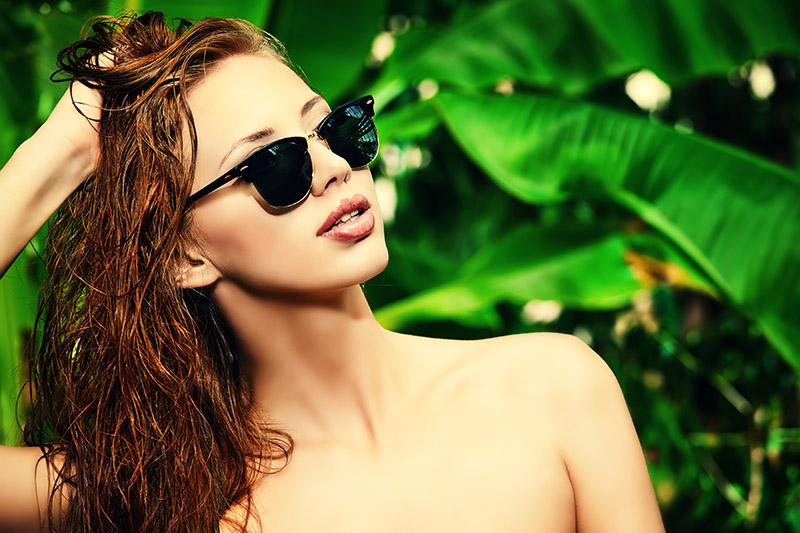 Conditioner: Mother Nature Edition
Palm Oil
Not only do these trees provide shade from the hot African sun, but also nutrition for our sun-kissed hair. Their gooey oil encourages cell growth of hair follicles by nourishing your hair from root to tip. Also, while other products may strip your hair of its natural oils, Palm oil restores it.
Vitamins and minerals checklist: 2/6
✔ Vitamin A
✔ Vitamin E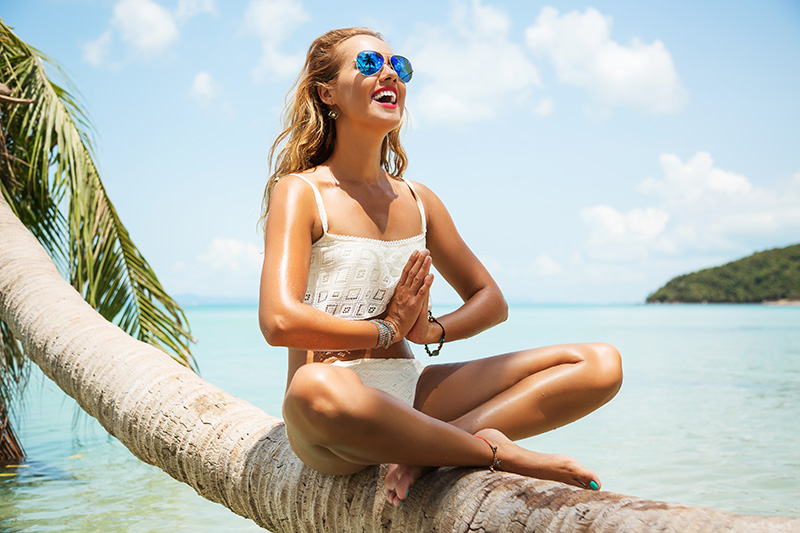 Palms up
Healthy hair starts with a good set of nutrients. As you can see
Palm, Brazil Nut
and
Baobab
oils are a winning combination. Now all you need to do is get yourself a colour from the
Renew Intense Natural
s range.
Found the Renew Colour that you love?
Follow us on Facebook or Instagram for more natural hair inspirations.