I am unapologetic about loving a little luxury. For instance, if I want to wear perfume to bed – I do it, no questions asked. And I truly believe that I don't need a special occasion to drink champagne, I've been known to pop a bottle purely because I felt like it. So it comes as no surprise that my heart was stolen by the Champagne Hair Colour Trend. Say what now? Champagne hair? Yes, it's a thing!
Champagne coloured hair is pretty much dark blonde's shiny sister. Its gold tones will make you look and feel like the queen that you are!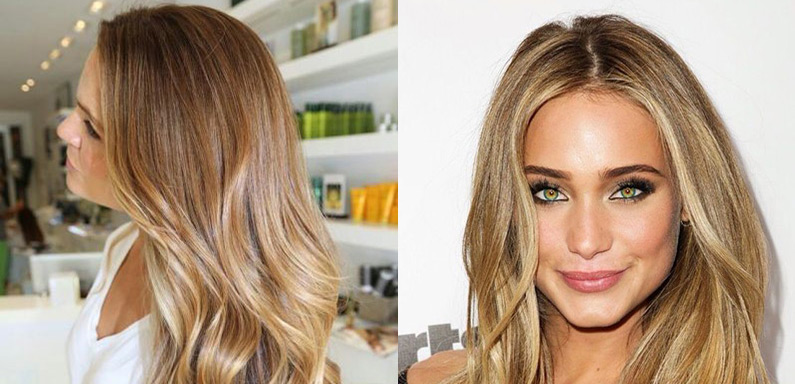 This colour works well with ombré, as the lighter ends blend into the gold tones effortlessly.
This colour is incredibly versatile and has been spotted on celebs like Kim Kardashian and Cara Delevigne.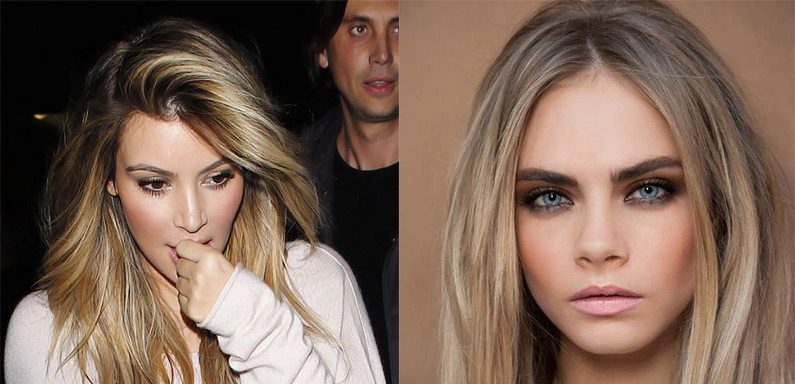 Champagne Blonde is a very natural look and doesn't require as much maintenance as a bright blonde. I dye my hair light blonde every month, and it only takes 5 weeks for that pesky regrowth to show. Eish! But with champagne blonde, the regrowth will be more muted.
This colour is best suited for anyone with light blonde to light brown hair, and it can be achieved at home – yay!
You can get the look with Renew Champagne, Renew's advanced Colour infusion Technology penetrates deep into the hair fibre for amazing, intense colour.
Every hair colouring kit includes:
1 x Colour developer applicator bottle
1 x Crème colourant tube
1 x Aloe & milk protein conditioner sachet
1 x Pair of gloves
1 x Instruction leaflet
When dyeing your hair at home, remember to have an old t-shirt, a few towels, a washcloth and a timer handy. It doesn't hurt to have your bestie on standby too!
So what do you say, will you be giving this shade a go?
Written by: Anja Wintour
For more on our range of colours, please follow us on Facebook or Instagram.