Are you guilty of any of these hair mistakes? It's okay if you are and it's not too late to change things. Whilst we normally focus on hair colour trends for 2018 and beyond, we like to draw attention to some of the pitfalls of hair care. How many hair mistakes would you be guilty of? Keep reading to find out.
Few of us care to admit to hair mistakes because we often choose hairstyles and hair colour ideas that make us look younger. Whether you're choosing a silver hair dye to keep up with the trends or a sleek new cut to freshen up your features, there are several ways to stay youthful. There are however a few ways that we unintentionally sabotage our look with mistakes that leave us looking worse for wear.
1. You neglect those colour touch-ups
Whether you choose a salon or prefer to do it yourself, skipping touch-ups is a sure way to make you look older. This is because your colour becomes dull and your regrowth starts to show. It's especially true if you're struggling to keep the dreaded greys at bay. A great way to counteract this is a silver hair dye. It's trending right now and it will help your greys blend right in, therefore we have amazing options like our Classic Pearl from the Renew Perfect Colour range.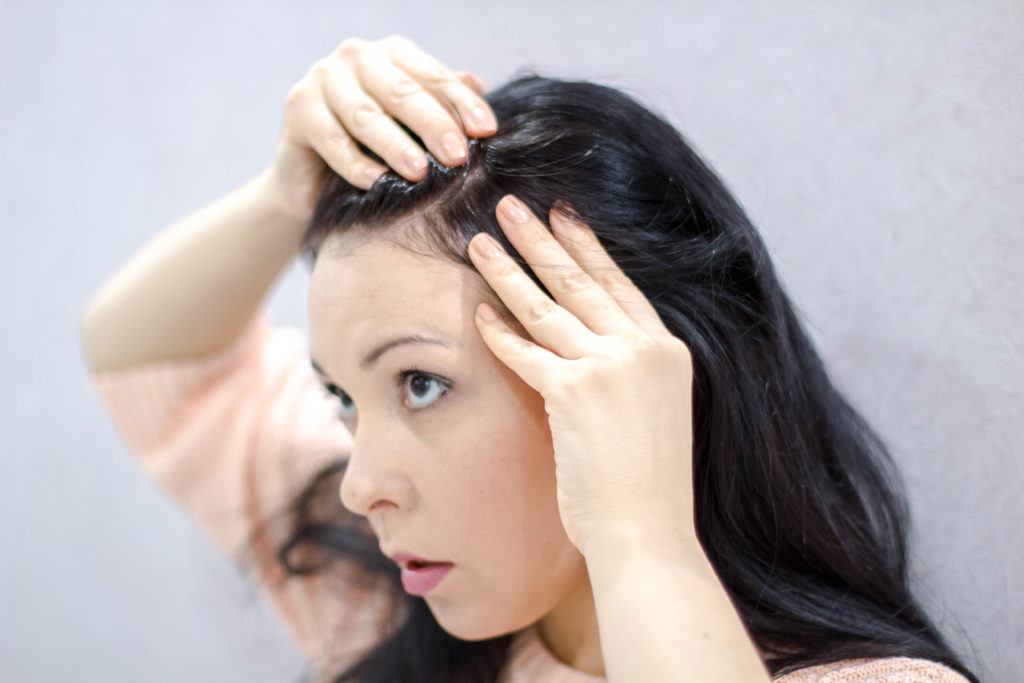 2. You abuse the heat
Dry brittle hair can really age you, so it's no surprise that you're doing yourself a major injustice by using too much heat when you style your hair. Many of us rely on our hairdryers and flat irons to create our daily looks. This means a lot of heat that can really damage hair. To keep your tresses and you looking youthful, you should be mindful of how much heat you're using each day. If you're getting a new flat iron, choose one with a temperature gauge that you can set to a specific temperature to suit your hair type.
3. Believing that you should go shorter hair blunder
It's a common misconception that as you get older, your hair should go shorter, because society has created this idea that age equals bobs and pixie cuts. This is 2018 and it's no longer the case. If you feel like you'd love a shorter cut, go for it. Don't give in to this because you think it's what you ought to do, this would be a huge hair mistake.
There are no rules to hair length according to how long you've been alive. Whew. Furthermore, longer hair softens the face, keeping a more youthful appearance. It's also easier to get a natural result when you colour your hair if your hair is longer.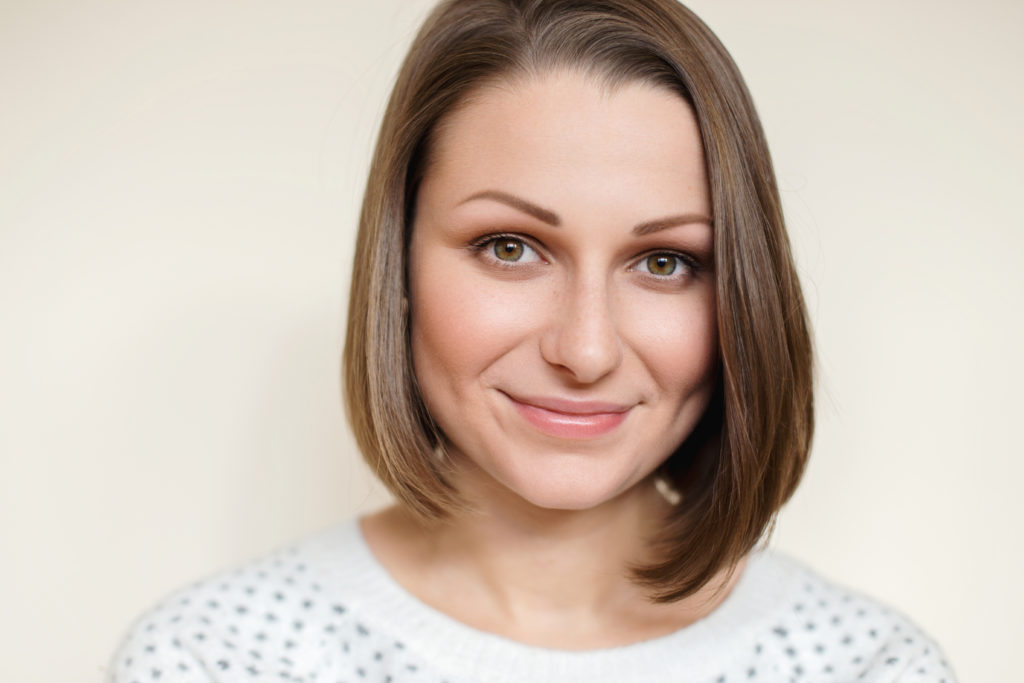 4. Neglecting the conditioner 
It's no secret that dry hair can age you. If you colour your hair, probably use heat styling tools and spend time in the sun, your hair will need to condition your hair regularly. We suggest getting a great conditioner that you can use. Luckily, our Renew hair dyes come with Aloe and Milk Protein conditioner to help lock in your colour and shine when you need it most.
Let our vibrancy keep your youthful look
The right shade can make the world of difference, therefore Renew Perfect Colour range offers an infinite world of colour. To make your look classic, beautiful and timeless, why not consider one of our shades? To pick your next summer staple, please visit our website now.
Have you been #BoldAsNature with one of our shades? Show us, we'd love to see how you've made it your own.
For more on our range of colours, please follow us on Facebook or Instagram.