Every year has its own standout hair trend. Back in the '90s it was the synthetic hair scrunchie (ugh, what were we thinking?!), and in 2015 it's everything from ombré to grey hair.
They say that a change is as good as a holiday, so a haircut can make you feel like you're sunbathing in the Bahamas.
Looking for a trendy new hairstyle? Check out the latest hair trends below.
Lobs
Look, long hair will always be on-trend, but this year it's being rivalled by the long bob, aka lob. Check out Rita Ora's lob below, it's hot, hot, hot!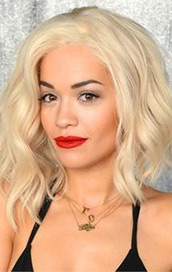 Half-up Top Knot Bun
This is the ultimate cool-girl hairstyle on Pinterest, and is so easy to achieve! It's also perfect for any hair length. Need a bit of help achieving this look? Check out this tutorial!
The Edgy Pixie
Pixie cuts are not for the faint-hearted, and that's why it makes sense that fierce fashionistas like Zendaya and Ruby Rose are rocking it. The 2015 pixie cut is all about attitude!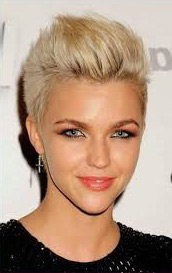 Ruffled Bob
Is it a lob, or is it a bob? No, it's a ruffled bob! This hairstyle is perfect for naturally kinky hair, but can also be achieved with a curling tong. Lauren Conrad's ruffled bob is so pretty. Check out this video to see how you can get this look.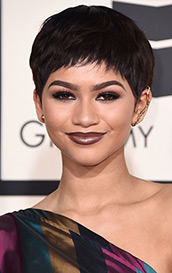 The Subtle Pink Streak
Recently donned by Ellie Goulding, this hairstyle is super cute and quirky!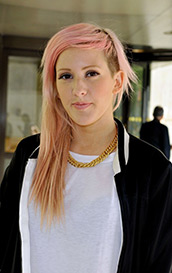 May you have fabulous hair now, and forever!
For more on our range of colours, please follow us on Facebook or Instagram.