Ombre hair colour is almost like embracing your hair's natural regrowth, blending a darker colour from your roots to a lighter colour that extends to the tips of your hair. Pairing a dark shade of brown with platinum blonde – creating a caramel-dip effect – has been one of the most popular ombre looks, as seen on Khloé Kardashian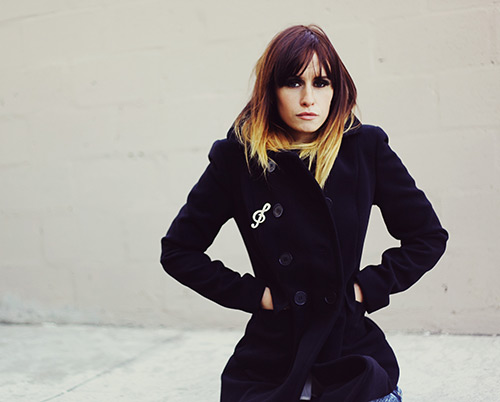 When South African singer, Tailor, first rose to fame she was also sporting the caramel-dip look. She later traded the blonde for blue, proving that vivid colours can look just as effective as part of the ombre hair colour.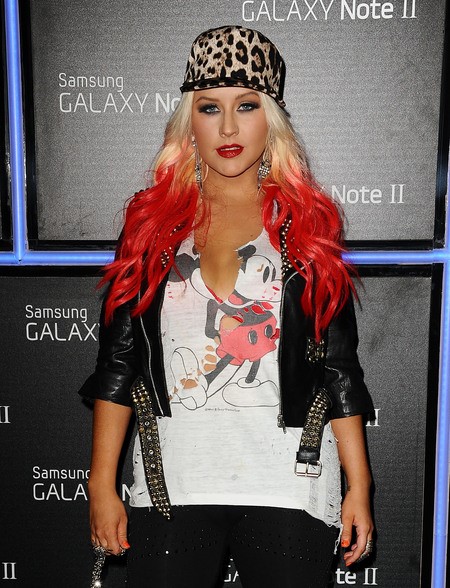 When used with more natural colours, like shades of blonde and brown, the ombre dipping technique can look both glamorous and sophisticated. If you feel like defying convention for a more fun and adventurous look, there is also the trend of bleaching the roots and using dipping colours that pop, like pink, green, purple and blue. Celebrities like Christina Aguilera have tried this look.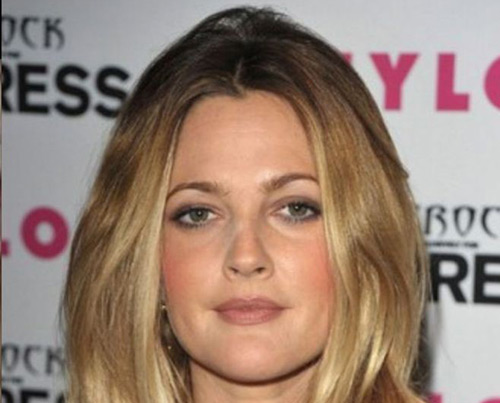 The trend in ombre hair colour is evolving, and now women are opting for a more subtle look. This tortoiseshell look can be achieved by pairing a richer and slightly darker version of your hair with subtly blended highlights that will give your hair the overall look of being sunkissed. Actress Drew Barrymore has opted for this look, which suits her skin tone perfectly.
If you think ombre hair colour is for you, do yourself a favour and check out Renew's fabulous selection of hair dyes. Whether it's the caramel-dip effect you're after, or the more sombre ombre, you can get the look you want for less.
While you can make use of the lighter colour of your choice as your dipping dye, be sure to choose a dye that is only slightly darker than your natural hair colour for your base.
Follow us on Facebook or Instagram to see more of our amazing hair colours.