All face shapes are beautiful and there are ways to accentuate them. Find out which hairstyles work best for you.


Choosing the right haircut for your face makes all the difference.
If yours is the shape of a heart
In this case, your face is narrow at the jawline and then wide at forehead and cheekbones. You may struggle to find the haircut that offers the best proportions.
Olivia Culpo's got it right with this lob. The haircut elongates her face and takes attention away from her jawline. Also, the middle parting emphasises her gorgeous eyes. If you're going for this haircut opt for Renew Mocha Brown and get that stunning, shiny brown effect.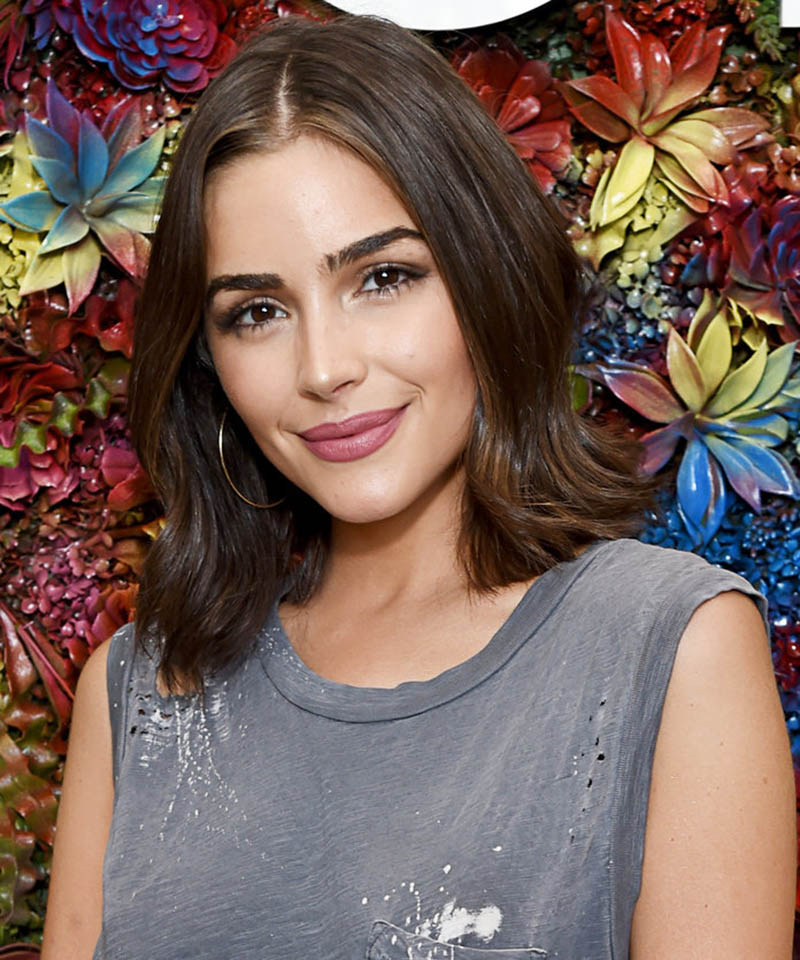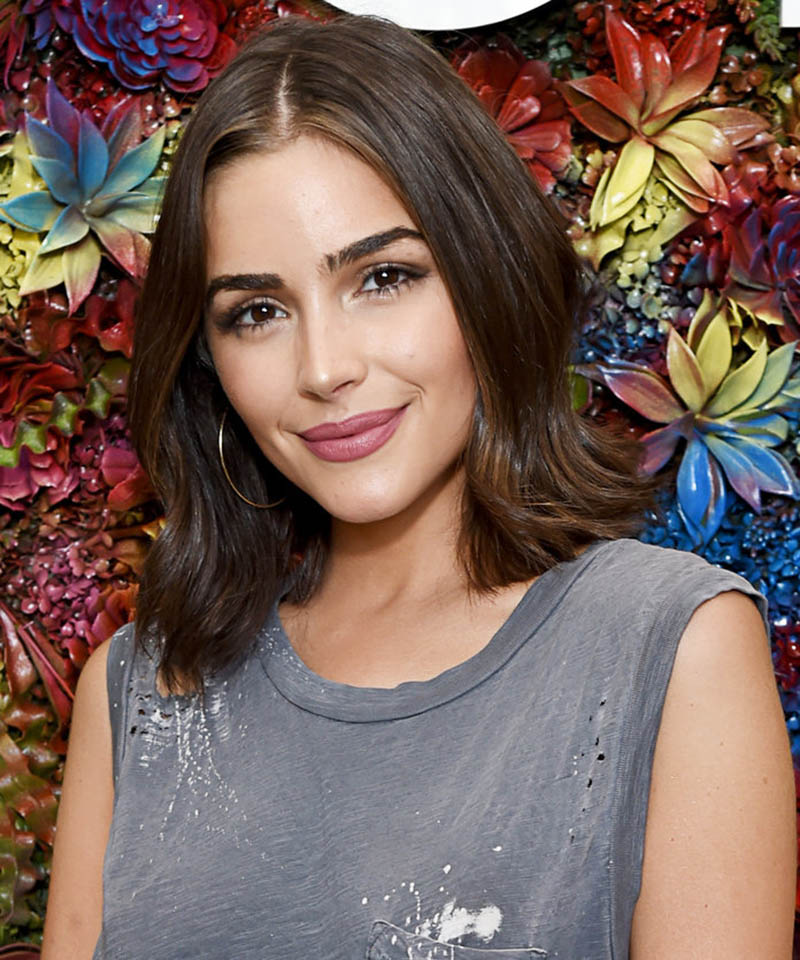 Lilly Collin's combo of moving waves and side parting balance the features of her face perfectly. This look is a win.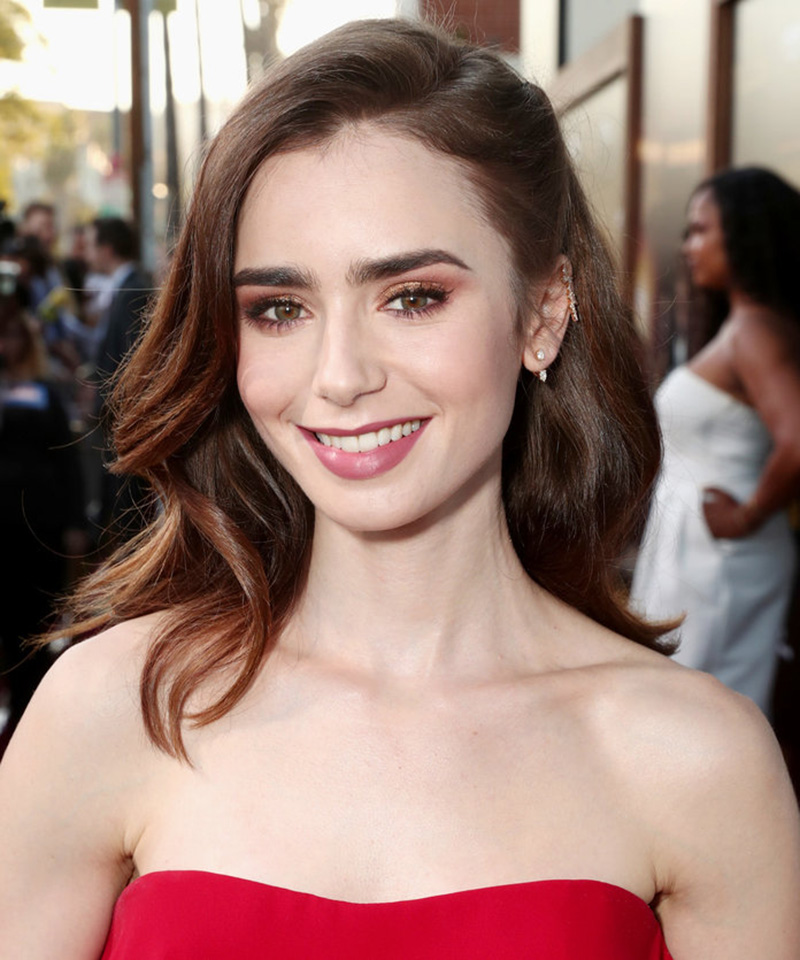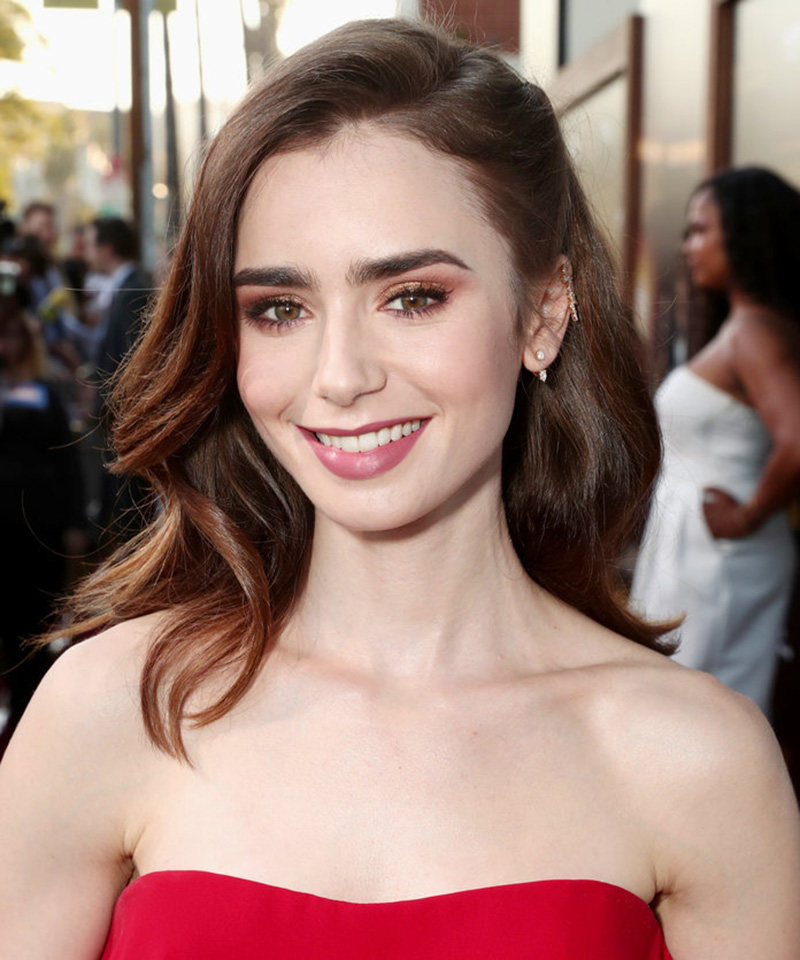 Another haircut that offers the best balance is the face-framing bob because it ends at the bottom of the chin. In this way, your stunning cheekbones are shown off. Other cool options are loose waves, a bouncy bob or a sleek crop.
If you have an oval face
If you have an oval face the length of your face is equal to one and a half times its width. Of all the face shapes, this is the most versatile where haircuts are concerned.
We're loving Jessica Alba's soft layered waves. The dark roots and the off-centre part makes her eyes pop and suit her face best.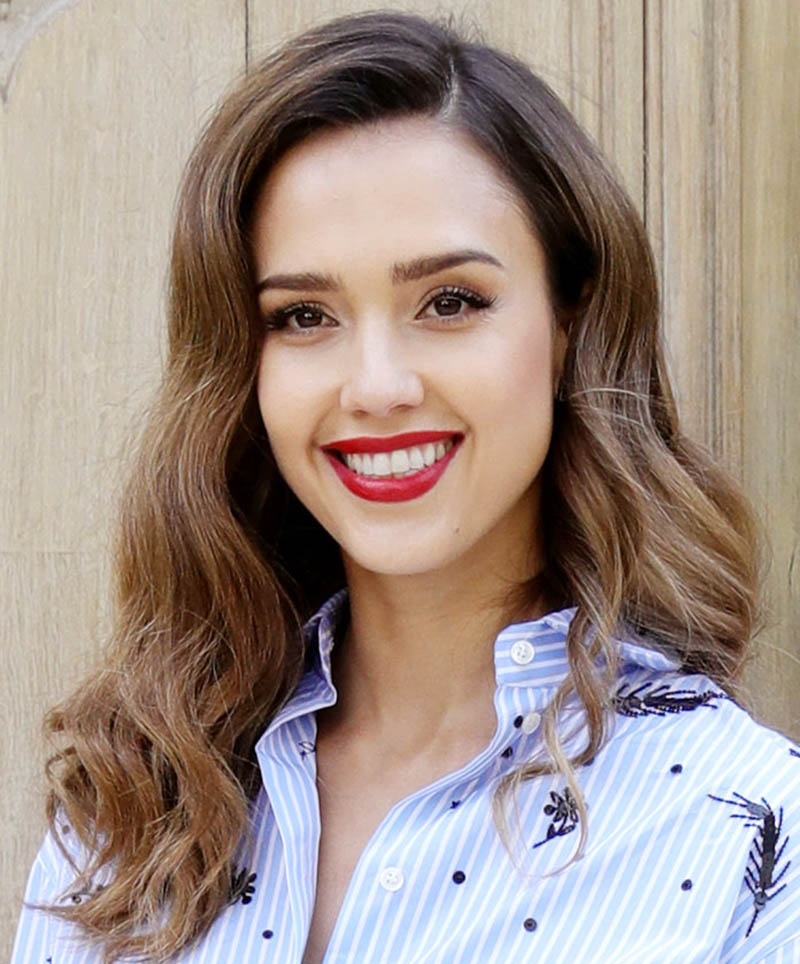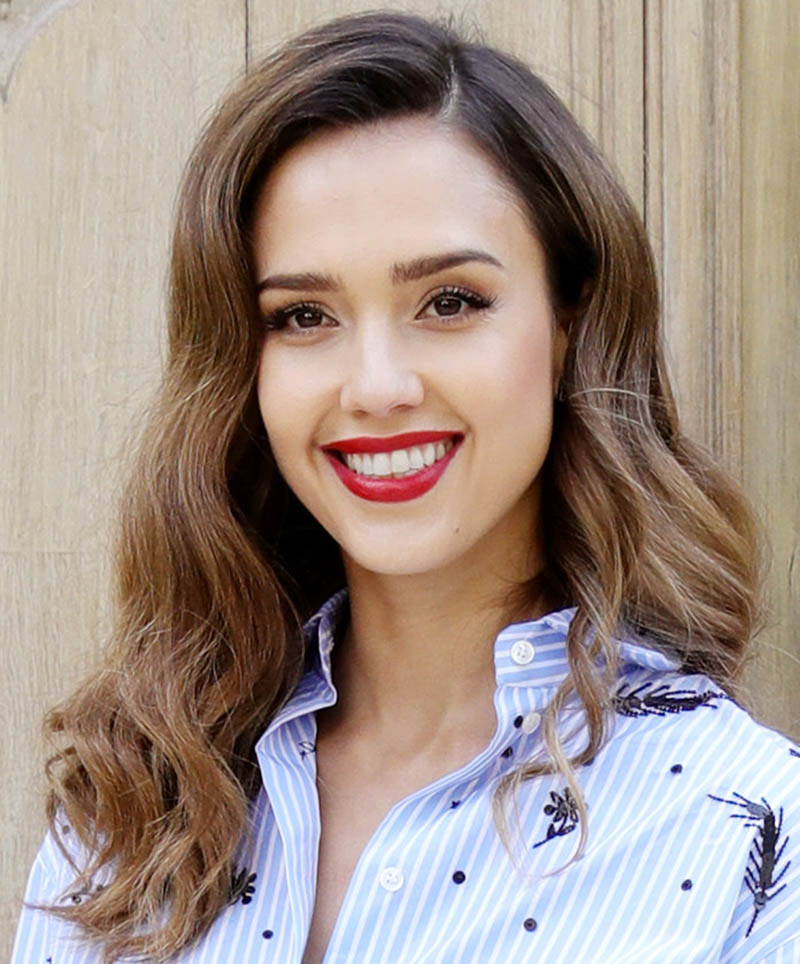 Bella Hadid went for a length that just grazes her shoulders. The slight layers will work perfectly with your natural hair growth while adding that bit of volume – not to mention open your stunning face. For added elegance tuck one side behind your ear.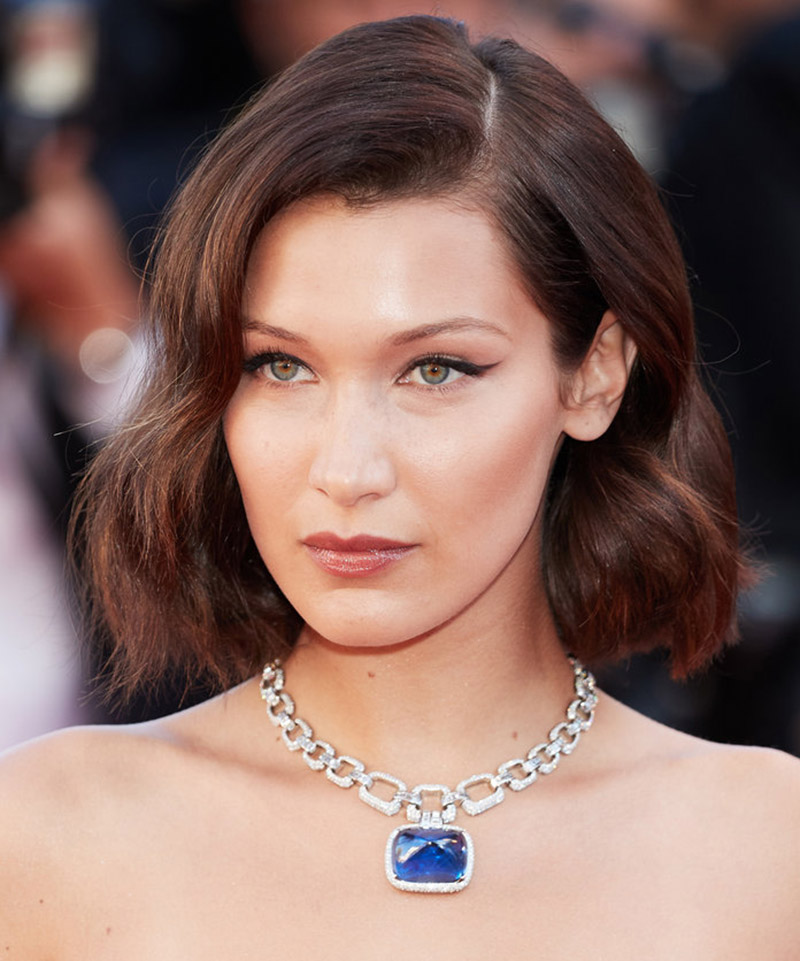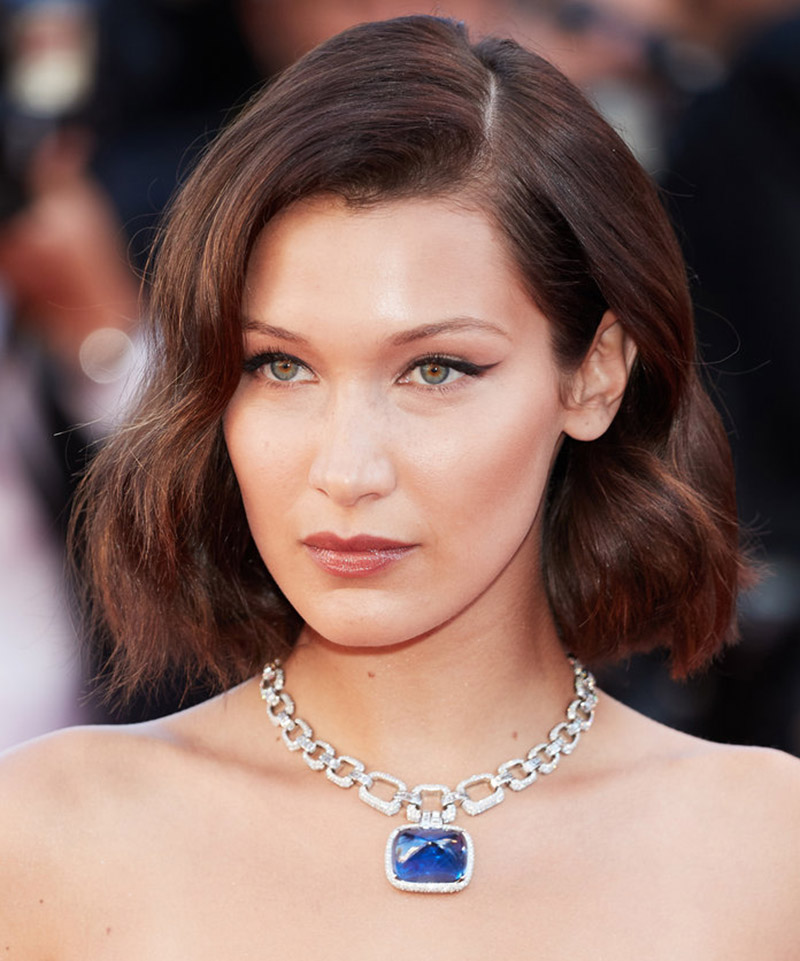 Other hairstyles to try, if you have the same face shape, are a grown-out pixie, boho waves or a shaggy bob.
If you have a round face
If you have a round face, your face is the same width as its length. With this face shape, create layers around your face to break the shape up a bit and elongate it at the same time. In this way, your lips, cheeks and eyes take centre stage.
Mila Kunis kept her waves soft and went for a middle parting. She kept her hair long while keeping it detailed at the bottom. This is the perfect combo for her face shape. Go for Renew Natural Black to finish off this look.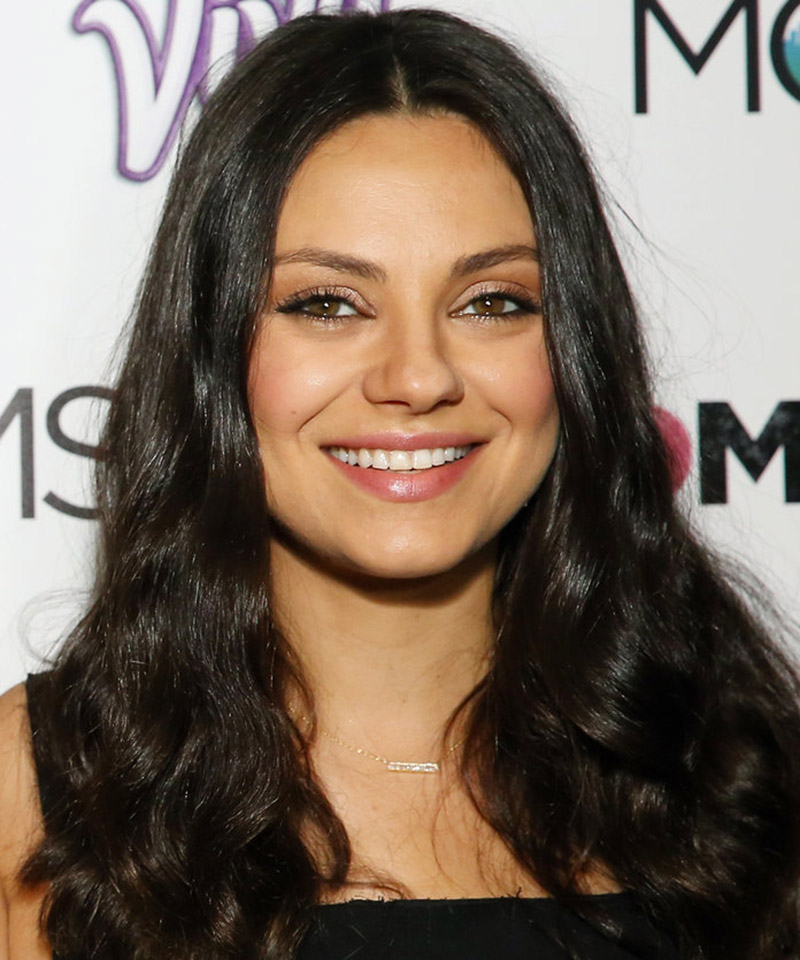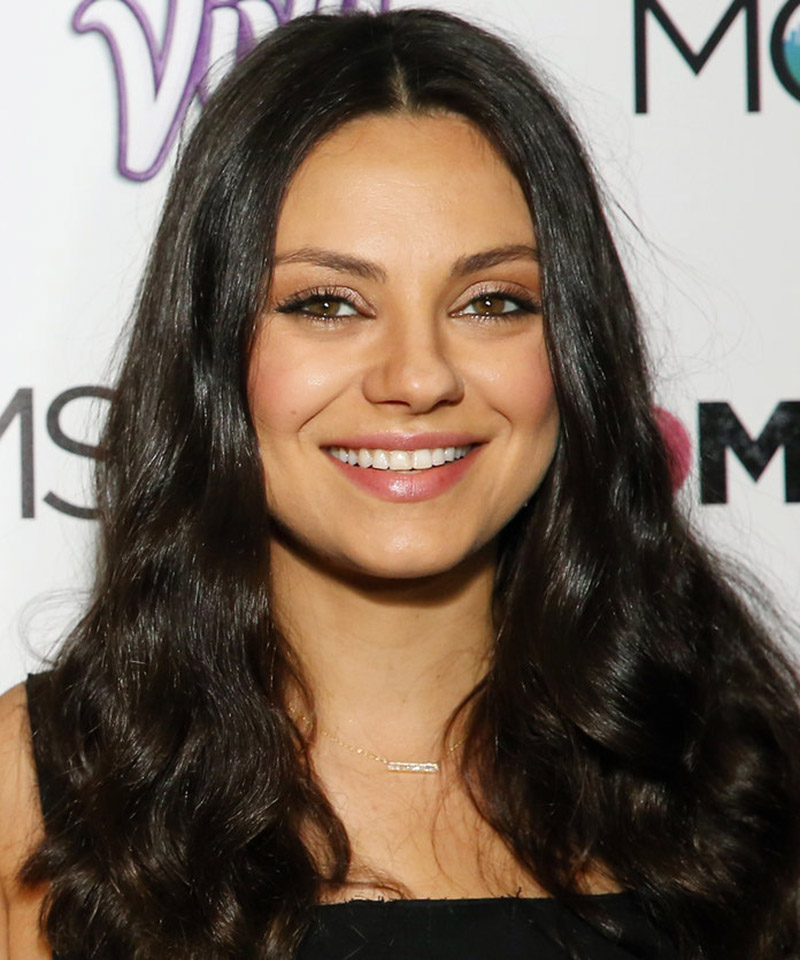 If a fringe is your thing, take a page out of Dakota Johnson's book. Opt for cutting it into sides instead of a blunt one. Also, keep the fringe soft.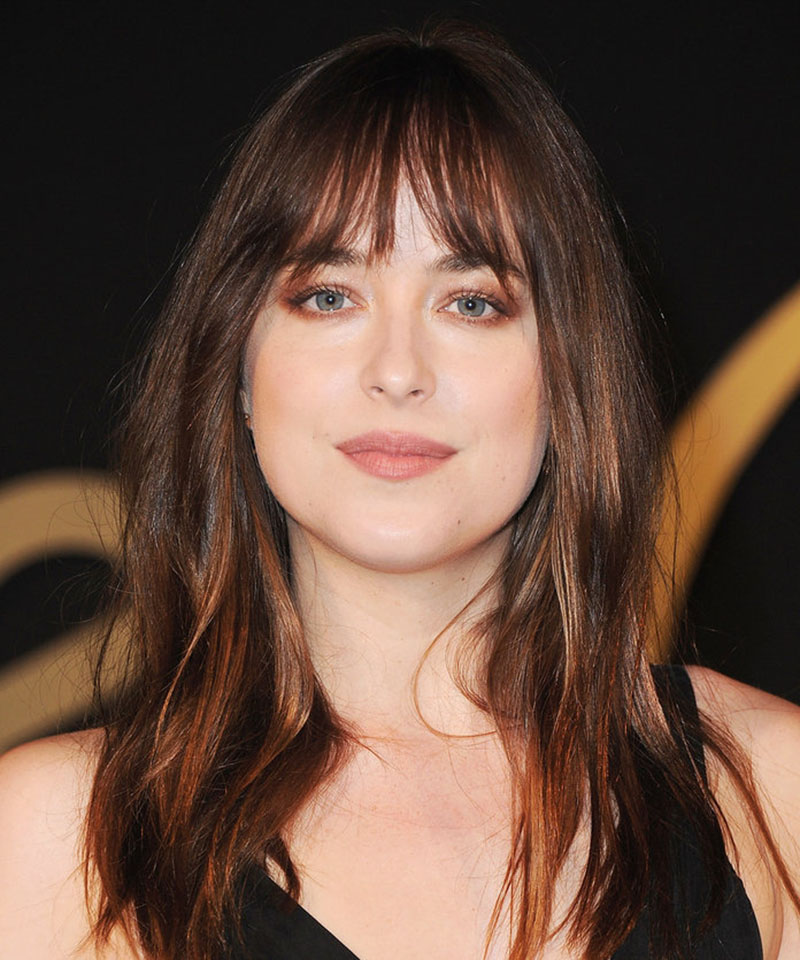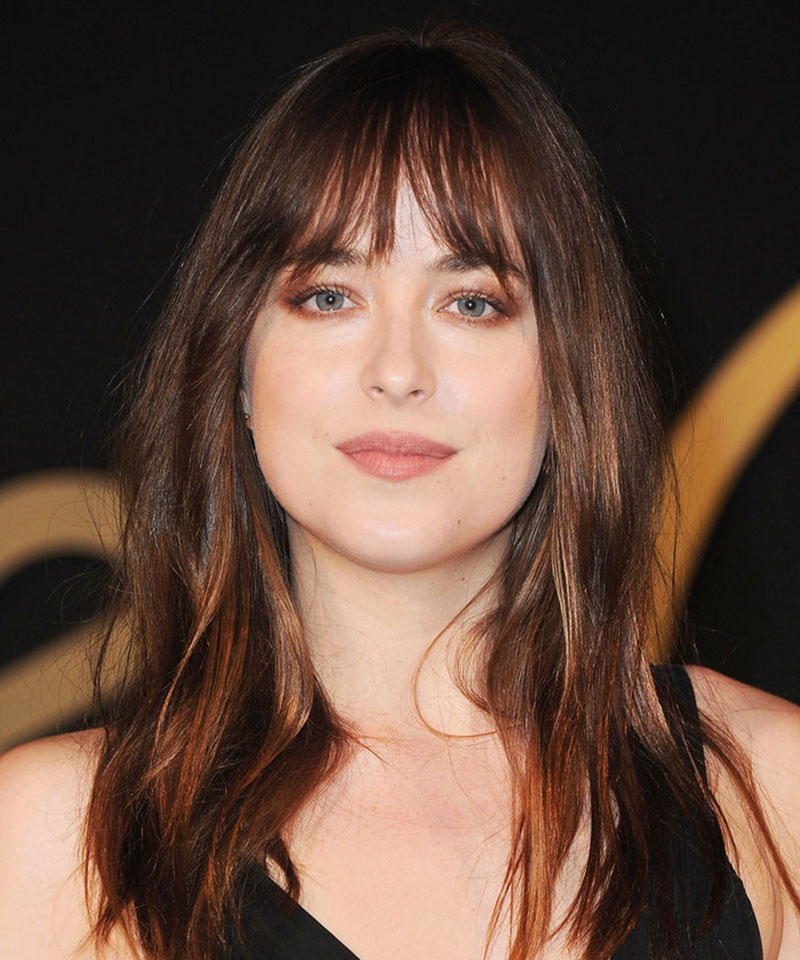 Other haircuts that work for your face shape are shoulder-length waves, pretty pixie or a sleek strand look.
If you have a square-shaped face
With a square-shaped face, your forehead, jawline and cheekbones are almost equal in length. The important thing to do if you have this shape is to avoid layers that curve at the chin or show a lot of your forehead.
Keep your layers long like Lily Aldridge. If your hair is thin, then you can add layers to add volume to the crown. This is a big plus.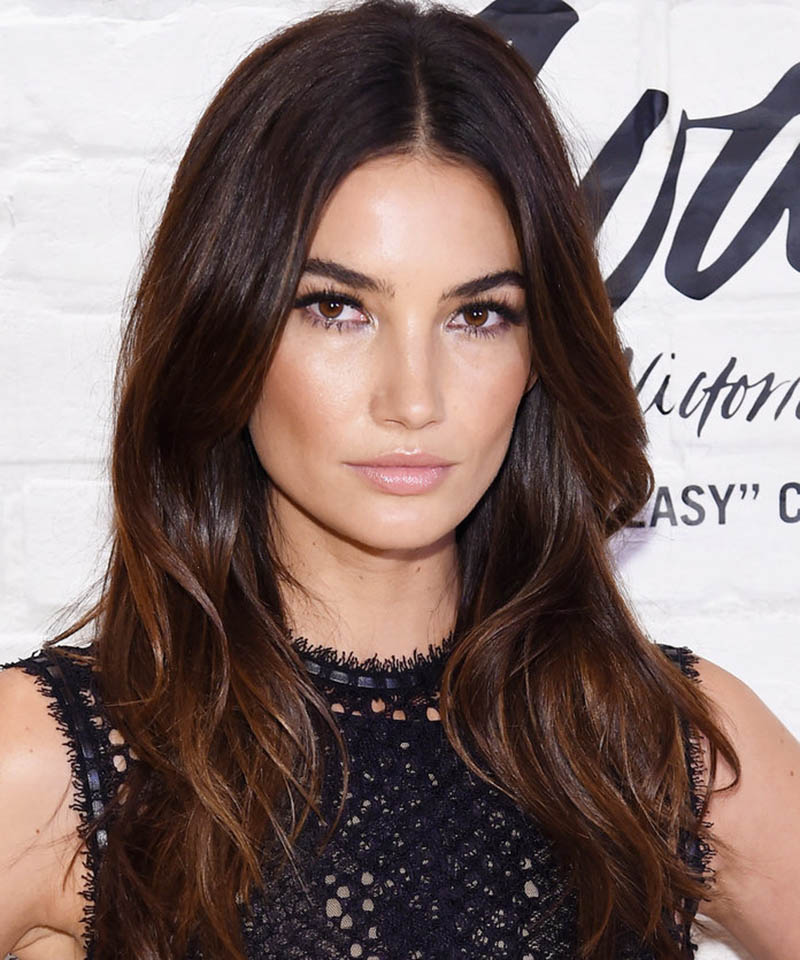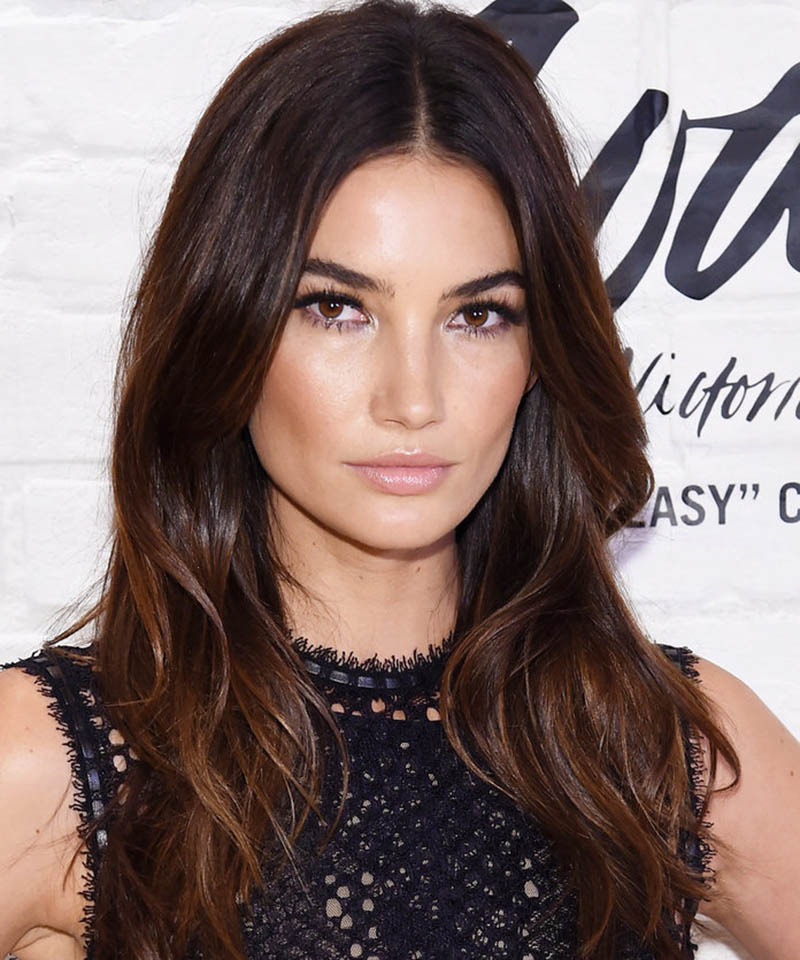 If you like bangs, rock them like Jessica Biel. Keep them light and textured and not full and blunt. Make them longer too.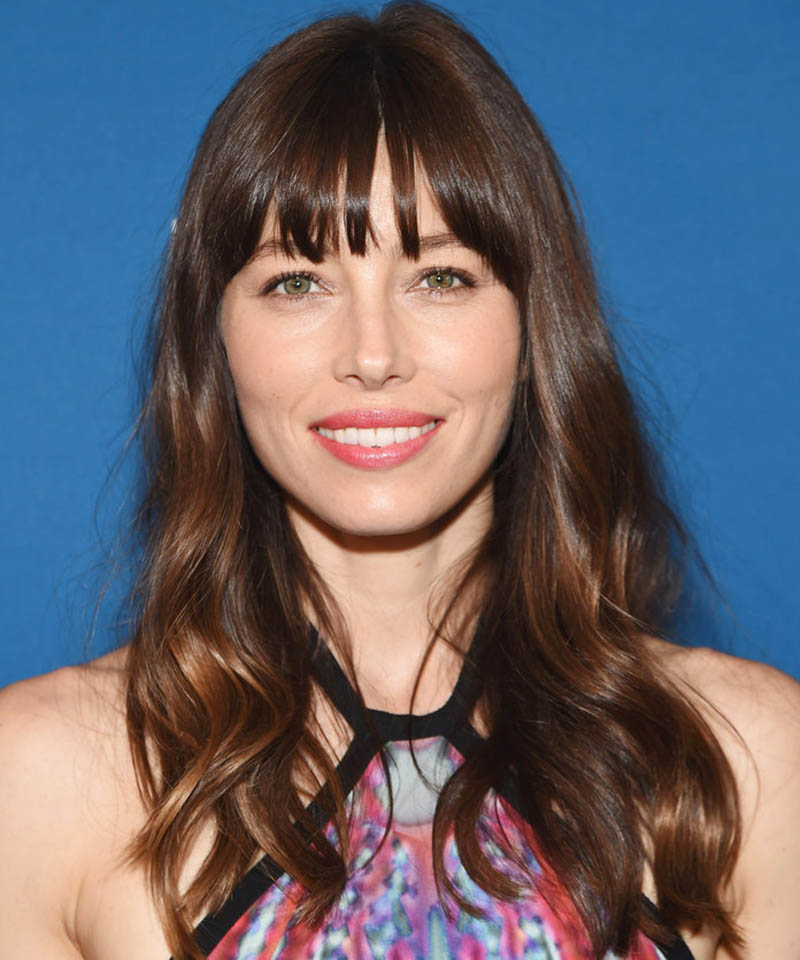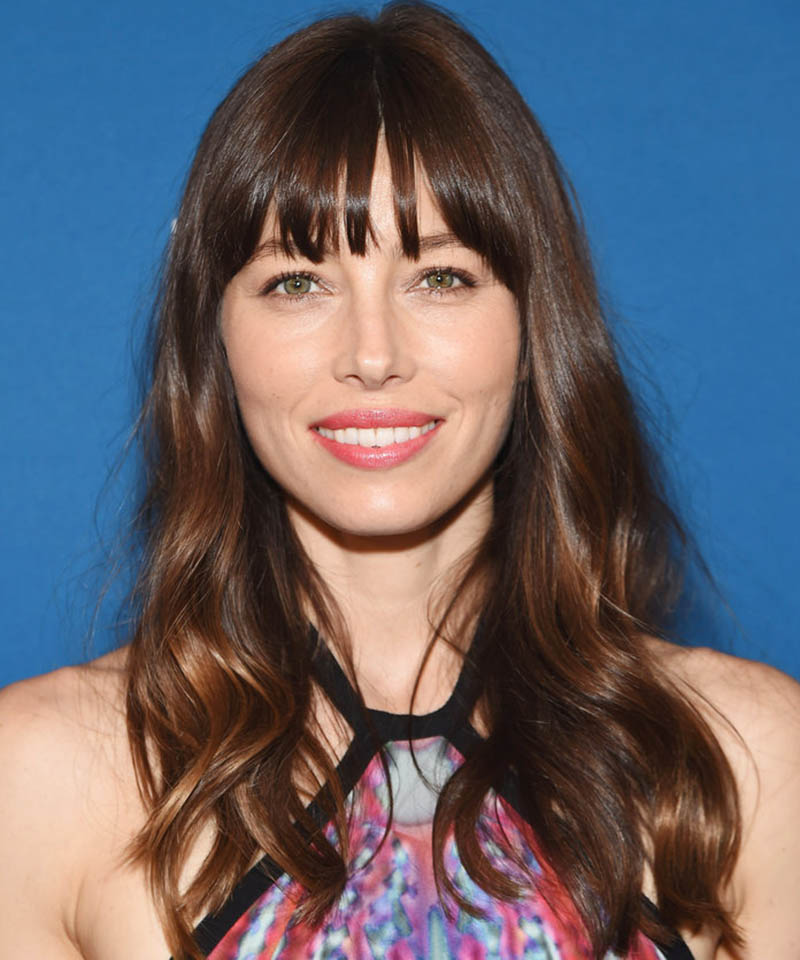 Other haircuts that look awesome on this shaped face is the rounded fringe, the lob or a tapered cut.
If your face is diamond shaped
Your hairline is narrower than any other face shape. Your cheekbones are set wide apart. The jawline and forehead have the same width and your chin tends to be pointed.
Why don't you go for Keira Knightley's chin-length bob? This look accentuates your jaw while framing it. This look takes away a boxed appearance while softening everything.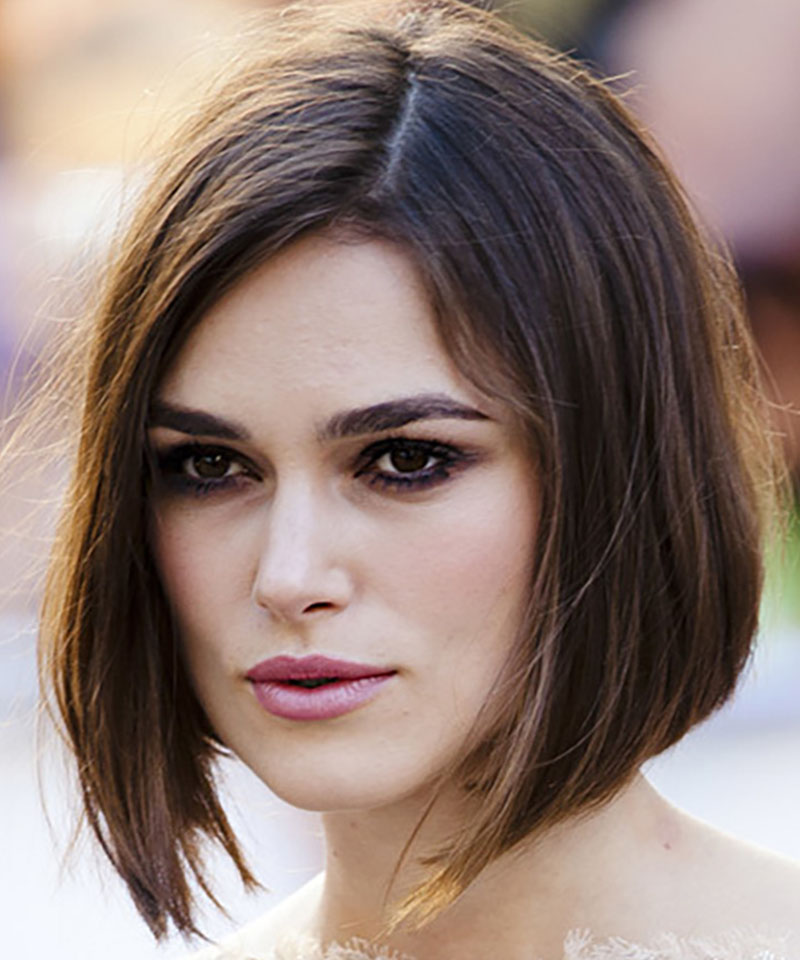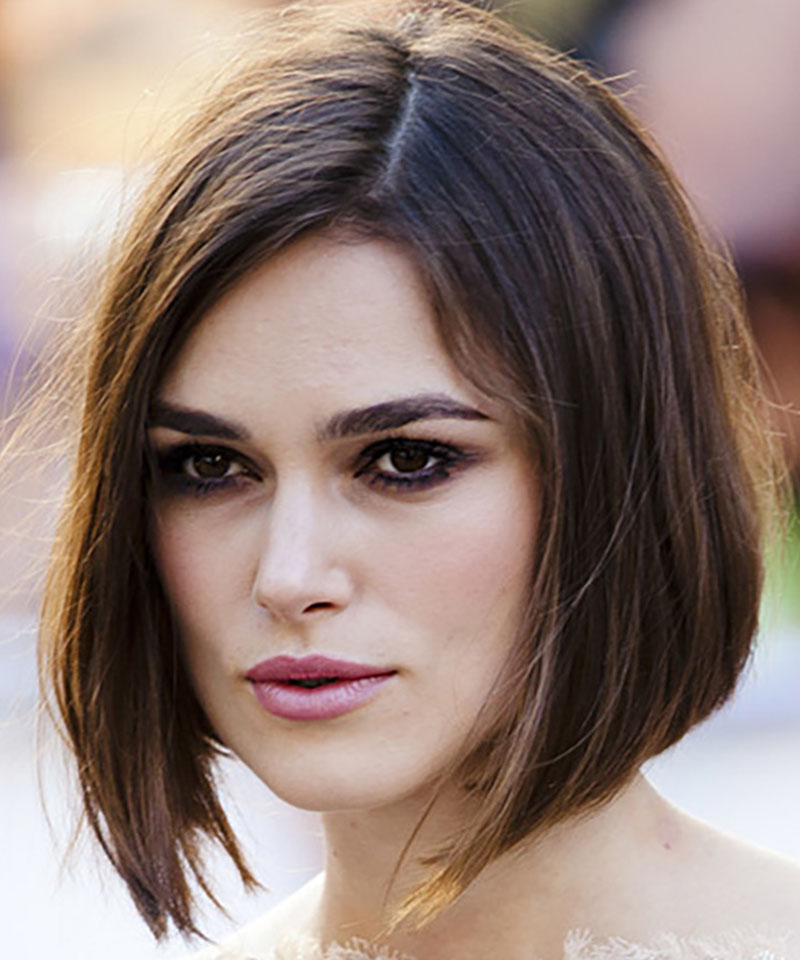 Tousled waves give a soft feel to your face while adding volume to your hair. Get that natural glow with Renew Light Golden Blonde.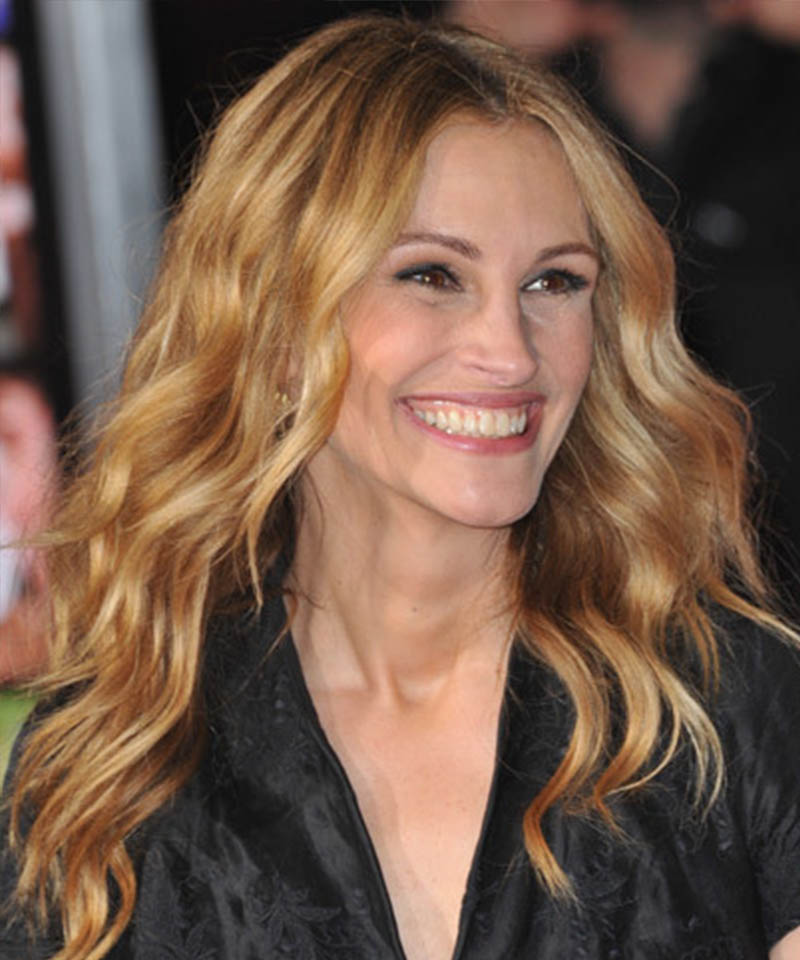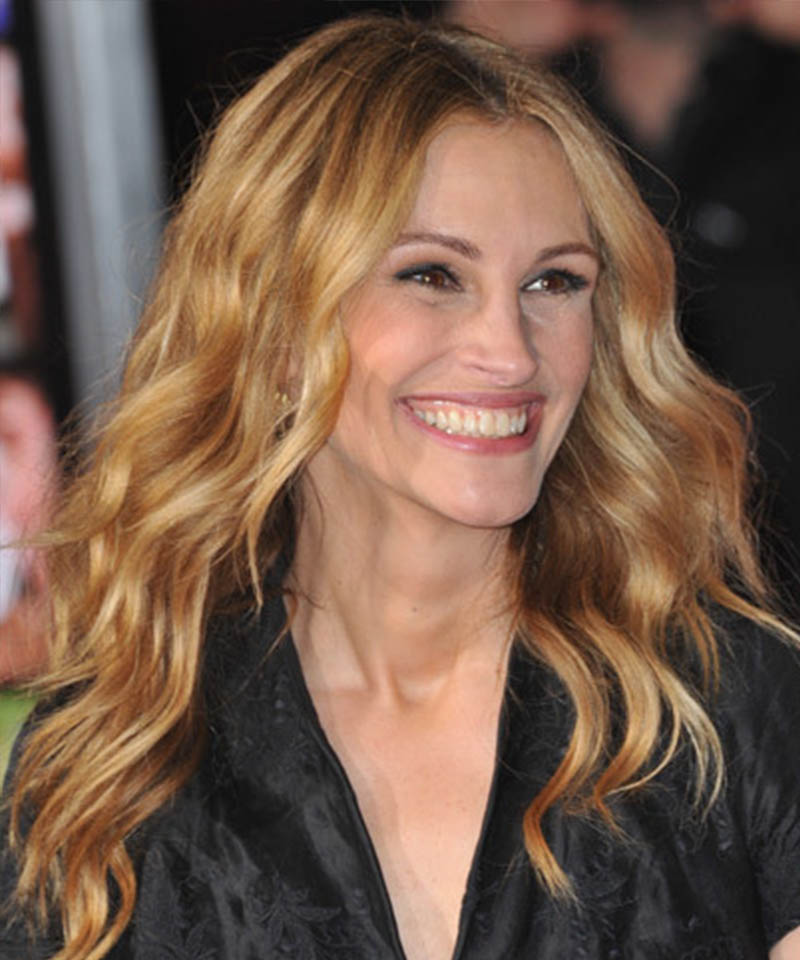 You should also try medium bangs or a ponytail if you have this face shape.
We hope you see yourself rocking one of these haircuts. Do you know which face shape you are? Let us know on Facebook, Twitter or Instagram.