Blonde hair colour is a firm favourite when you think of summer being just around the corner. Where do we even start? There's just so much we love about it. It gives us that "just been to the beach" look that leaves us feeling all sun kissed even though it's only October and we've still got weeks to go until that year end summer holiday…
Believe it or not, blonde hair colour is a "hit or miss" kind of thing. You've got to know what you're doing, what shade suits you and how to play it to your advantage during summer. Lucky for you, that's where we come in. Here are our tips to make your blonde the best yet!
1. Select your shade. The rule of thumb is as follows: paler skin tones tend to suit a cooler shade of blonde whilst darker or olive skins look good with a warmer blonde.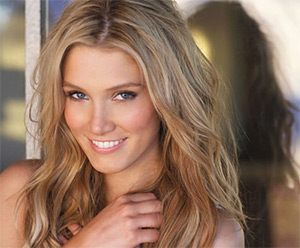 2. Regrowth regret… Ladies, dark roots are not a summer staple, so make sure that you get yours touched up before you go on holiday. Alternatively, if you are going to be away for several weeks, select a style and colour that is forgiving on the regrowth side of things…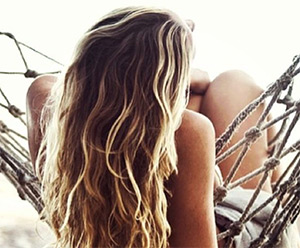 3. Beware of chlorine. We get it, who doesn't want to live the dream sipping on fruity cocktails, poolside? Just make sure that you rinse your hair after swims or you could turn out looking a little green. Don't say we didn't warn you! (Ps. Rumour has it that using tomato sauce helps to neutralise the green. We're not even kidding!)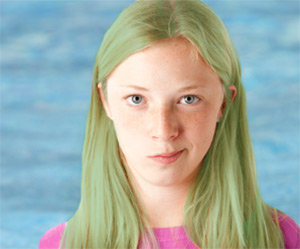 4. Make conditioner your BFF. Let's face it, when you're a blonde, your hair takes a pounding. Add a little sun and chlorine to it and some of us end up with a dry, dull and tangled mess! Make sure you use a deep-conditioning treatment regularly especially if you're spending a lot of time in the sun or sea. Remember, prevention is better than cure.
5. Bronzed and beautiful. Although you'll probably be spending a lot of time in the sun, a great bronzer goes a long way especially when you want to take your day look into something more glamorous for the evening. Plus, the more tanned you are, the better your blonde looks. Just make sure you use a sunscreen with a good SPF!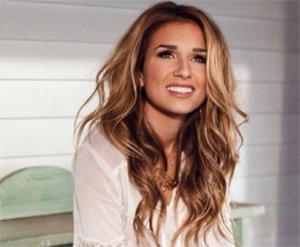 6. Look out for frizz. Heat means humidity and humidity means fuzzy hair. Ain't nobody got time for that! Keep a good serum in your bag to tame fly-aways and make sure that you condition regularly.
7. Seductive sun hats. Believe it or not, your hair can suffer from sun damage just like your skin can. Combat this with a great sun hat and protect your face at the same time. We consider this a win-win situation!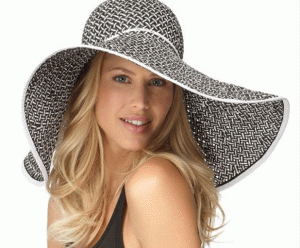 So there you have it, our top tips for sexy summer blondes! Remember that your hair needs as much TLC as your skin does so make sure you give it what it needs, especially in summer.
For more on our range of colours, please follow us on Facebook or Instagram.