When it comes to hair colours, some are more prone to fading than others. Factors like the sun, chemical exposure, and the texture of your hair have been known to influence fading. When it comes to blue-black hair colour, in particular, you need to have a few tricks up your sleeve to stop it from losing its intensity. Are you a fan of DIY hair colour but want to stop yours from fading too early? Follow these simple tips and enjoy longer-lasting colour!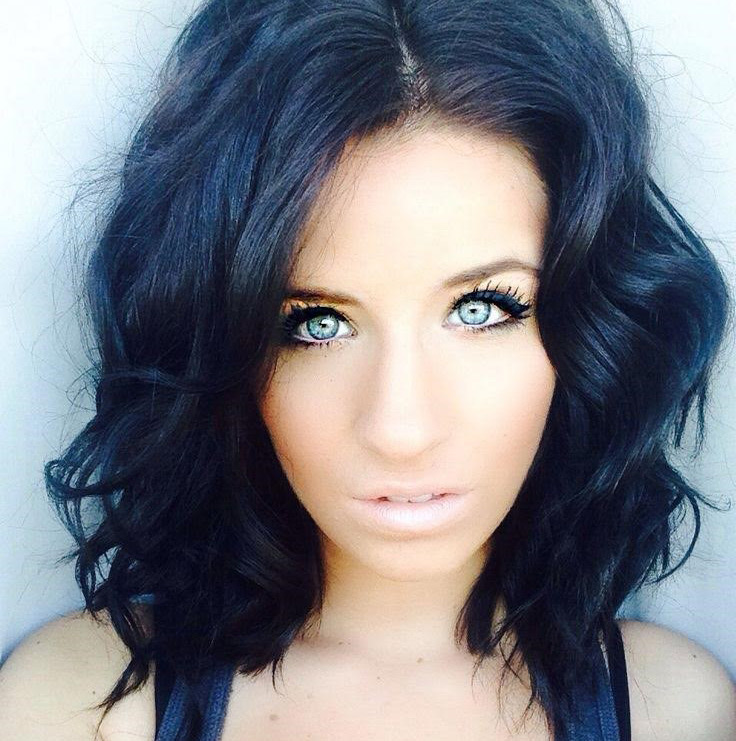 1. Avoid washing your hair too soon after colouring it. When it comes to blue-black hair colour, it is best to avoid shampooing your hair for 72 hours so that the colour can take properly to your hair follicles. The theory behind this tip is that your hair cuticles have enough time to close and lock in the dye, giving you colour that lasts longer. If you struggle with oily hair and need to freshen it up use a colour safe dry shampoo, it will work wonders! 2. Use colour-safe shampoos, conditioners, and treatments. If you've gone through the efforts to dye your hair, make the effort to maintain it by using the right products! Read the labels of your chosen products carefully and look out for ingredients that could strip your hair of its colour. If you see "clarifying" on the bottle, put it down! This will dull your beautiful blue-black hair colour.
  3. Rinse your hair with cold to lukewarm water. Think of your hair in the same way that you think of your skin. The same way that hot water opens pores; hot water opens the cuticles of your hair. This causes them to release the dye that you have worked so hard to colour your hair with. It's an easy tip to follow and can go a long way in helping you keep your hair colour looking fresh!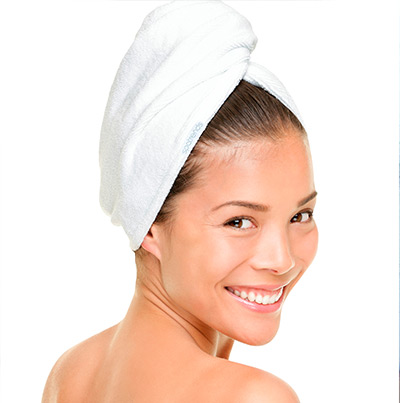 4. Avoid overusing heat to style your hair. As tempting as it is to blow-dry and flat iron your hair every time you style it, this causes major damage to your colour and the hair itself. Hair that has been exposed to colour is often more brittle than natural hair. This brittleness is worsened by heat so it is often best to limit your hair's exposure to heat in order to keep your hair and colour looking its best. If you can't stay away from the heat, make sure that your hair can stand it by using heat protectant products like sprays and serums. 5. Get a little sun shy. UV rays cause hair colour to fade in a major way. Either wear an elegant sun hat or just stay out of it! 6. Use a good quality hair treatment once a week. It's always wise to put extra moisture back into your hair after you have coloured it. By using a hair mask weekly, you can help restore the moisture and lock in your colour.
  Renew knows that your hair colour is your signature! It's why we bring you a range of home hair colours that allow you to shine your brightest. Our Aloe and Milk Protein Conditioners help to lock moisture in for colour that lasts longer! Which colour do you have your eye on this summer? Follow us on Facebook or Instagram to see more summer hair colours.