There is a lot of fashionable hair colours going around. From holographic and rainbow hair to neon and pastel hair. Pastel hair is soft, cool and subtle. It makes a statement without being too loud. Some might think its high maintenance, when in reality it can easily be achieved in the comfort of your home. Impossible? We think not. Here's how to achieve a pastel hair colour and some ideas to inspire you to try.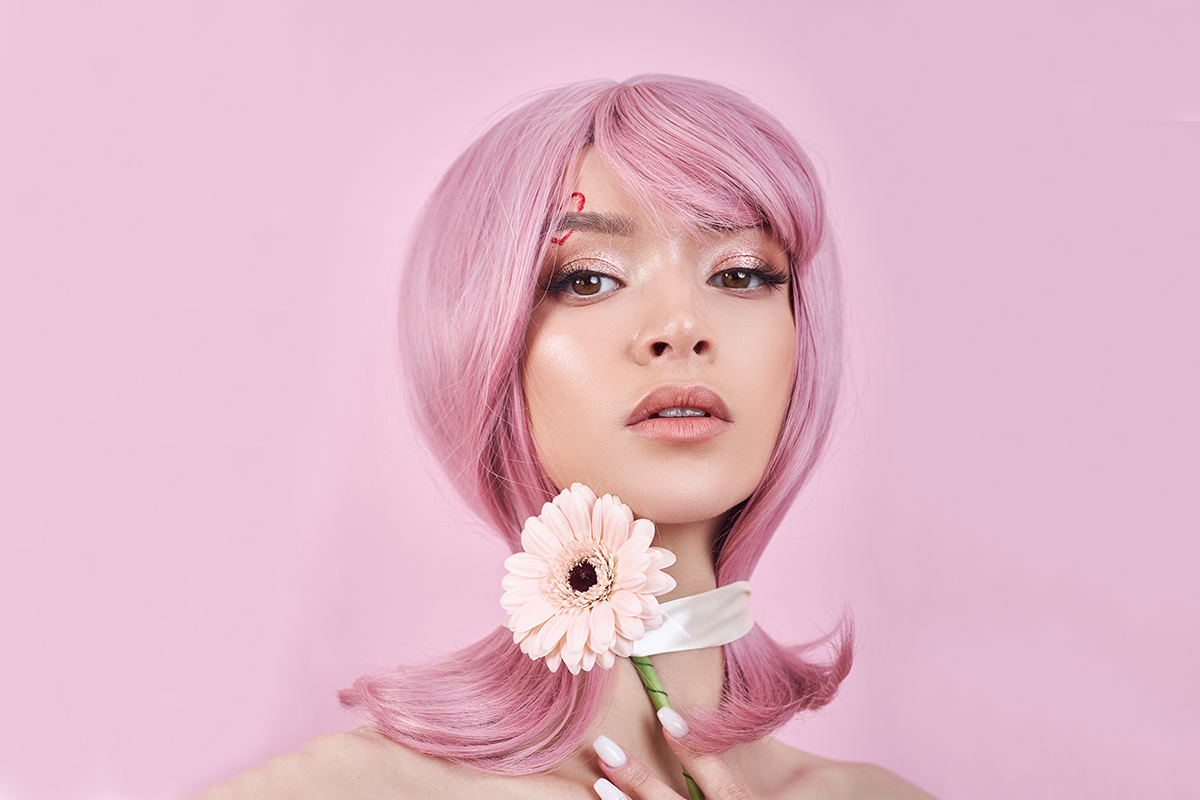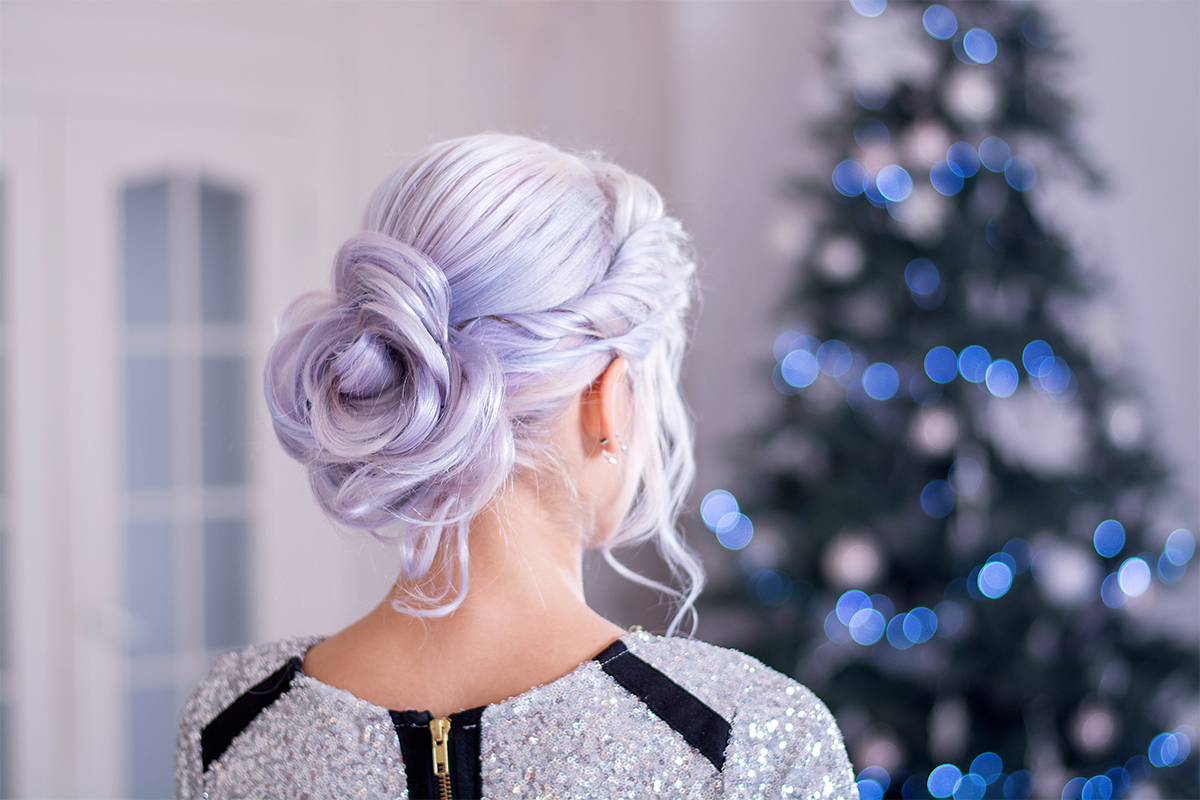 Why spend both your time and money in a salon when Renew brings the salon to you? Our hair colours are specially formulated to give your hair intense colour and shine. How? That's our little secret. Our Colour Play Kit was designed to make you go from vibrant to pastel in one convenient box. Becoming your own hairstylist has never been easier.
Let's begin!
How to achieve a pastel hair colour
What does your current hair colour look like now? Is it naturally a light shade or do you have darker hair? If your hair is naturally light like a blonde, strawberry blonde or light brown, one application of bleach should be sufficient.
If your hair is darker, it might take two rounds of pre-lightening to get your hair at a canvas-ready level.
Step 1 – Patch test
Before applying the bleach to your hair, do a patch test. Take a small strand of hair and apply the bleach. If you do not experience an allergic reaction, you're good to go. It will also be a good indication as to how your overall hair will look after you bleach it.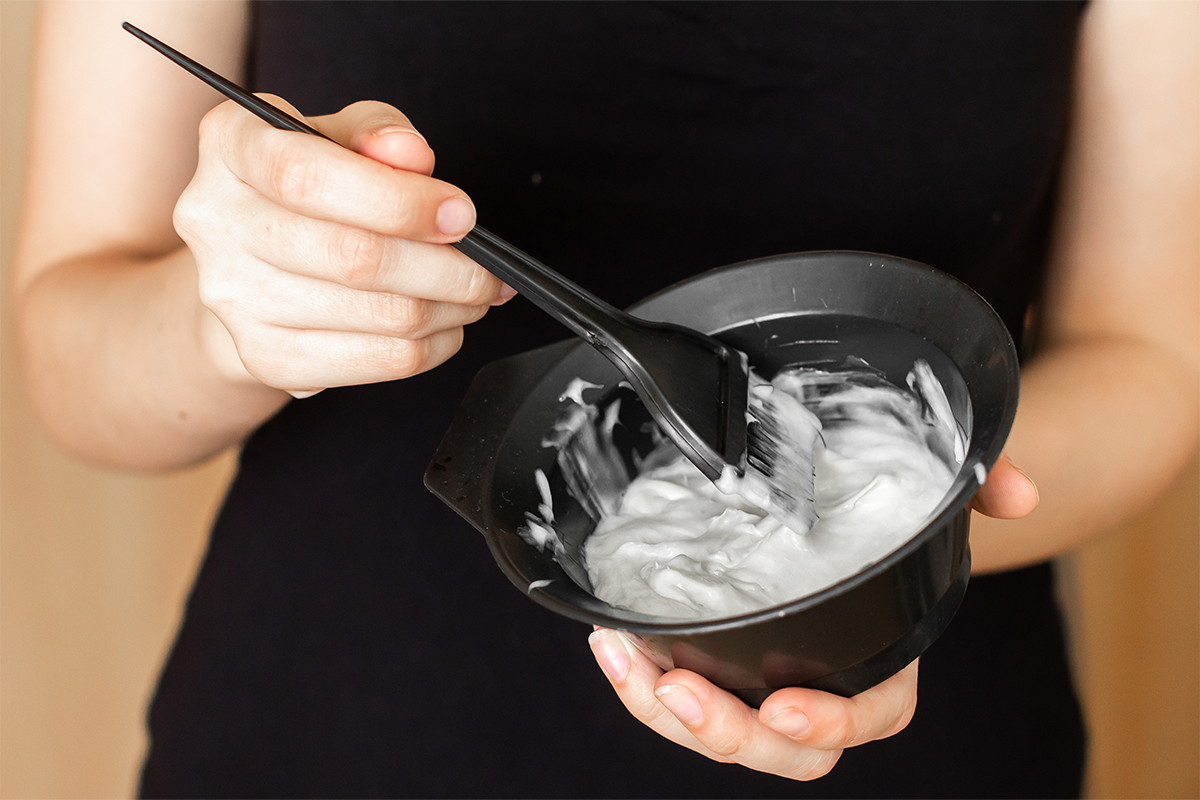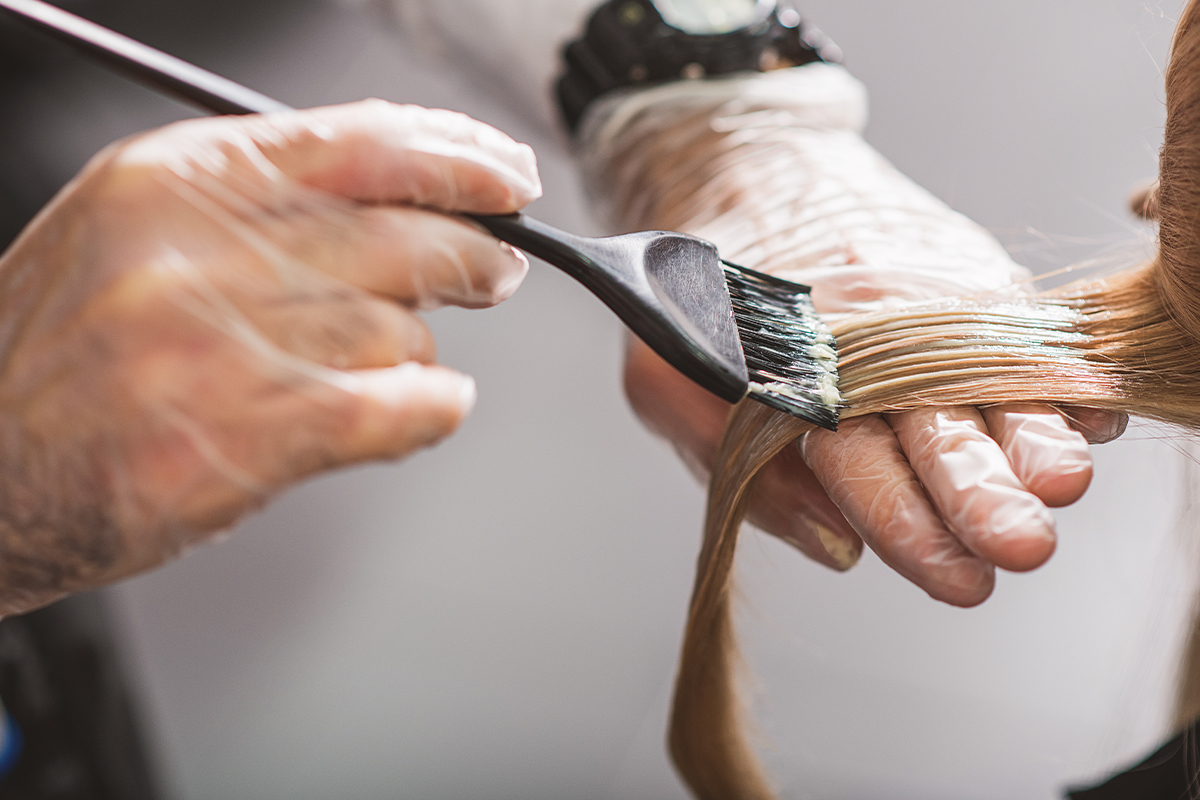 Step 2 – Section
Depending on how you want to colour your hair pastel, you will need to section your hair in pieces. The more sections the better to ensure you don't end up missing a spot!
Step 3 – Bleach
Lather your hair generously with bleach. Start with your ends and work your way up. Cover each section in foils to trap the heat. Once that section is complete, finish your roots. Pro tip: always do your roots last as it processes quicker due to the natural heat from your scalp.
Step 4 – Rinse
It's time to rinse! Wash as normal with shampoo and conditioner and let dry. Now it's time for the fun part!
Now that your hair is all prepped and ready to go pastel, which colour will you choose? Let's explore some of the fun pastel hair dye colours to try.
Cotton-candy pink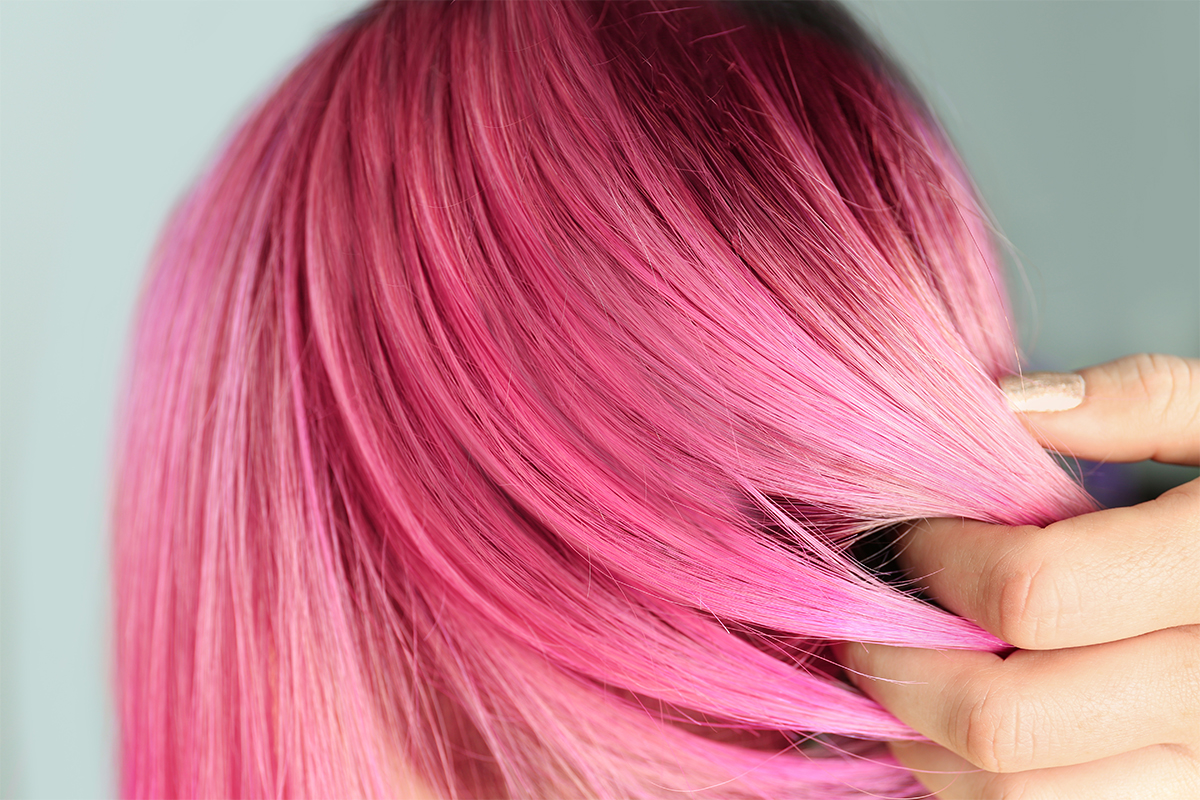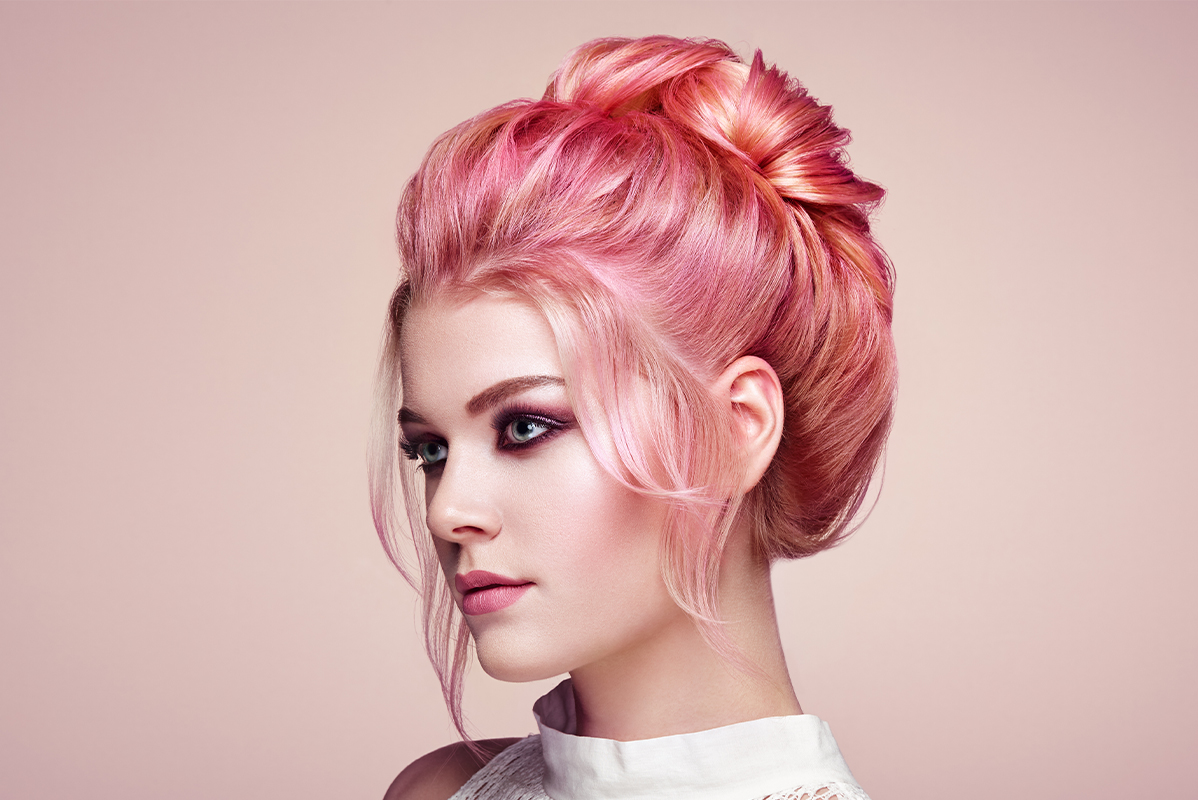 We're feeling serious cotton-candy vibes from this look! If you're wanting to give pink hair a try, here's how.
Renew's Colour Play Kit in Pink Tulip is a semi-permanent hair colour that makes you go from bright pink to a cooler shade of pink. After a few washes, the colour transitions to a pretty pastel hair colour.
Apply the Colour Play Kit in Pink Tulip to your ready-to-dye hair. Allow to process for at least 30 minutes in order for the colour pigment to absorb into your hair fibres. Rinse and style as you like.
For the love of lavender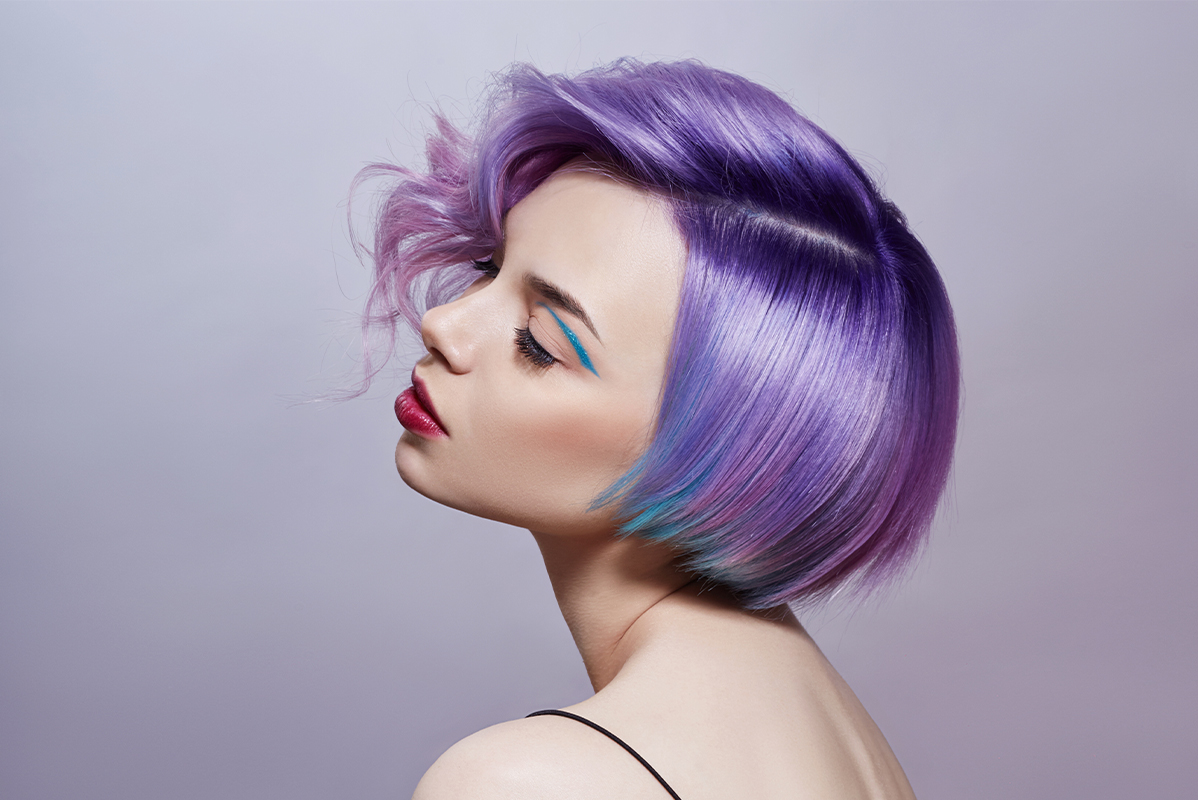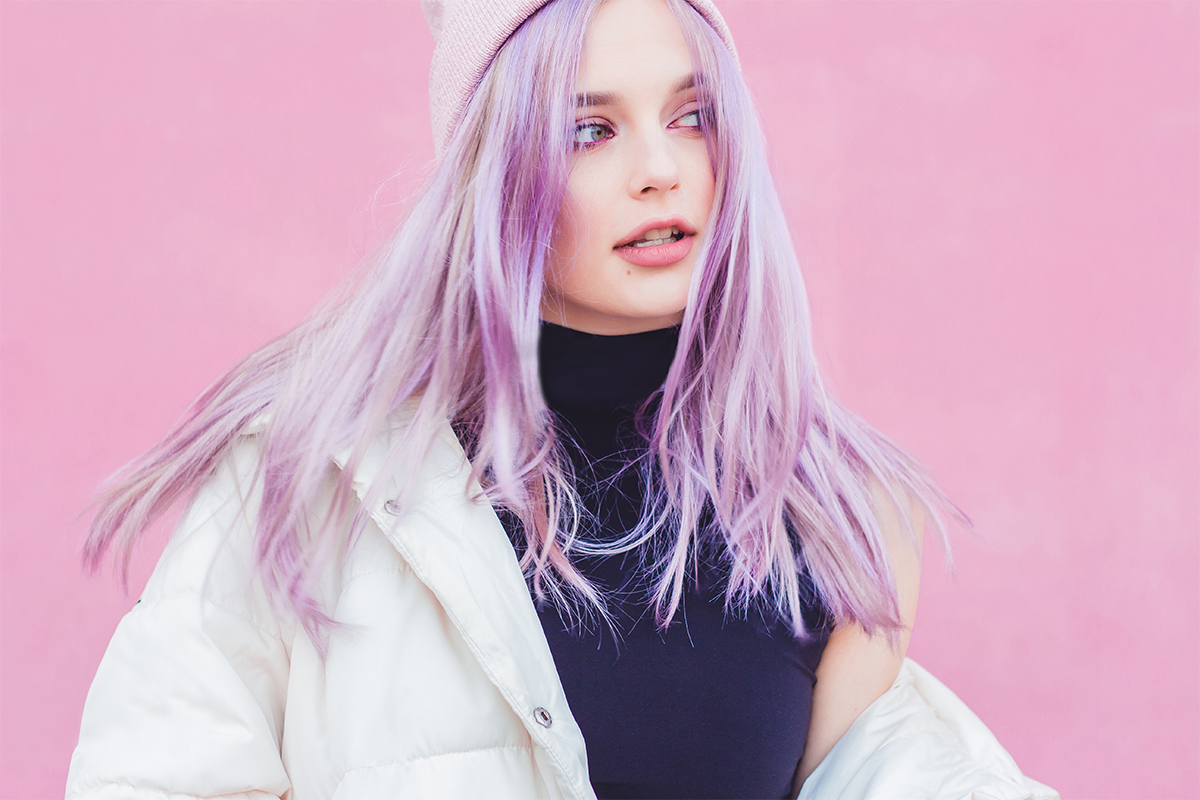 This pastel purple hair is definitely on our radar. It's ash blonde hair and lavender met and fell in love. If you're interested in this particular shade, you can get this look at home.
Renew's Colour Play Kit in Purple Lavender was designed to give you all the pastel purple hair vibes. Apply this colour to your pre-lightened hair and allow to process. It will be vibrant at first, but it will slowly start to melt into a pastel hue.
Green goddess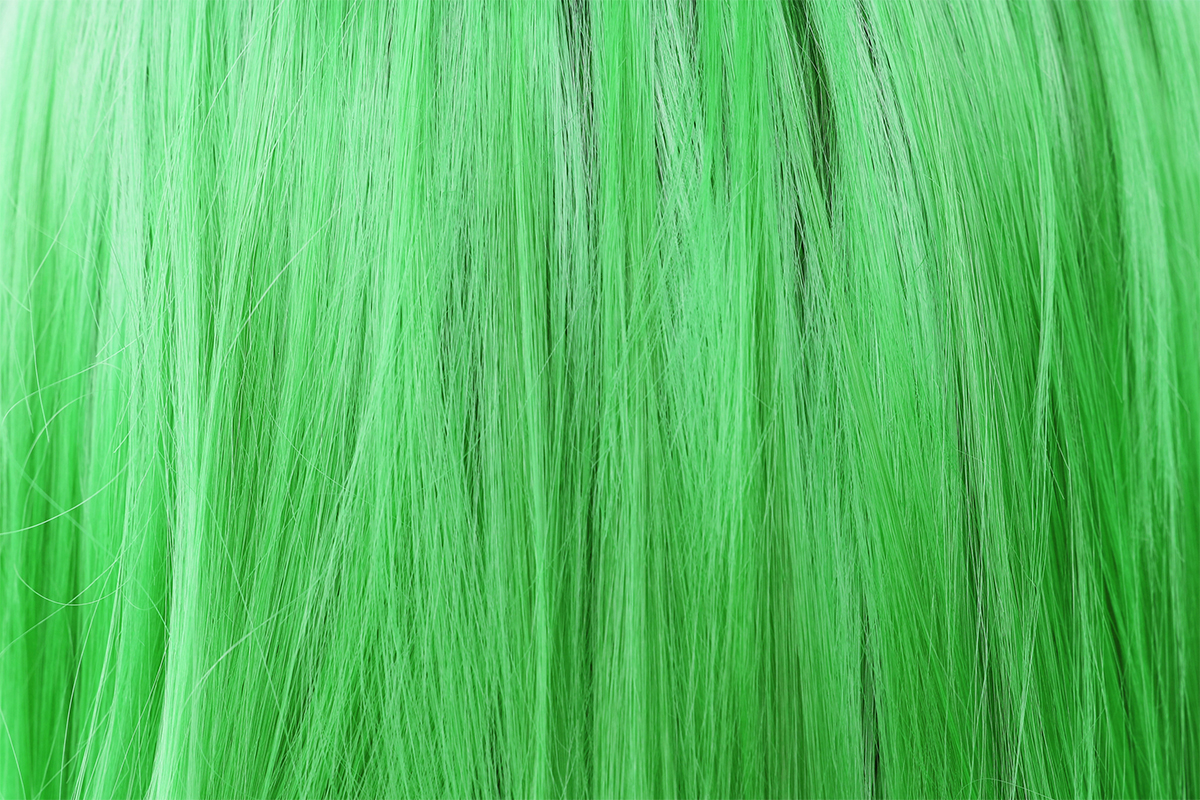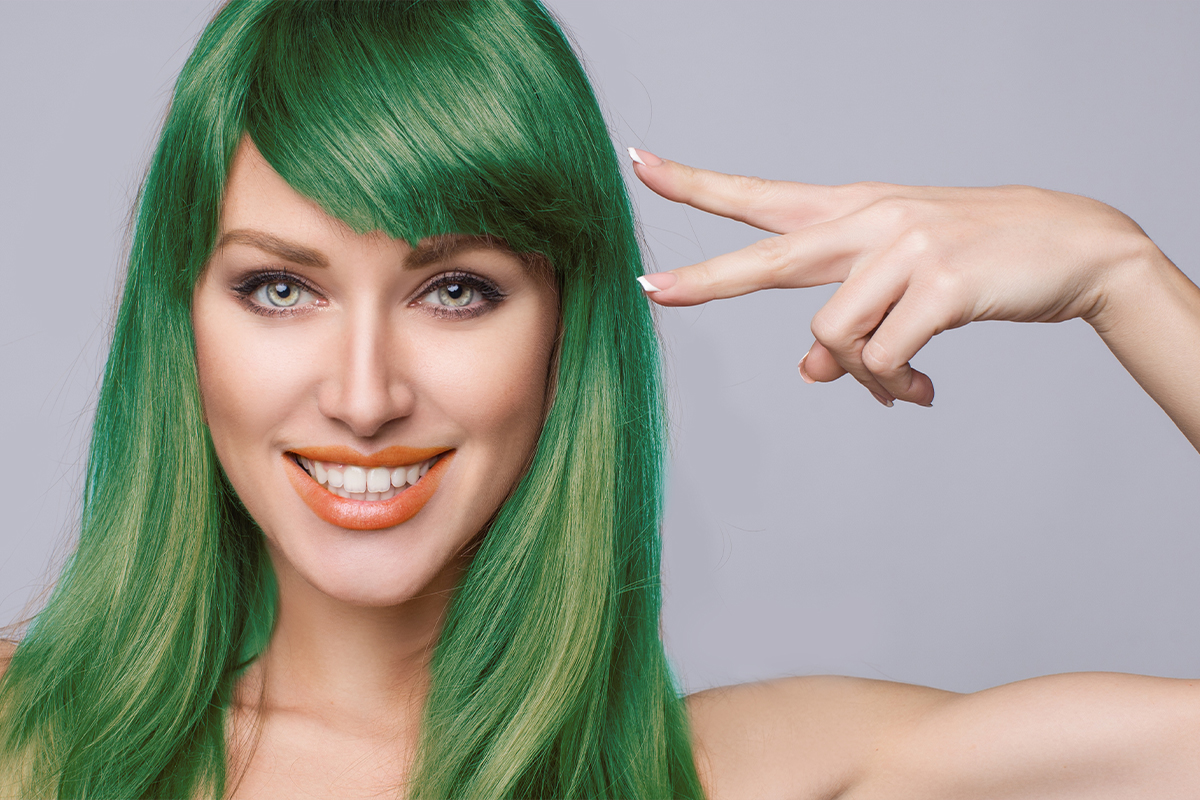 Green is an unusual colour, but that's why we love it. It's cool and it's super edgy, making it the perfect choice for the ones who love the peculiar things in life. Want to give this pastel green hair colour a try?
Renew's Colour Play Kit in Mint Orchid starts you off with a dark, intense green and then slowly fades into a pastel green. Lather the colour generously onto all parts of the hair that you want and allow to process. It's best to use on pre-lightened hair for optimum results, so make sure you follow our steps above to get your hair pastel ready!
To recap:
Make sure your hair is brushed and pre-lightened before you apply your desired Renew' Colour Play Kit shade. Bleach if necessary and ensure you have completed a patch test. Have fun exploring all the fun ways to get pastel hair at the comfort of your own home.
Now that you have the inside scoop on how to achieve a pastel hair colour at home, which pastel hair colour will you try? Are you more into the pretty pinks and purples or something edgier like the greens? Drop your comments below!
Following us on our socials? Snap, tag and use the hashtag #RenewThatPhoto when using Renew.