Hello new season, new styles and so many new Renew shades to choose from for the perfect summer hair.
It's not just you who's itching to change things up in the hair department, summer always calls for a hairstyle refresh.
With so many parties and selfies to look forward to all season long, we're ready to step up our hair game with something fab and fresh.
But where to start?
Whether you're keen to go bold or keep things more au naturale, we've got you covered with our top trending looks for a summer hair switch up to suit any style.
Trending Styles
Say hello to the latest cool-girl approved styles.
The collarbone lob:
Not too short, not too long. The collarbone grazing cut is a great way to trim some length while still holding onto your flowing locks. Keep the ends blunt for extra trend points.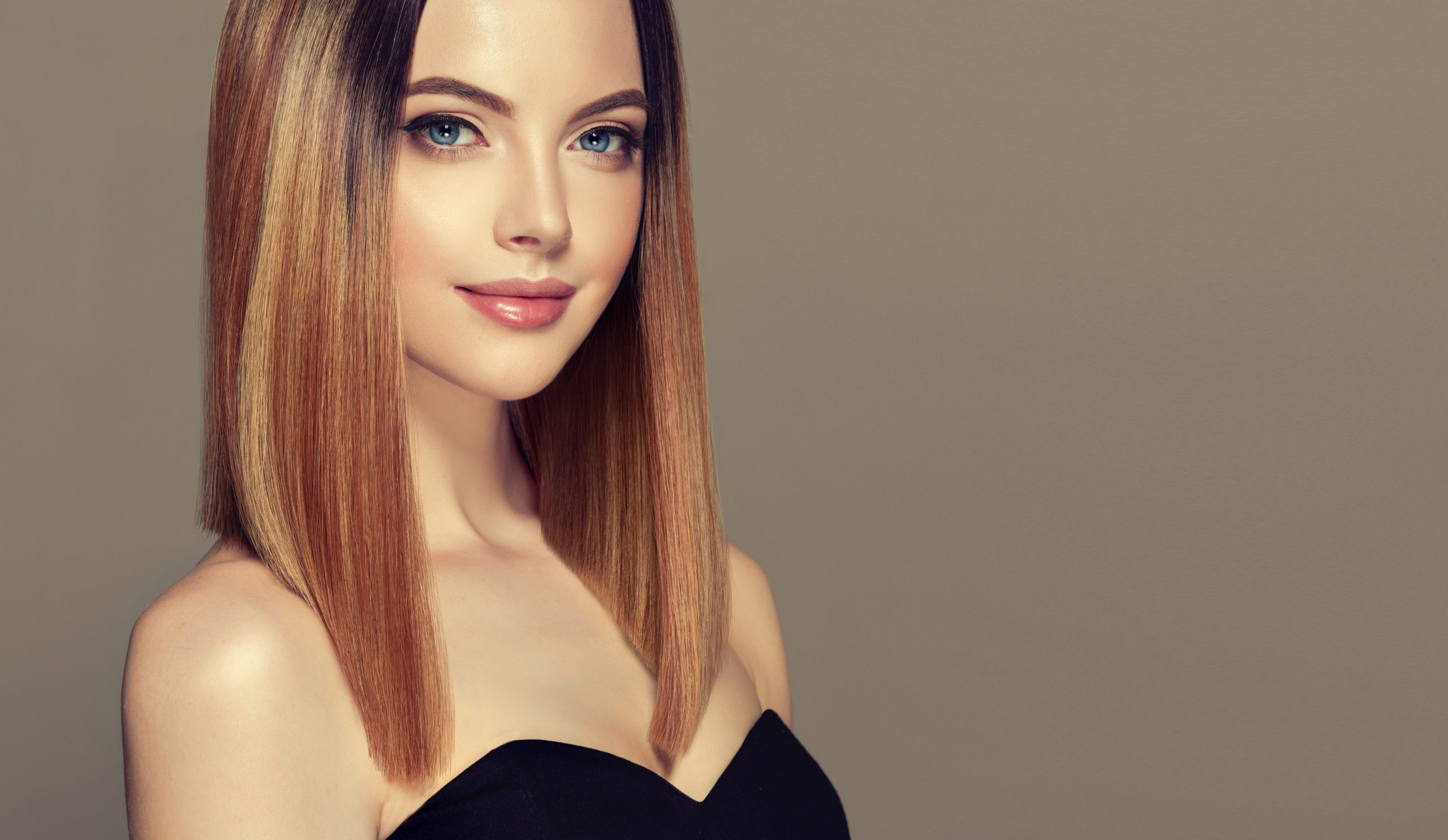 Easy layers:
Add a little summer romance to your look by working soft layers into your summer hairstyle. Whether left wavy or ironed straight, layers are an easy way to spice up your tresses.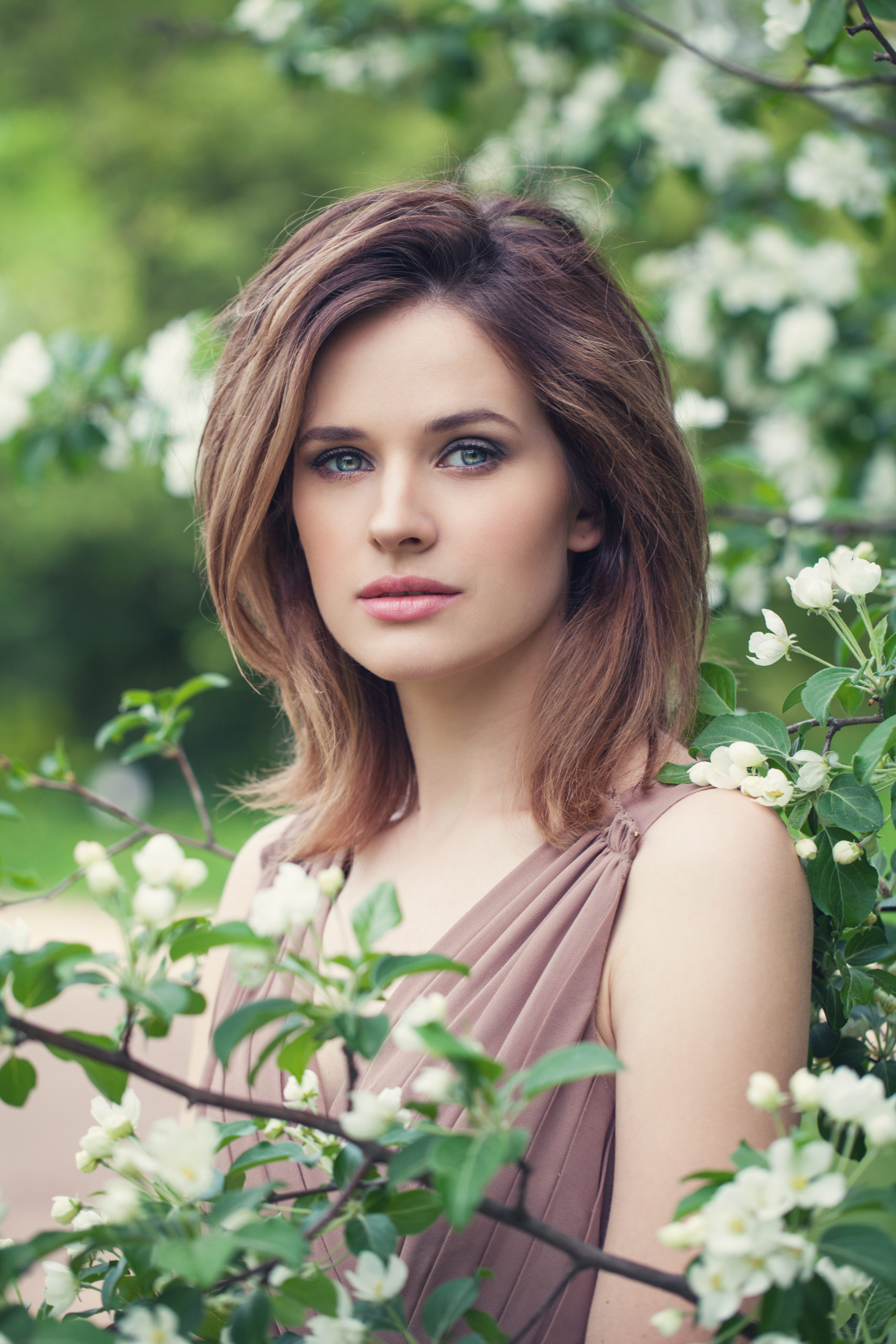 All wrapped up:
Your summer hair isn't complete without a silk scarf accessory. Wrap it around your ponytail, work it into your plait or tie it around your head – the options are endless for instant Summer vibes.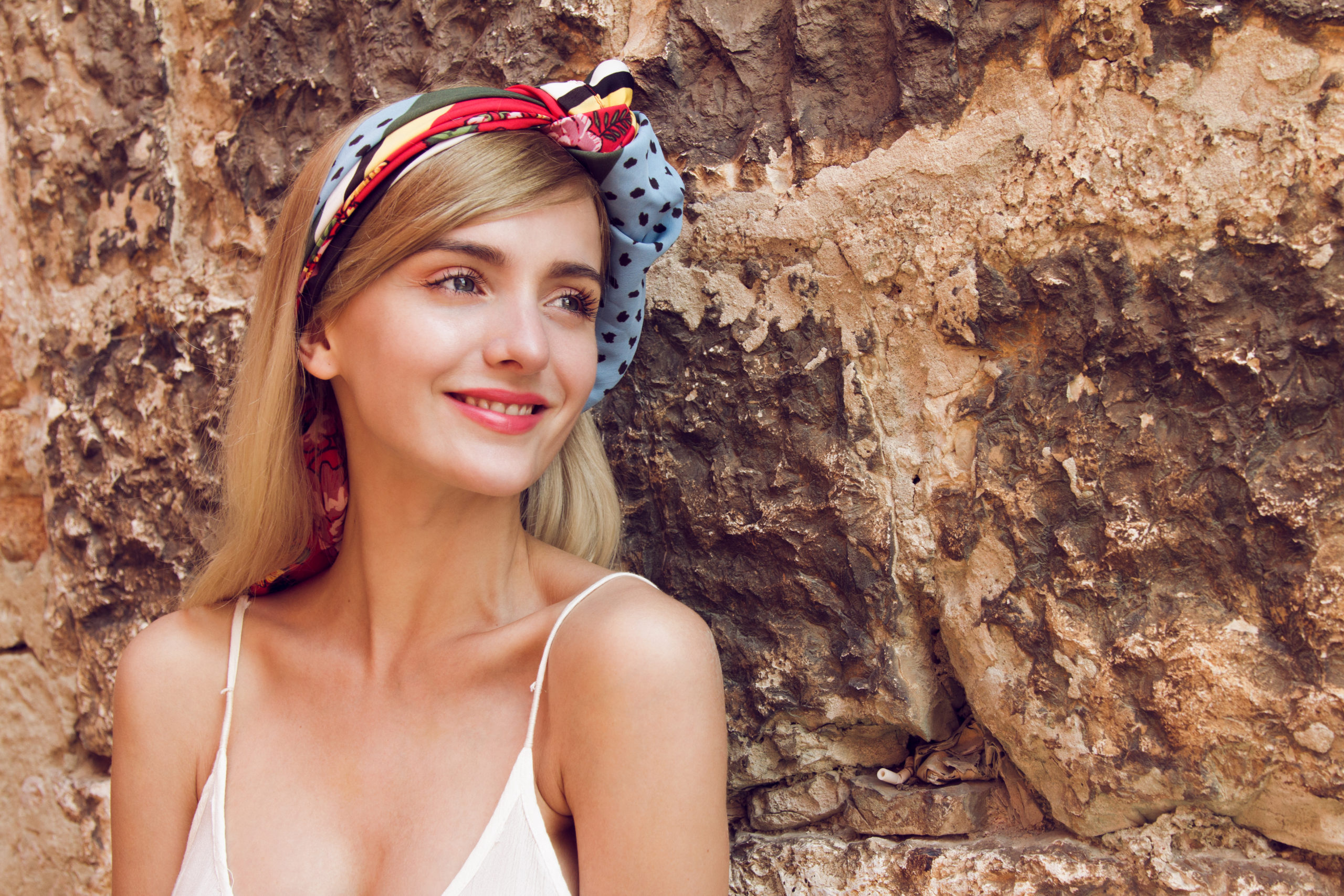 Hottest Hues
You've got the perfect cut and trialled all the accessories. Now it's time to Colour Your Summer. The latest summer hair colour trends range from new neutrals to bright and bold. All you need to do is pick your perfect shade.
Statement shades:
Go for bold with Renew's Colour Play Kit Range. An out-the-box shade is the easiest way to get a 'Grammable summer hair colour.
With bang-on-trend colours like Mint Orchid, Purple Lavender and Pink Tulip, you'll be making a serious statement. Plus, thanks to our innovative formula, you can choose from a rich and vibrant tone or dreamy pastels hue. The choice is up to you.
We love playing around with ombre tips or pastel streaks and switching up the intensity of the shade to suit the season.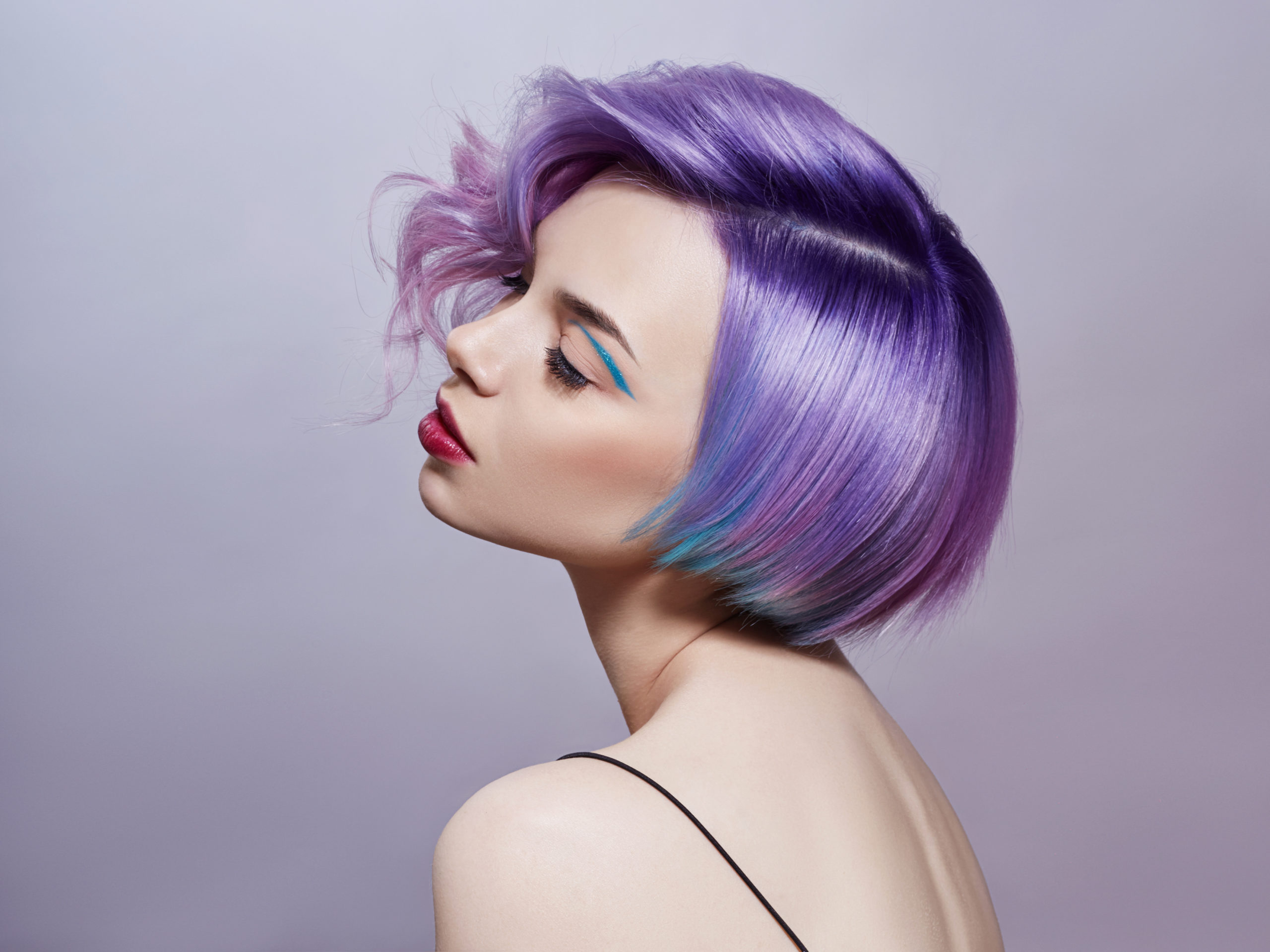 New naturals:
If a slightly more natural summer style is your thing then discover your perfect shade thanks to our Colour Infusion collection. Give your hair that something extra with your perfect shade of blonde or brunette.
You can also edge things up with a rich red, deep plum or blue-black hue. We've just added 14 trending new shades to the range so you can find the exact shade you're searching for.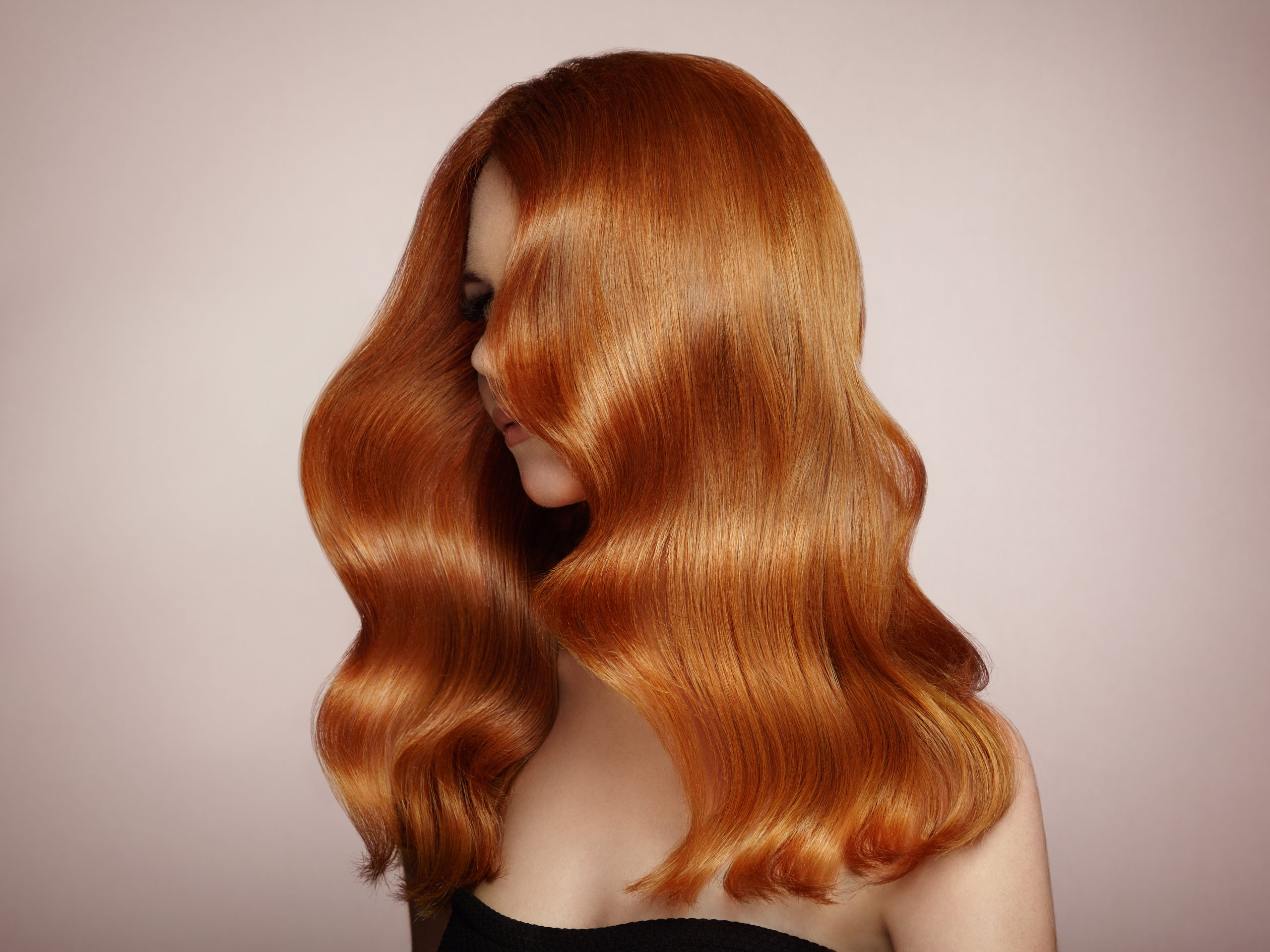 What's better than a hot new summer hairstyle? Being inspired by colour of course!
Yep, it's really that easy. What are you waiting for? Switch up your style and Colour your Summer with Renew!

We'd love to see your summer style switch up. Tag @renew_colour in your Summer hair makeover selfies.
Follow us on Facebook or Instagram to see more summer hair colours.