They say diamonds are a girl's best friend, but in all honesty, we think it's her hair. It's not just about the length, cut or style, but about the hair colour. Many women turn to colouring their hair because they want to try something new, whilst others just want to feel more beautiful. Colouring your hair is known to boost your confidence, and here's why.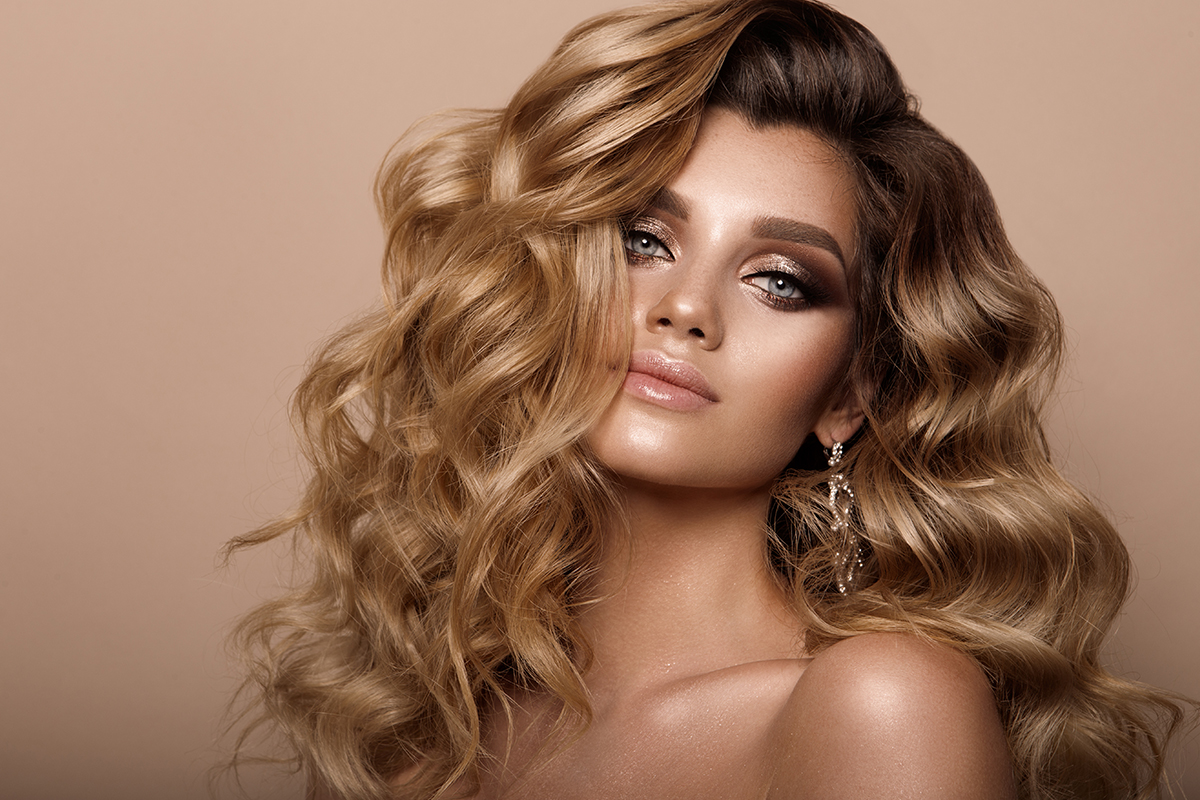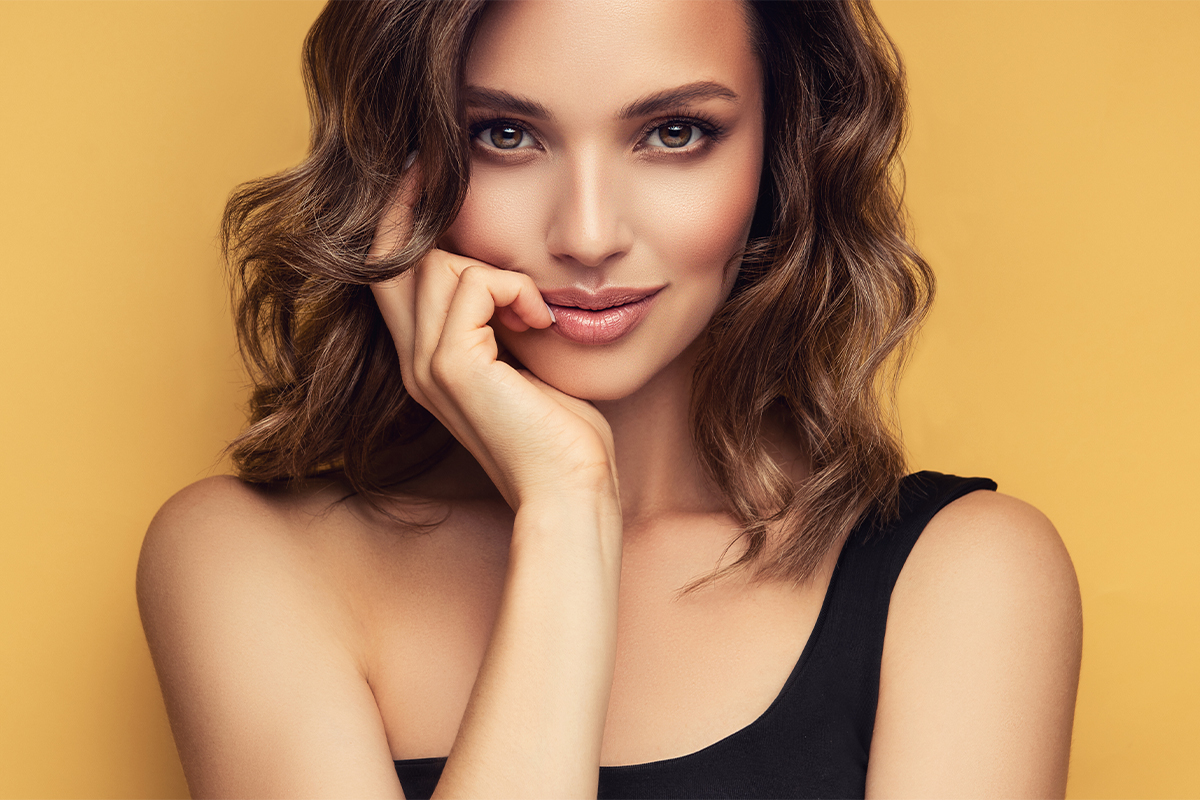 You're scrolling through your phone and come across a woman with stunning hair. You love the way it looks on her, the way her hair flows effortlessly, you can't help but imagine what that hair colour will look like on you. Women everywhere have had these kinds of thoughts and triggered some inspiration when it comes to their hair. But not everyone can afford the costly prices of salons these days.
Renew brings the salon to you. We offer a wide range of vibrant hair colours to suit your personal style and standards. From Cinnamon Red and Strawberry Shake to Plum Cocktail and Natural Brown, our baselines colours are anything but basic. They're richly formulated to give your hair that gorgeous, glossy shine for longer, for less.
If you're a fan of spicing up your colour, here are 5 reasons why changing your hair colour gives you that boost in confidence:
Change is good and healthy
Sticking to what you know becomes mundane after a while. Stepping out of your comfort zone is where the real fun begins. Revamping your hair colour makes you feel like a whole new person. It gives you this overwhelming sense of happiness, that you can't help but smile every time you catch a glimpse of yourself in the mirror. It makes you feel like you can conquer the day or slay any outfit.
"A woman who changes her hair, is about to change her life."
Coco Chanel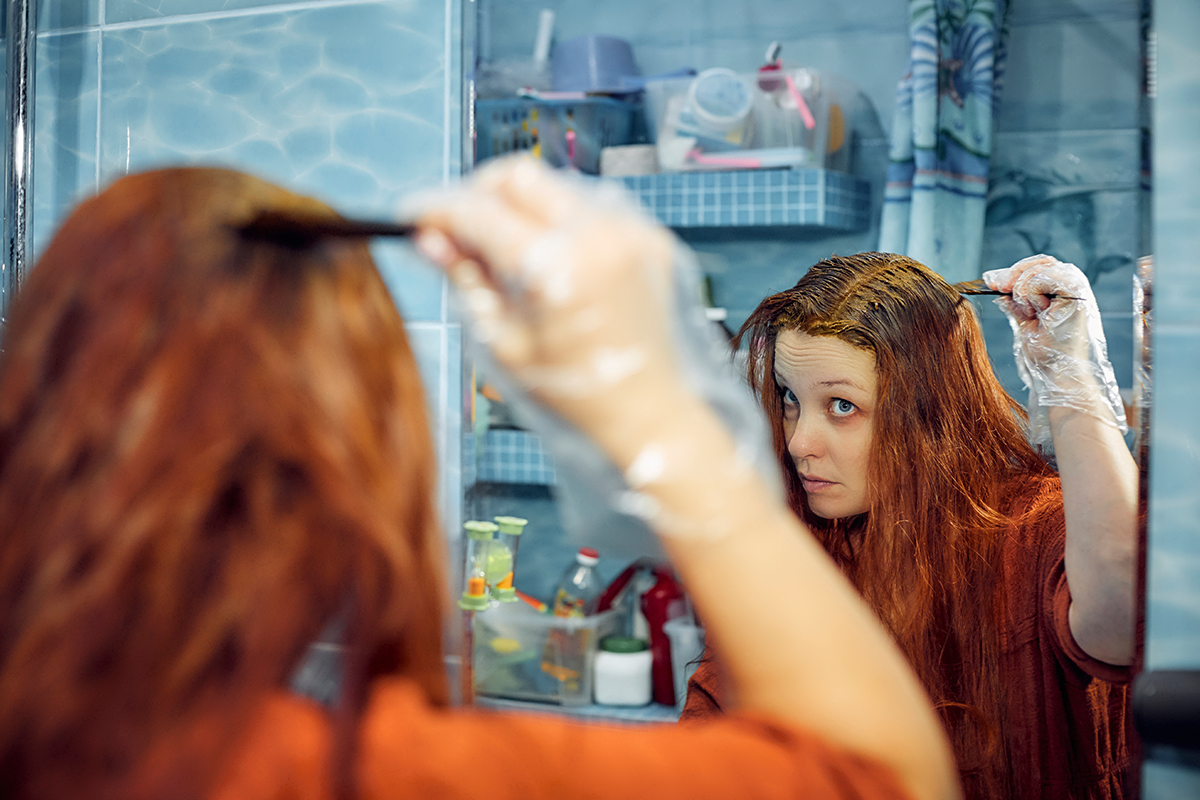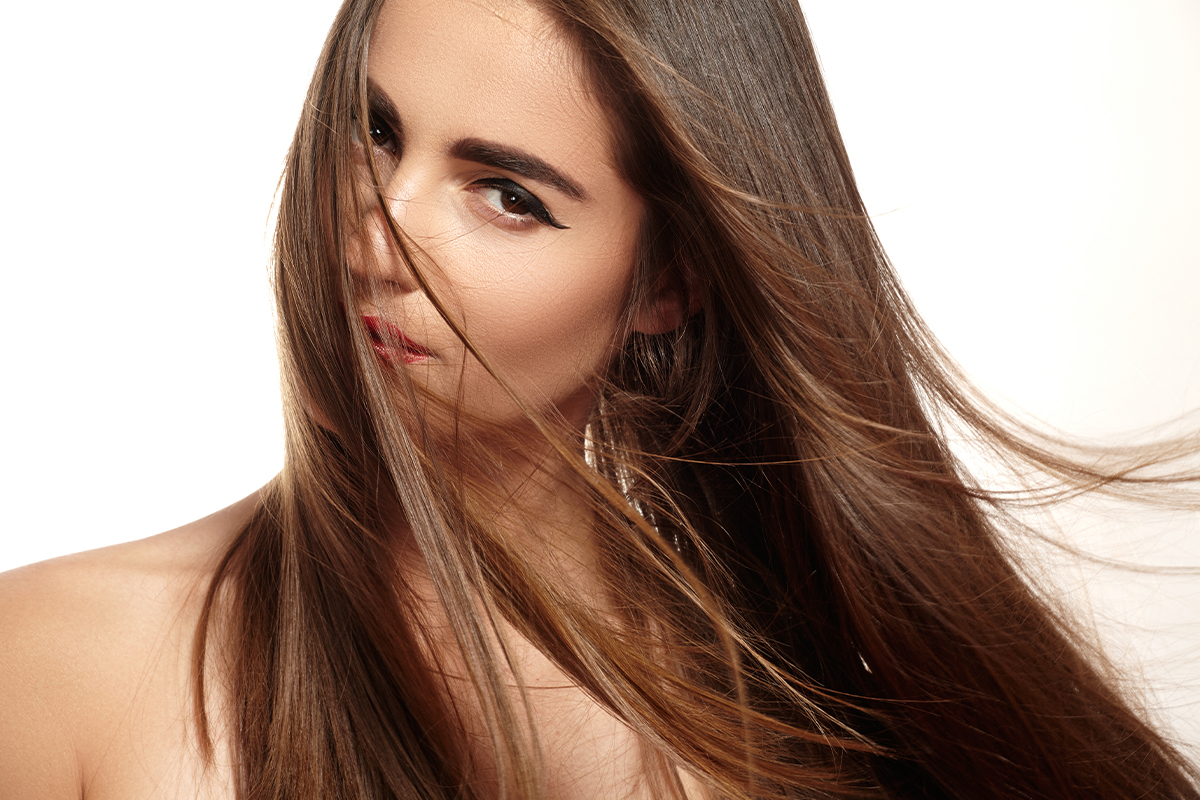 A little fun never hurt no one
Experimenting with different hair colours can be a lot of fun. With so many hair colours to choose from, we don't blame you for wanting to try them all at once. Find your perfect shade with Renew. Take your pick from 32 stunning baseline hair colours that will make you shine from the inside out. The world of colour is an adventure and it's one you won't regret taking.
Makes you feel beautiful
Can we call 'switching up your hair colour' beauty therapy? It's a thing. If you don't take the time to redo your roots or brighten up, the hair fairy spirals out of control. It has been psychologically proven that colouring your hair makes you feel beautiful, because if you look good; you feel good.
Maybe you did it to cover some greys or you needed a change, either way, a new hair colour just makes you feel so good about yourself. It's all about discovering who you are and the statement that you want to make to the world.
It's more than just hair, it lets people know who you are.
Shine bright like a diamond
Renew knows that healthy hair is just as important as beautiful hair. That's why we're telling you our secret to shiny hair. Three words. Colour Infusion Technology. This unique technology locks colour in by deeply absorbing into the hair fibre, leaving you with an insanely, intense colour.
"It doesn't matter if your life is perfect, as long as your hair colour is."
Stacy Snapp Killian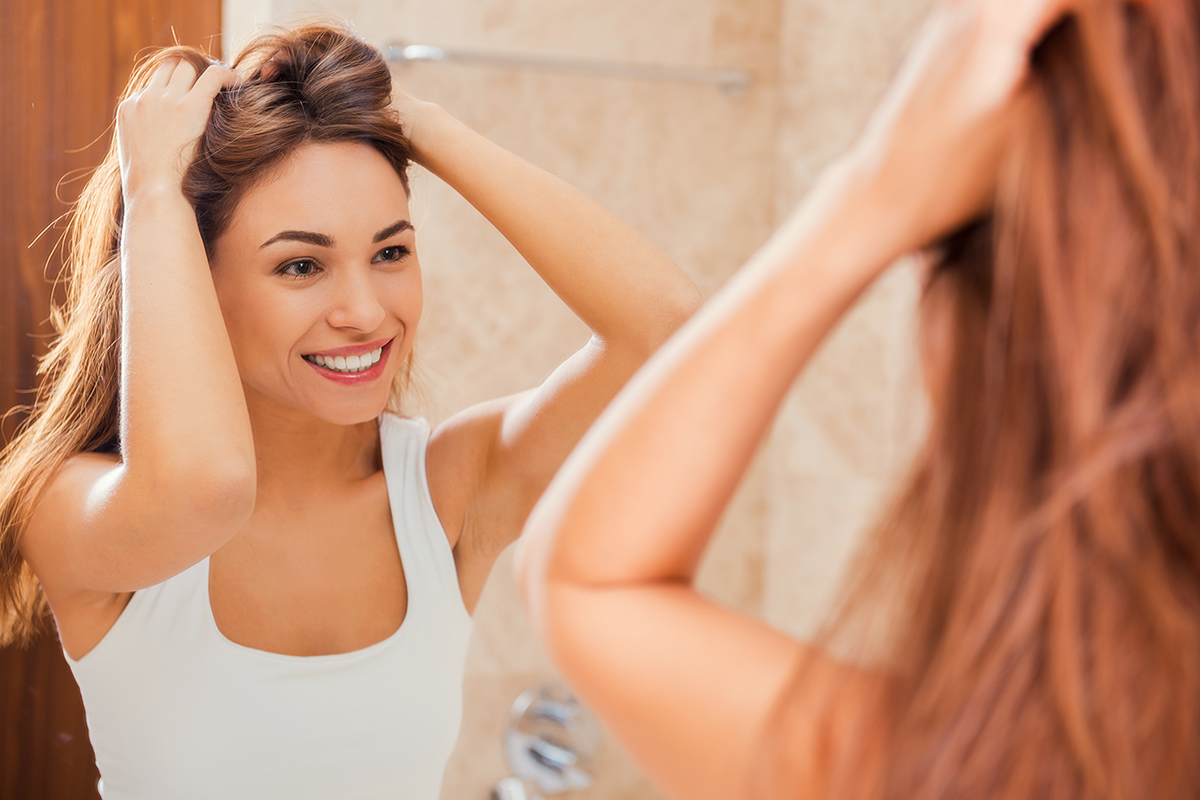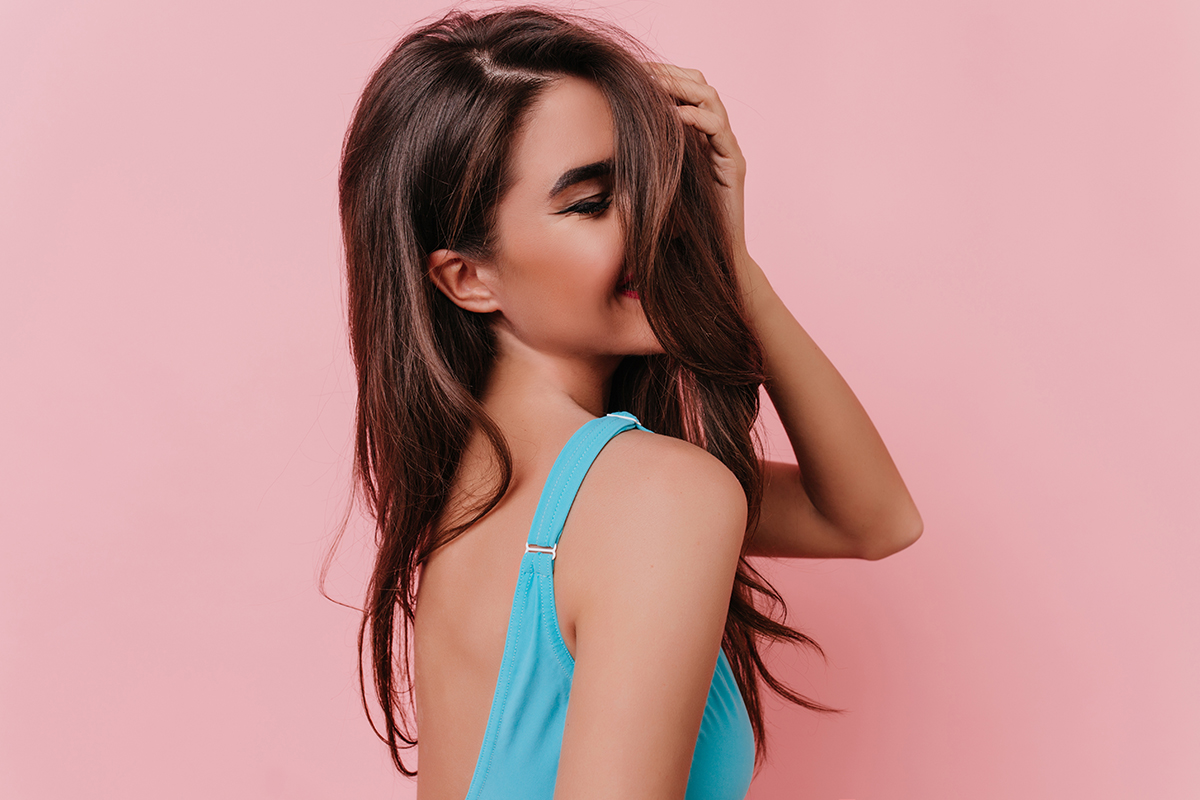 Brings out your personality
Life can get pretty busy sometimes, and we often tend to lose the fun side of us. Changing your hair colour can bring out your personality, the youthful side to you. It's a reminder to yourself that you're never really lost, you just need some helping figuring out who you are.
It's more than just colour and it's more than just hair. For some women, it's an escape, for some it's time to move forward in their life. Everyone has their own reasons for changing their hair colour, that's what makes each box of Renew hair colour special in the eyes of the beholder. Their story begins with us.
Do you like to colour your hair? If you do, drop us your favourite colour your hair has ever been and how it made you feel. We want to know how colour has impacted your life.
Find your dream colour and start your next hair adventure with Renew.
Follow us on Facebook and Instagram and don't forget to tag us for a chance to get featured.