Brown hair is often mistaken for being dull and unadventurous. We're here to tell you that this couldn't be further than the truth. In fact, some of the most striking looks come in the form of chocolate, caramel and cappuccino shades. Luxurious, decadent brunette locks are never out of fashion. Just ask these famous faces who are always on trend.
Sofia Vergara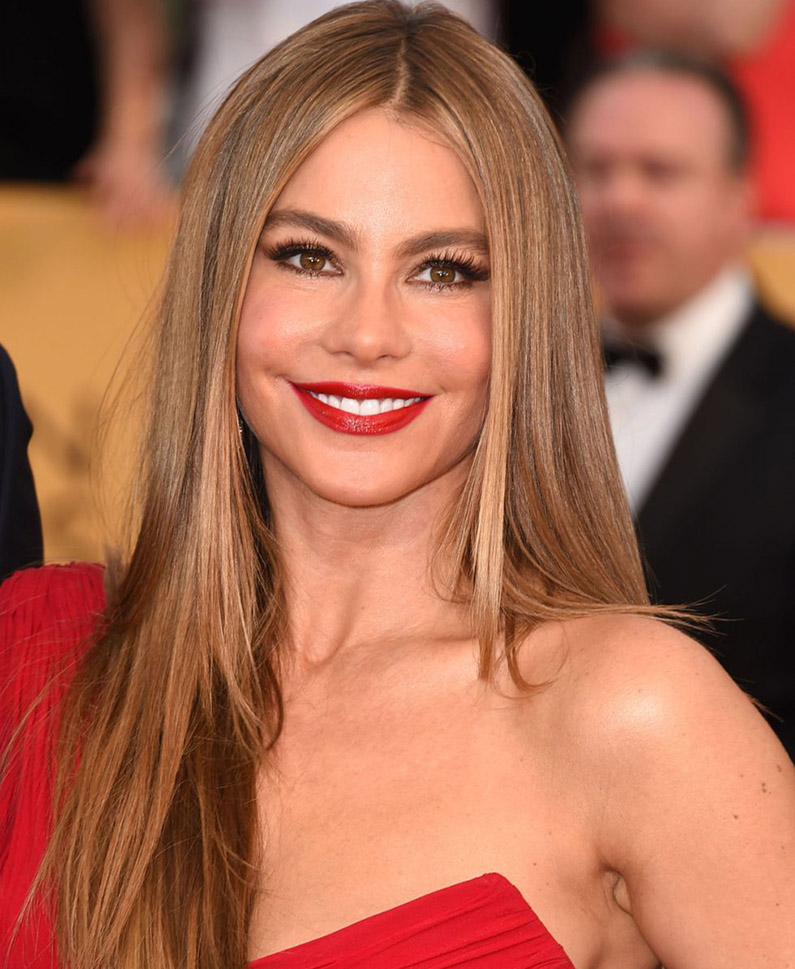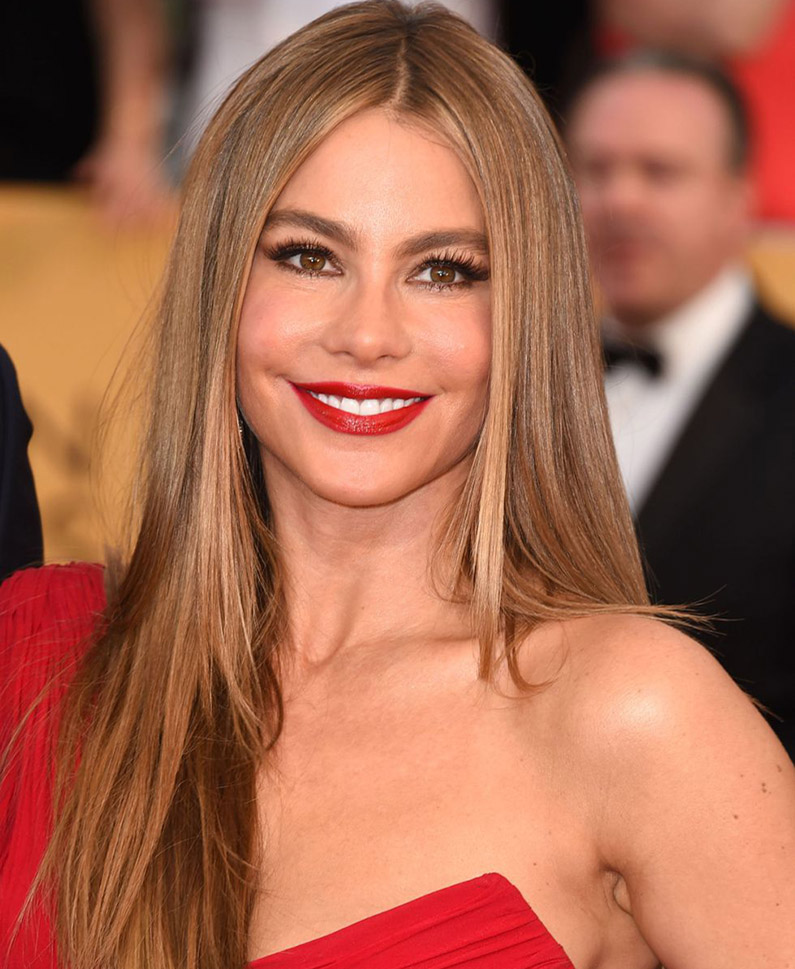 Image Source
She's known for her
spicy personality
both on and off of the screen but she likes to keep it elegant when it comes to her hair. Long layers and a sleek finish keep
Sofia's
hair in style regardless of what season she's in. We also think that this brown hair colour is stunning on her and makes her skin tone glow.
She's been known to play around with different shades of brown but because this one makes her eyes appear lighter, we think she should stick to it! It also blends well with her eyebrows, creating an effortlessly natural effect.
Mandy Moore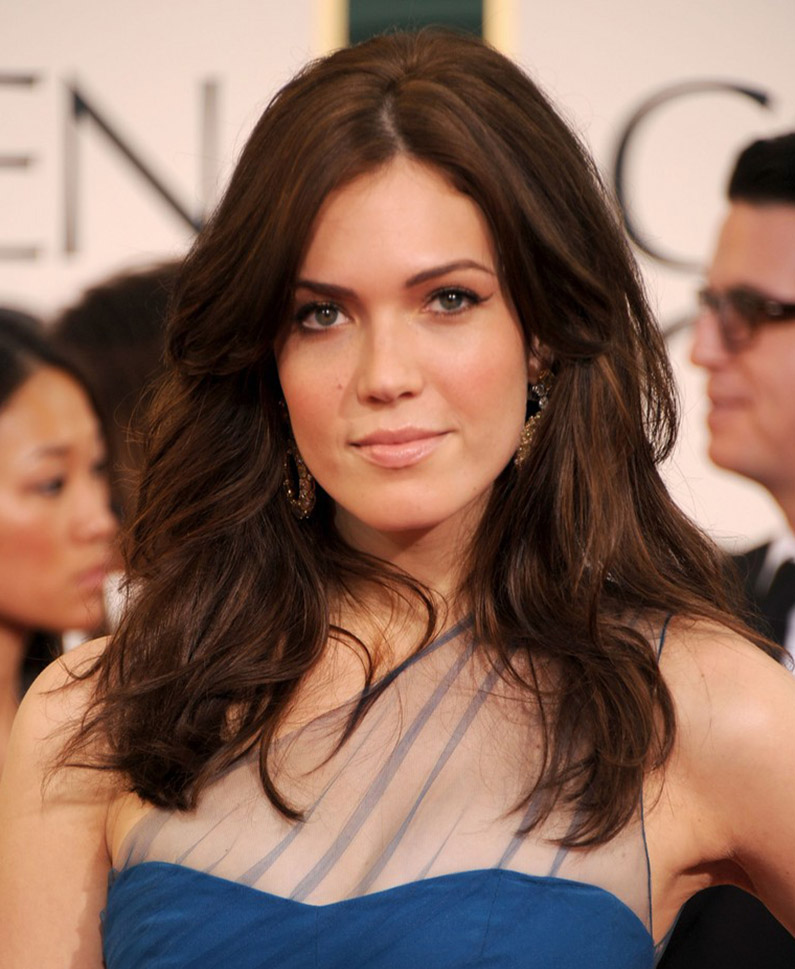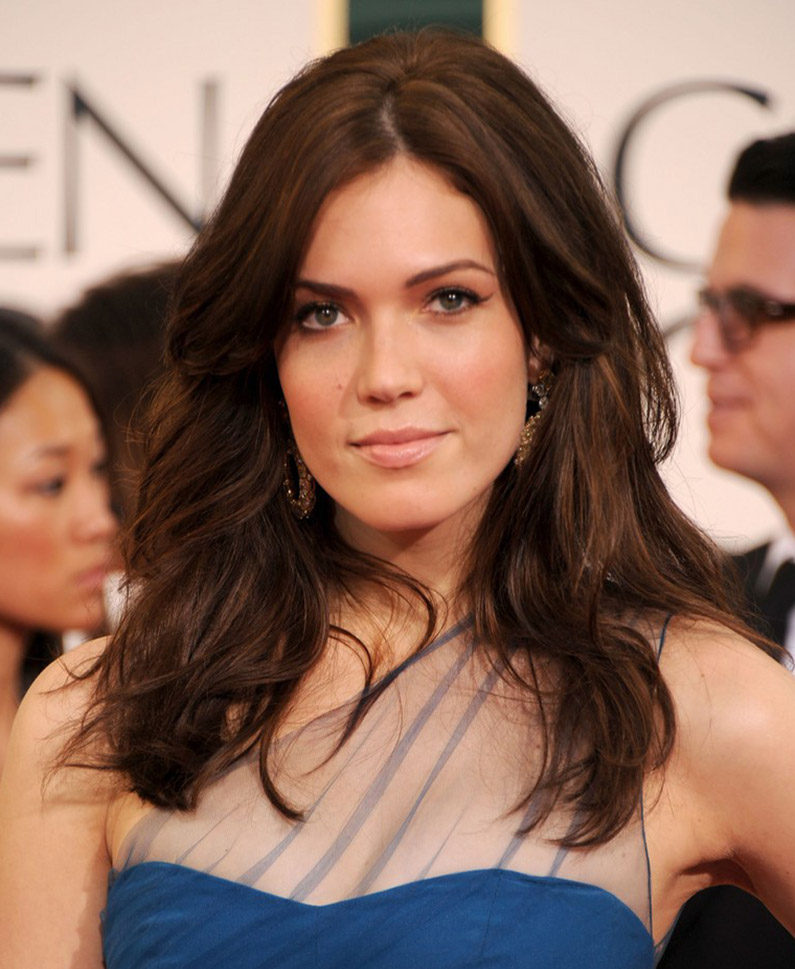 Image Source
Fans might remember that this beauty was once a fierce lover
of blonde
. Flash forward to more recent times and she's stuck with brown hair for quite some time now. Whilst both were gorgeous, we definitely prefer this look on her. We also love that her stylist has made her ends slightly lighter to add a bit of body and texture. This lob (long bob) is low maintenance and still offers a chance to play with different styles.
The Duchess of Cambridge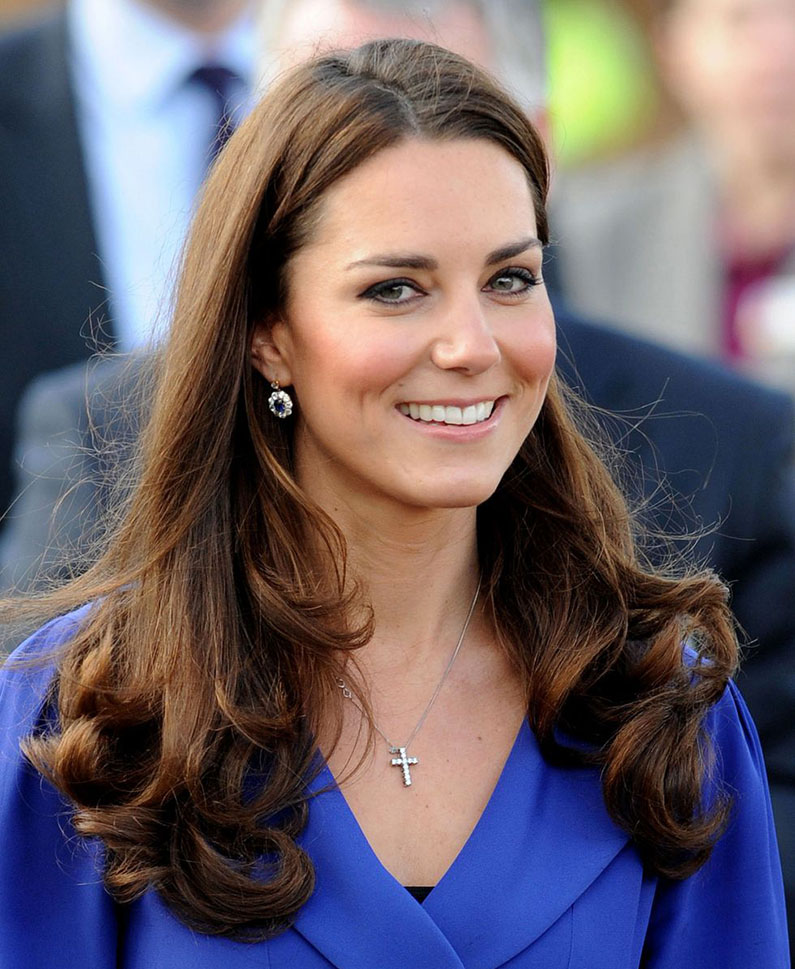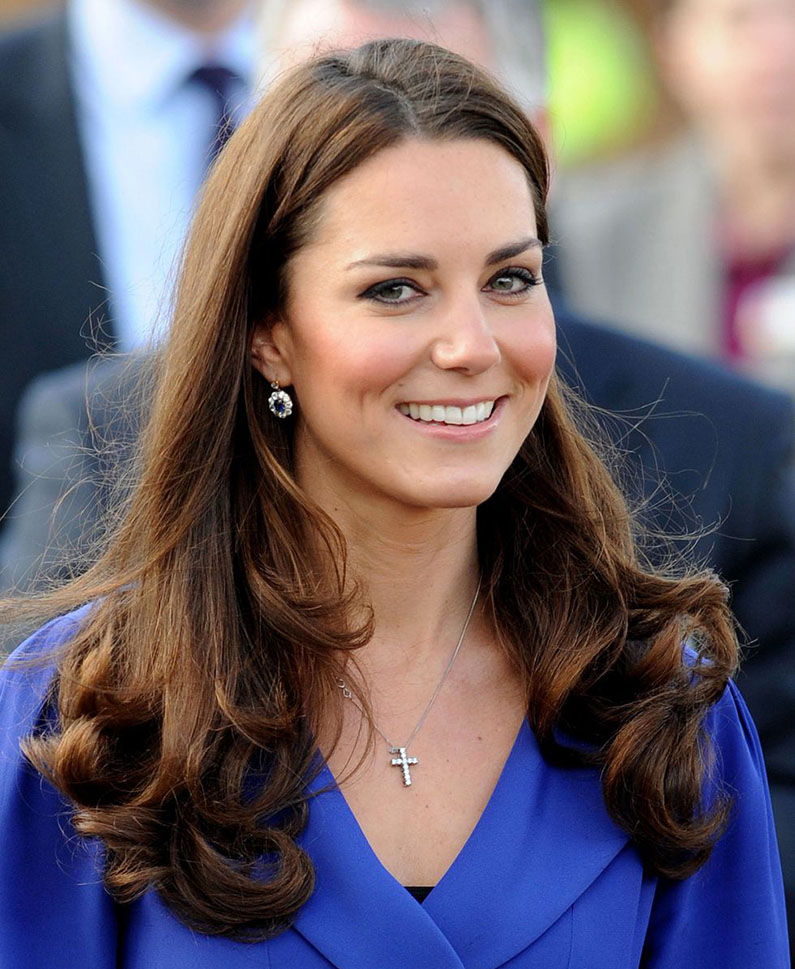 Image Source
This royal beauty keeps it classic and chic with a middle parting. A slight curl at the ends of her hair adds a touch of volume and a whole lot of glamour. This is perfect for both day-to-day wear and special occasions. The length means it's more versatile than a shorter cut, so you try out loads of different styles as you feel the need. It all depends on you and what event you have on your calendar.
This mom of three hasn't given up her cascading tresses in favour of shorter ones, proving to the world that it's totally realistic to have a good hair day every day to keep your brown hair even though you're juggling kids and a royal life.
Courtney Cox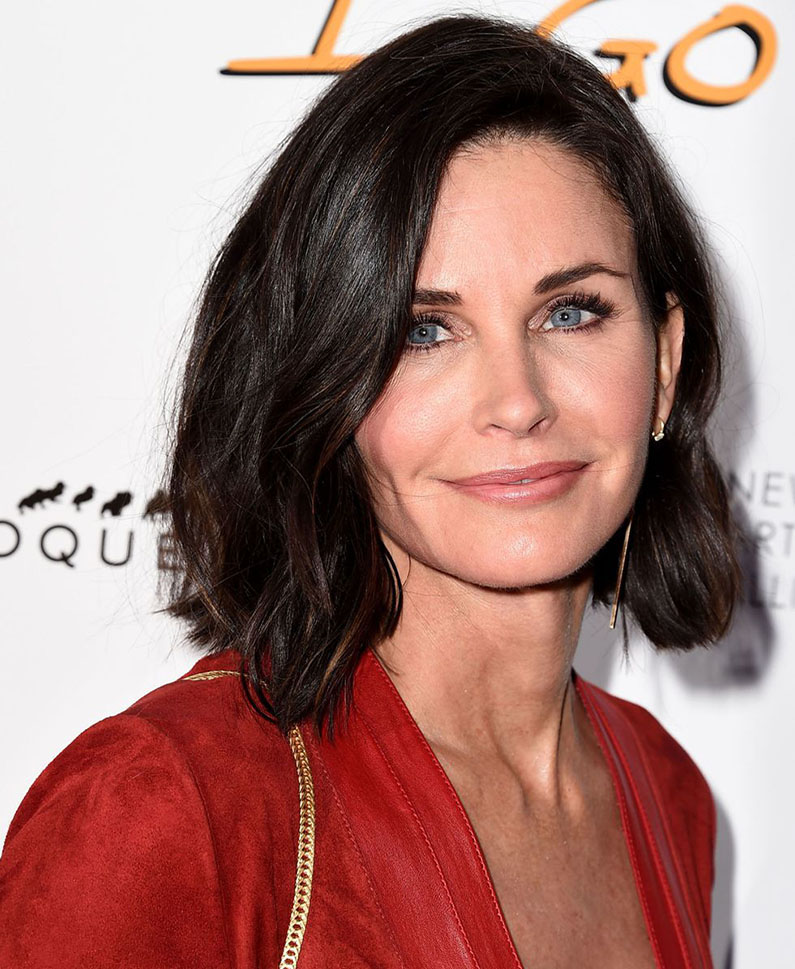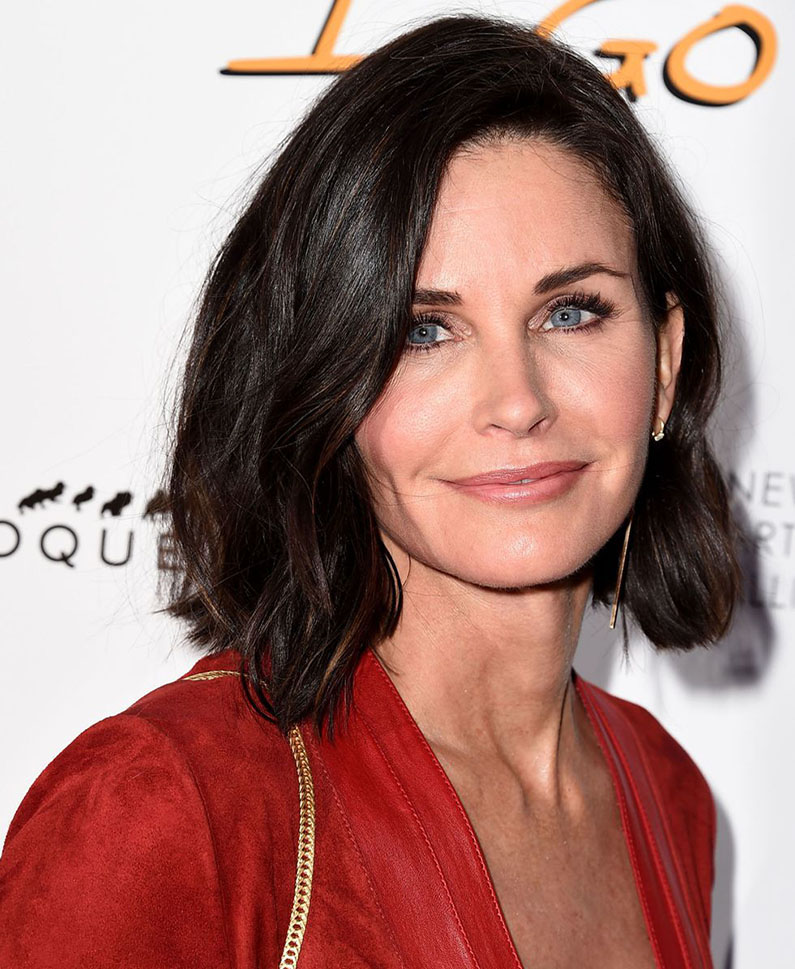 Image Source
We're a big fan of the way this Friends star keeps it dark and luscious with a shade that brings out her eyes. As a darker hue, it's a common misconception that it'll make you appear more pale but when done correctly, it's a real show stopper.
This cut really suits her facial structure and slight waves make her look a little fresher and way more fun. As an added bonus, this bob is easily accentuated with a great pair of long earrings. So ladies, get accessorising.
Jessica Alba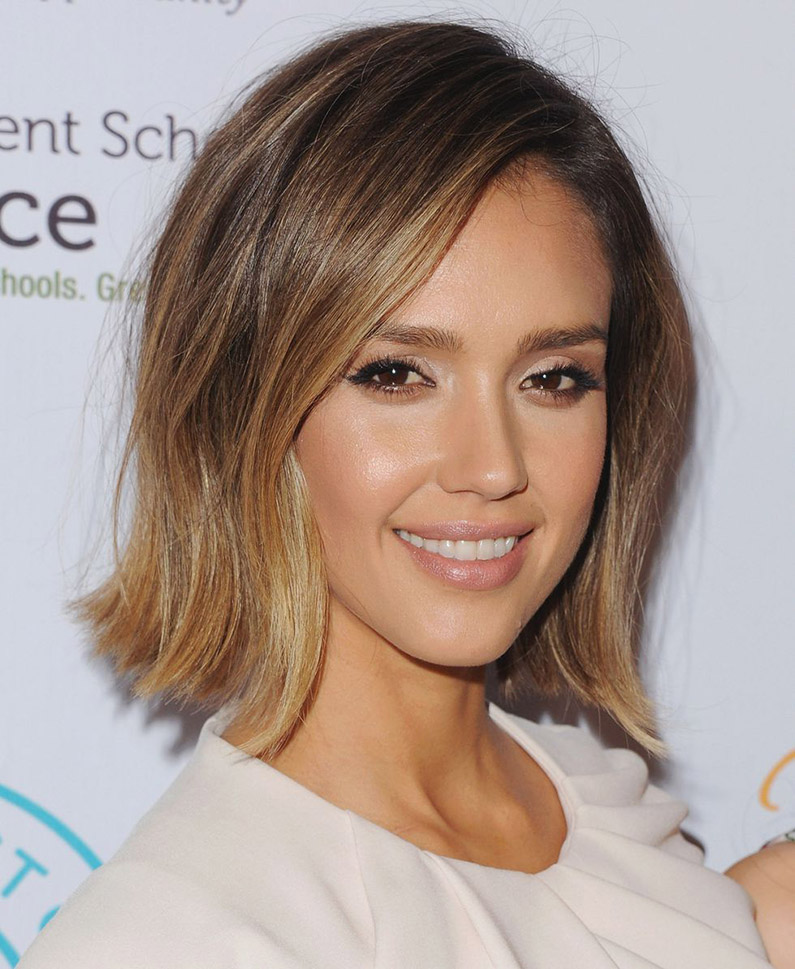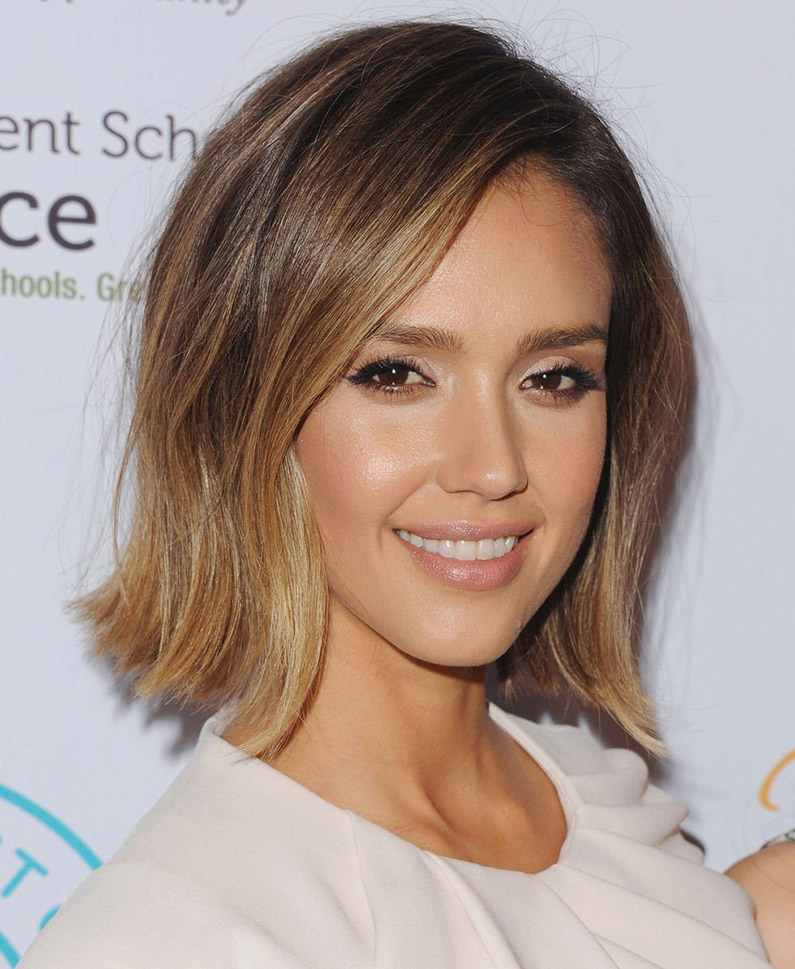 Image Source
Known as
"Bronde"
this perfect blend of blonde and brunette is the best of both for those torn between the two sides. It's also a good way to bring life to your hair through a multitude of tones. It's easily achieved with the help of our
Highlights Kit
.
This style is low maintenance, which makes it perfect for a busy mom on the go, like Jess. Her chosen cut and styling also suits her facial features. This clever side fringe creates the illusion of a smaller forehead. See, even the most famous of celebrities have to make their features work to their advantage…
Hailee Steinfield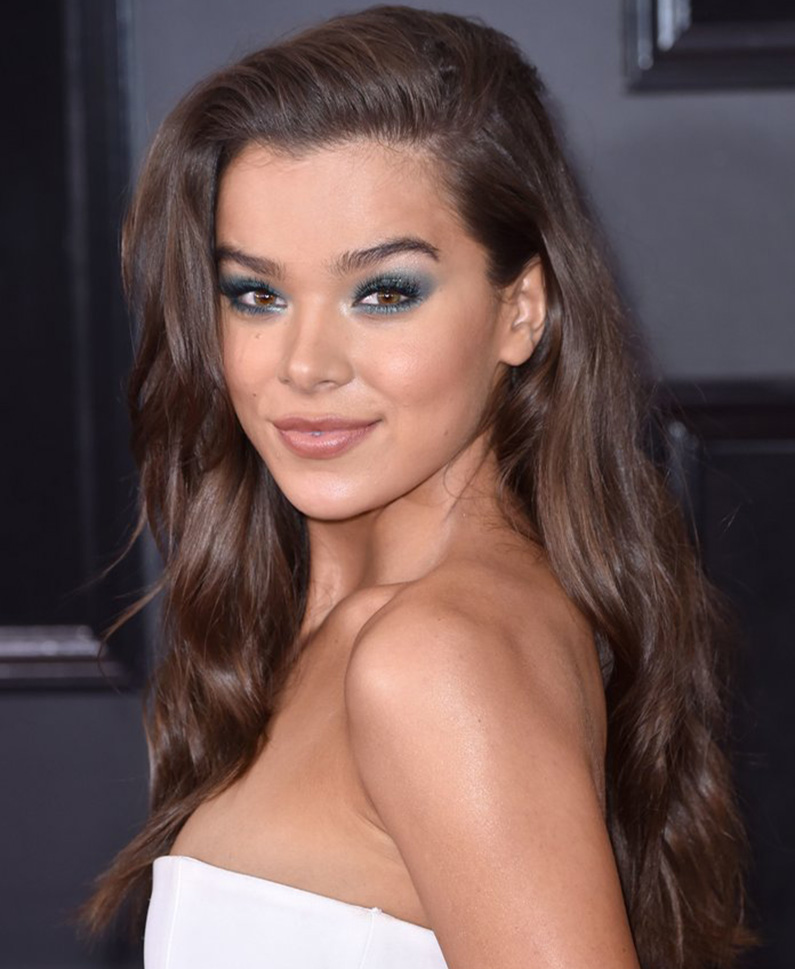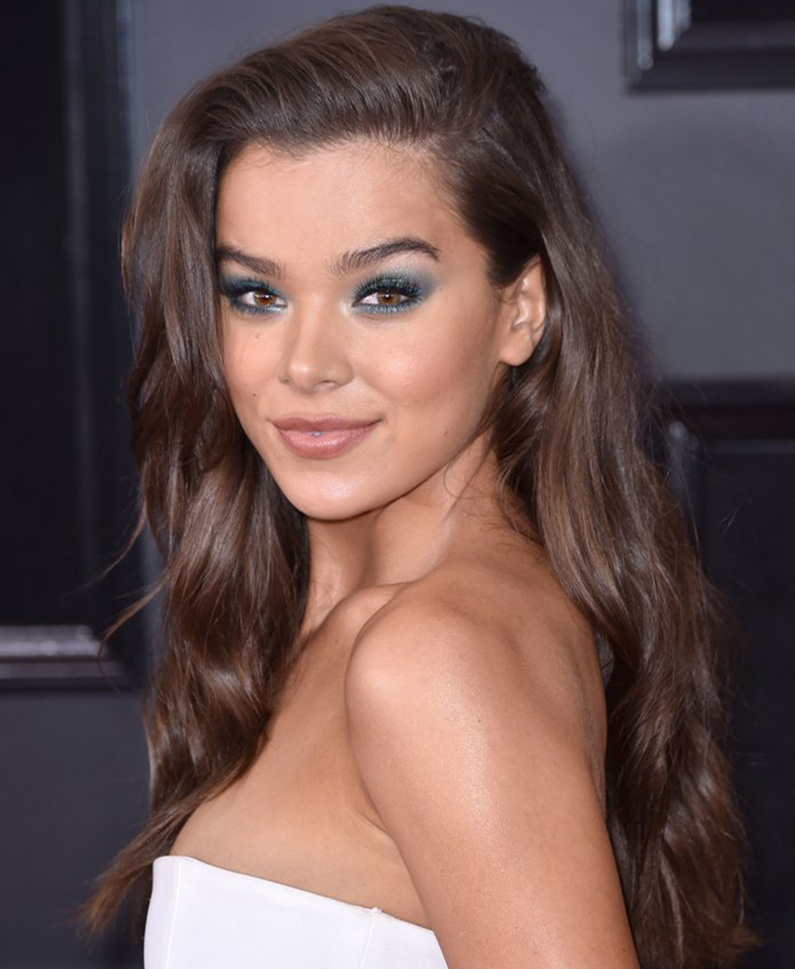 Image Source
When it comes to the hottest young stars in Hollywood, it's common to see styles that are super over the top. Although
Hailee
has experimented with both blonde and even lilac, she has returned to her shade staple, natural brown.
This brunette beauty rocks those beach waves with ease and her side-swept parting adds extra volume that frames her face beautifully. We also love how she uses a colourful eyeliner to enhance her chosen shade of brown, too!
Indulge in a rich new shade
If you're looking for a vibrant brunette look, we've got seven options for you to try and all of them are just as unique as you. Are you Light, Natural, Mocha, Light Golden, Latte, Chestnut or Cappuccino Brown? Tell us below: Facebook / Instagram.