We all have a hair colour we prefer. Blondes are wild, brunettes are true, but you never know what a redhead will do! Step outside your comfort zone and try this beautiful red hair colour. You'll be sure to fit in with the seasonal trends. With a range of five different shades to choose from, you can really walk on the wild side. From Cinnamon Red to Red Wine, experimenting has never been this bold.
Fire Red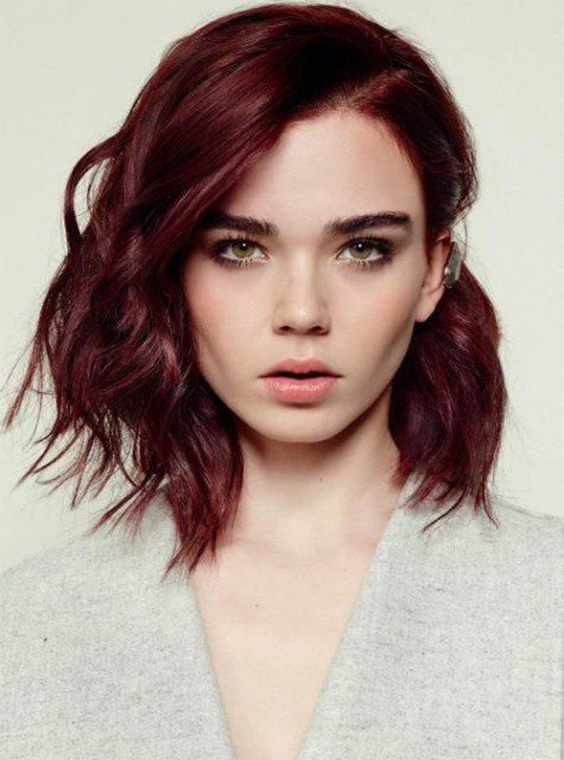 Renew Red Auburn Mahogany
This red is the perfect combination of warm chocolate and spice. Its burnt red tone will match your daring personality. Pair this hair colour with a biker style look and show everyone just how fierce and fearless you are.
Spicy Red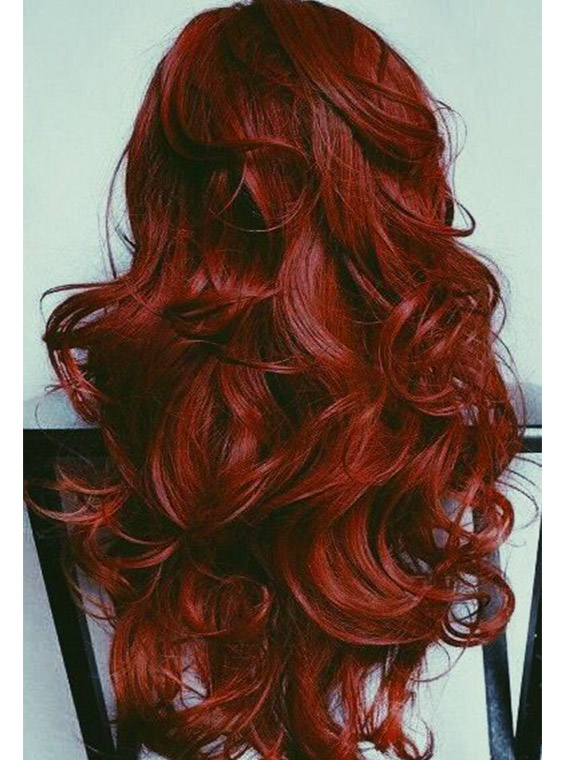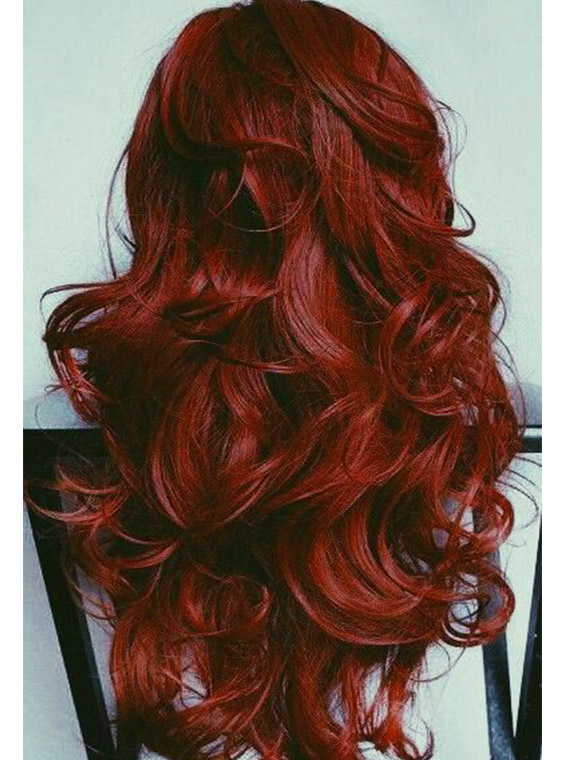 This kick-ass grunge outfit will make sure that your Red Auburn Mahogany hair stands out even more. The typical black jeans, vest top, leather jacket and combat boots will have you running the show in no time. Pair it up with a pair of black sunnies and leather bangles, and you're good to rock the world!
Rock 'n Roll Babe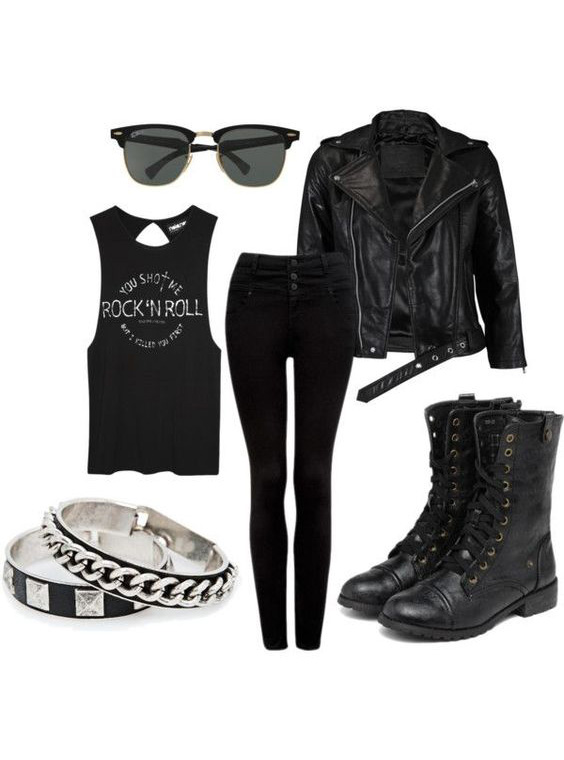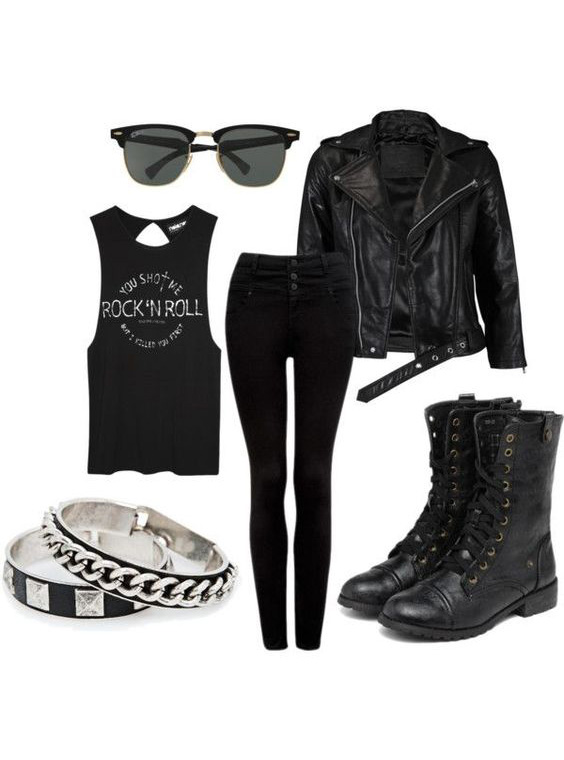 Renew Red Wine Hair Colour
Dangerously red, this fierce shade is not for the fainthearted. With its silky shine, this shade of red will be a showstopper. Complement this gorgeous red hair colour by dressing it up.
As Red as Wine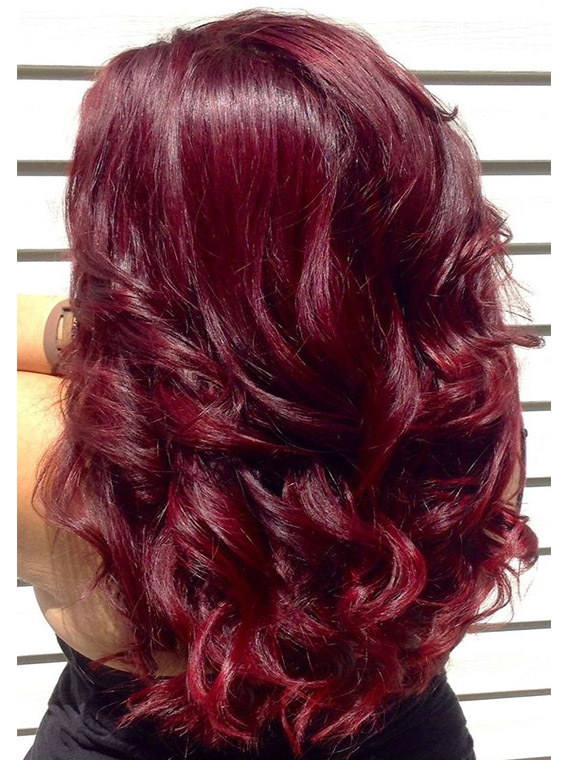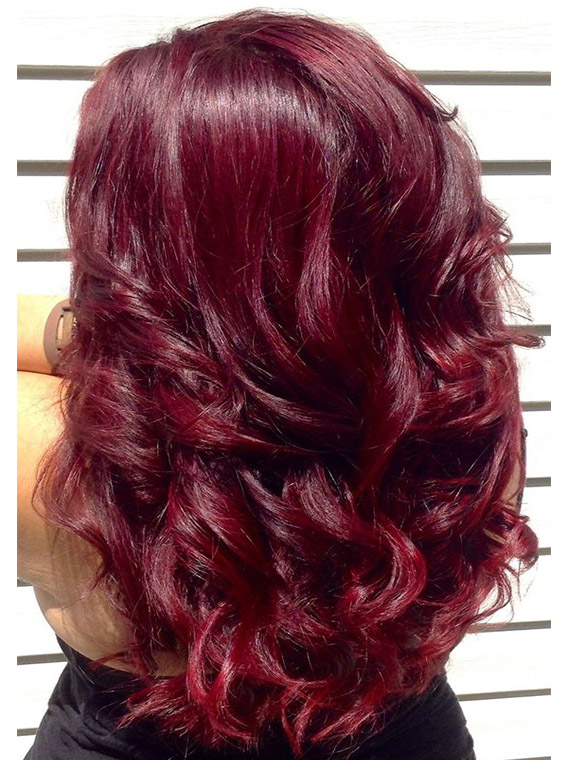 Get all dressed up in this nude brown toned outfit for a night out in town. Wear it to a fancy dinner, or just for a fun night out with the girls. Pair this dress with a pair of classic black heels and a black leather satchel handbag, and you're ready to take on the town.
Paint the Town Red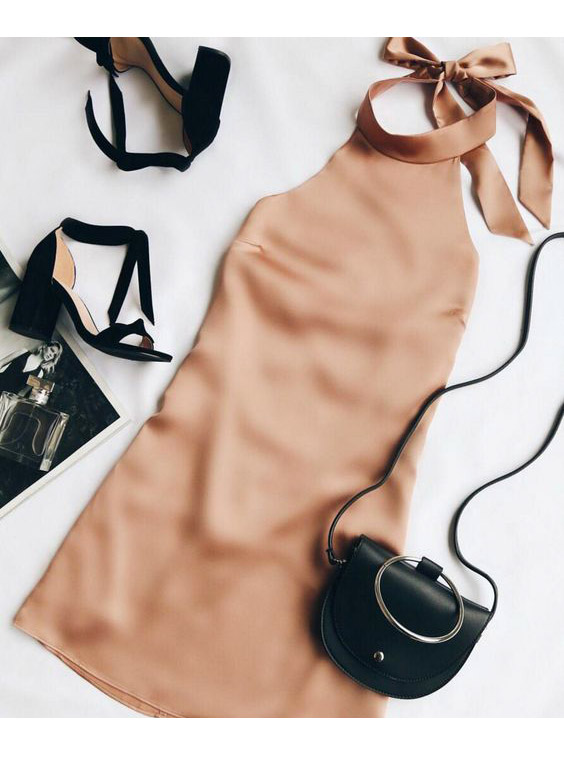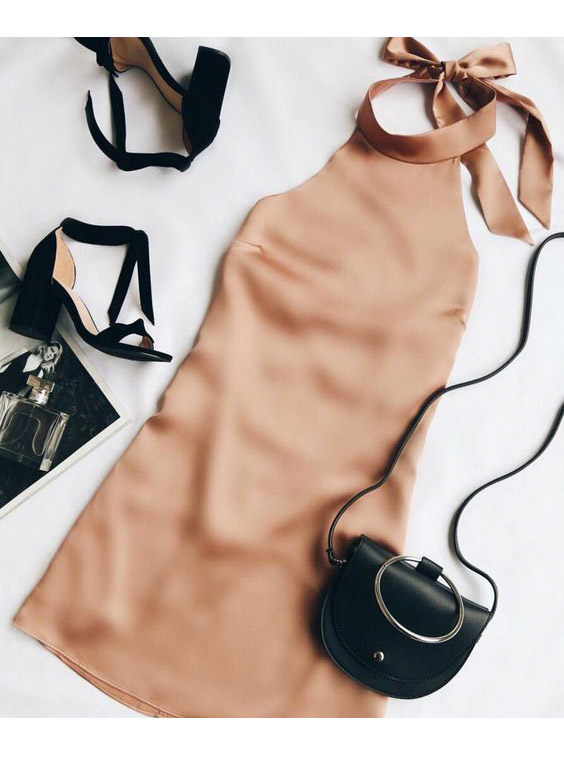 Renew Cinnamon Red Hair
Proud and in charge, this bombshell Cinnamon Red hair colour is the perfect fit for you if you're a little more conservative. Take charge in the workplace with this beautiful shade that'll let people know that you mean business.
Cinnamon Secrets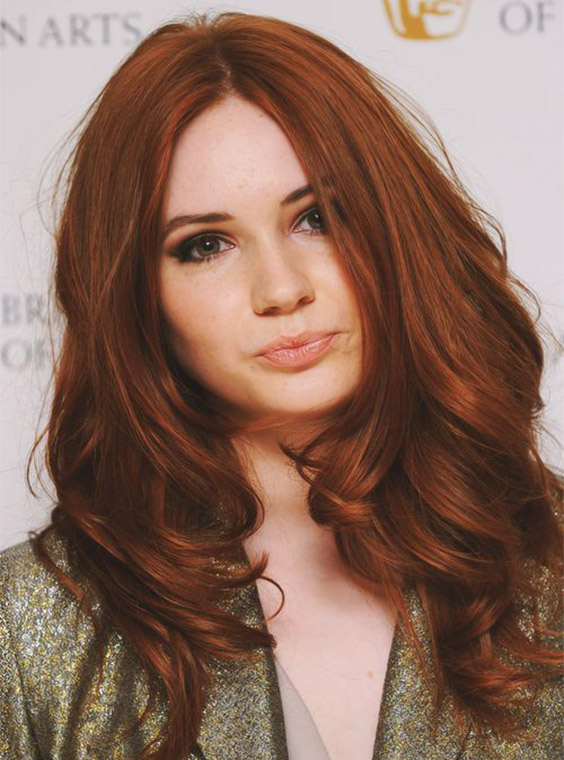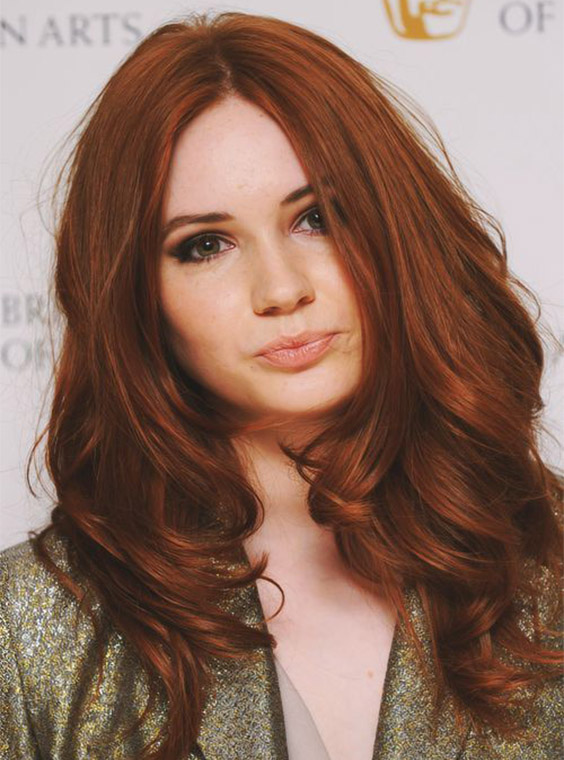 Take control in the workplace with your cinnamon red hair and a classy nude coloured outfit. Pair it with a mini clutch purse and nude heels for a sophisticated look you'll love.
Nude Dominance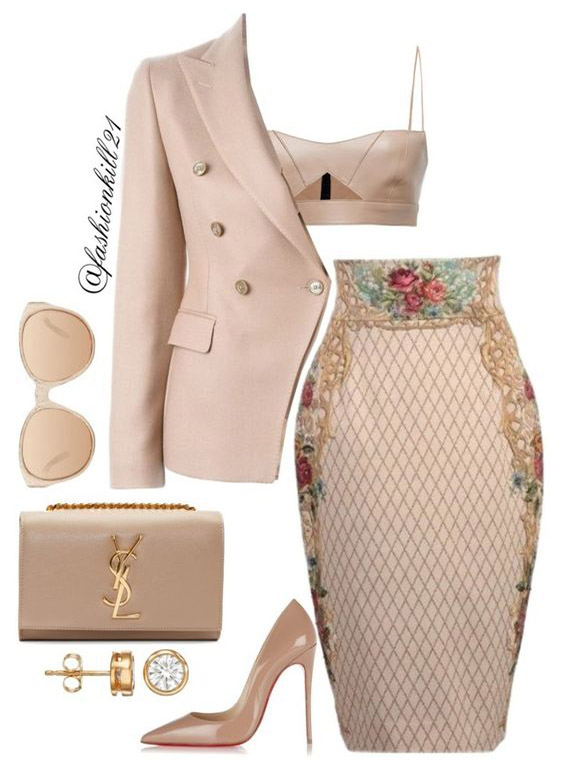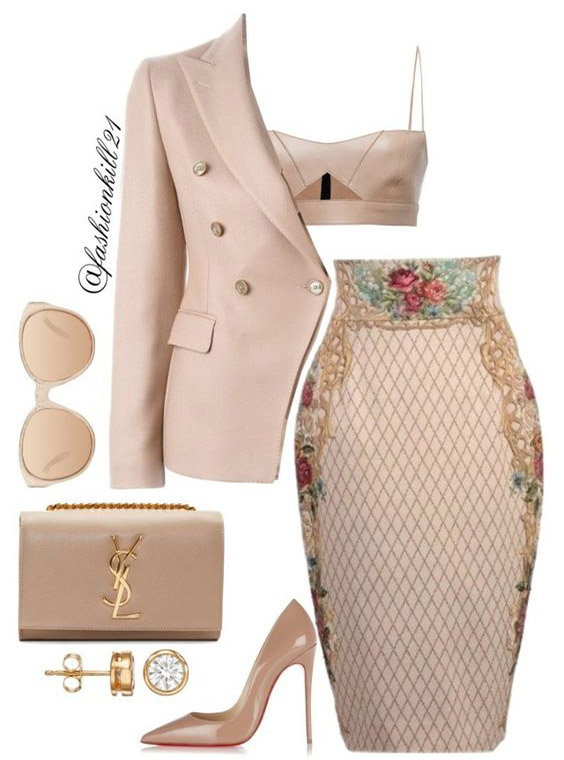 Renew Burgundy Hair Colour
Upgrade your look with this lush Burgundy red hair colour. Conquer your daily tasks as you feel the confidence oozing through. All thanks to your new hair colour.
Burgundy Beauty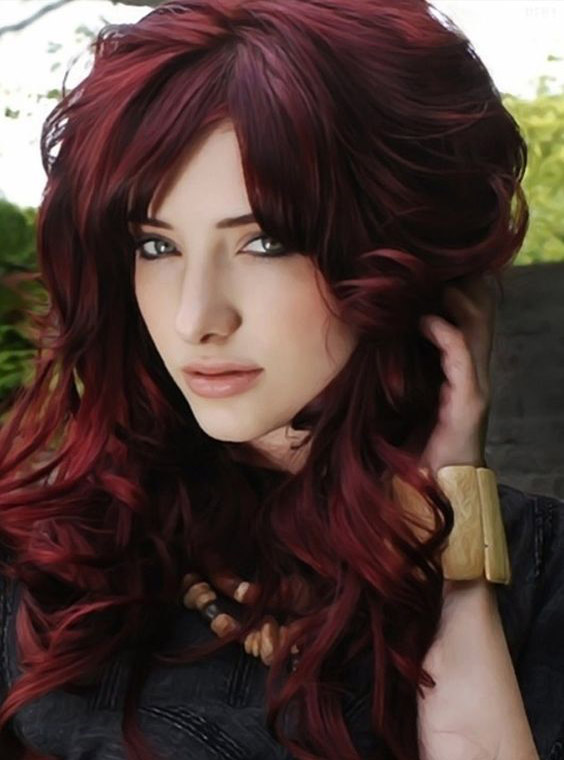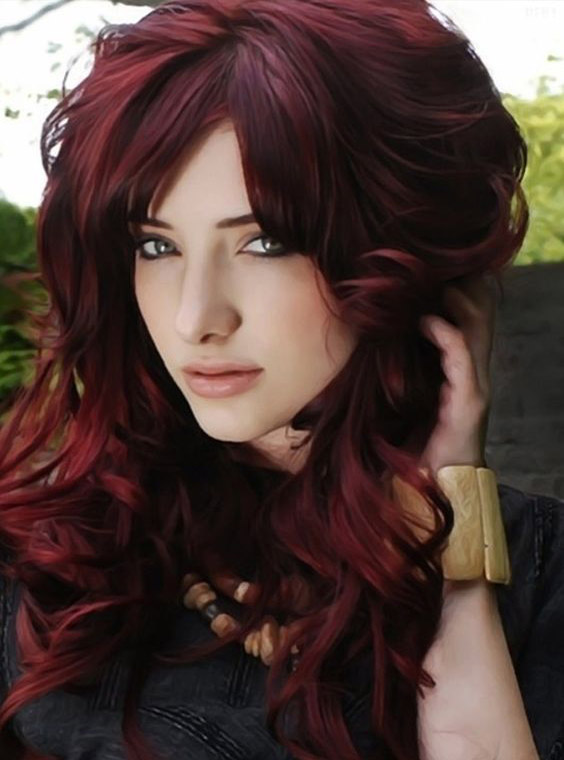 Take your vibrant burgundy hair to the next level by pairing it with this striking sunflower yellow belle sleeve dress. This outfit will brighten up any day. Pair it with a comfy pair of white summer sandals and you're ready for whatever the weekend brings.
Sunflower Sunshine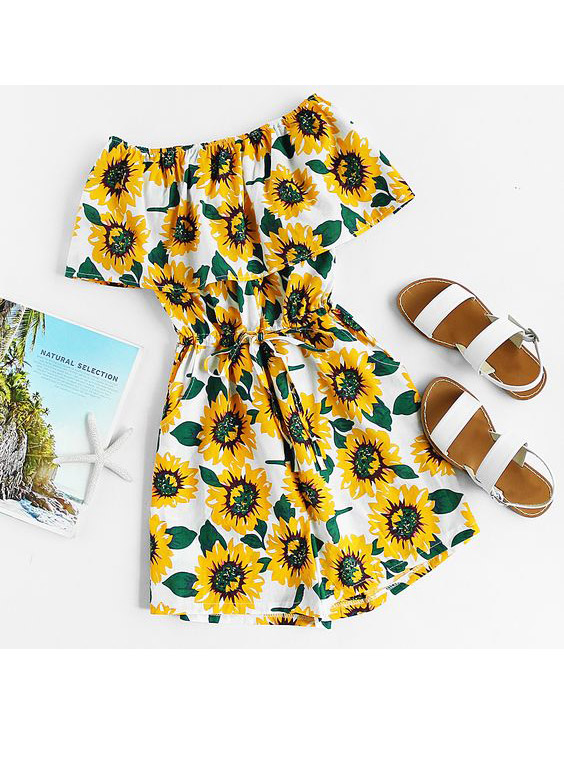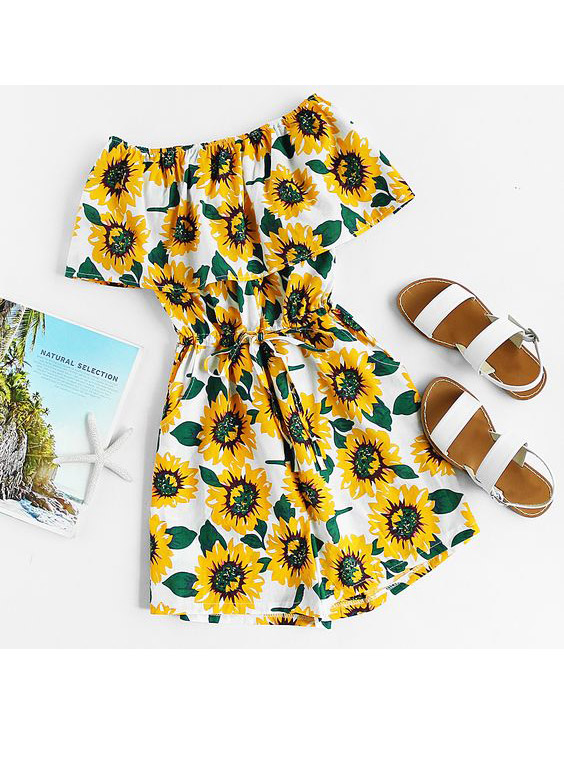 Renew Mulberry Hair Colour
This sweet and bold mulberry shade of red will make anyone's heart melt. With its silky-smooth feeling and a lightweight mixture of dark red and purple shades, this colour will be sure to connect with those who have a flair for creativity.
Mulberry Sweetness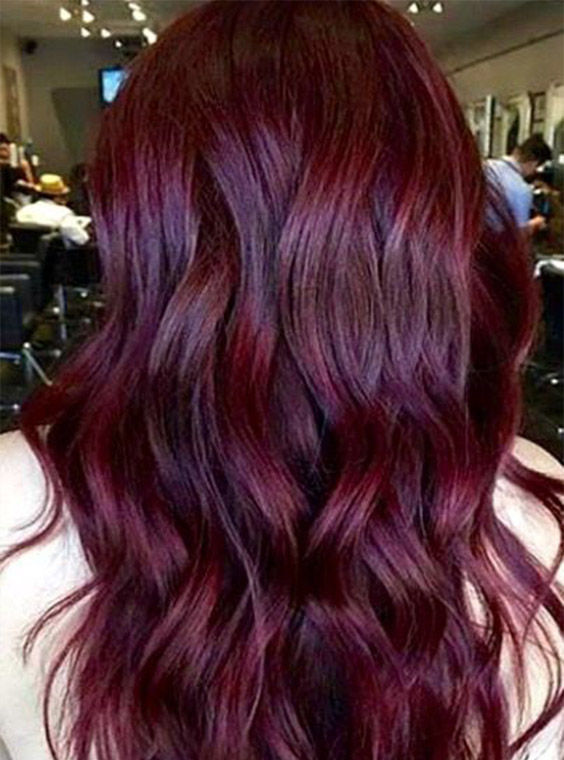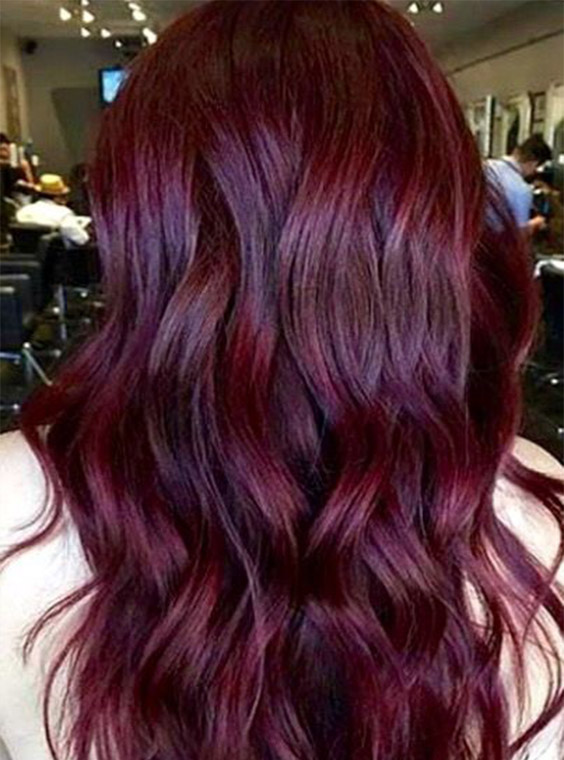 This neutral, casual chic outfit is the perfect look to match your bold mulberry red hair. The white T-shirt will make your hair the center of attention. Pair your look with some ripped blue jeans, a pair of sassy wedges, statement sunnies and a pair of boho hoop earrings and you're all set to go.
Casual Chic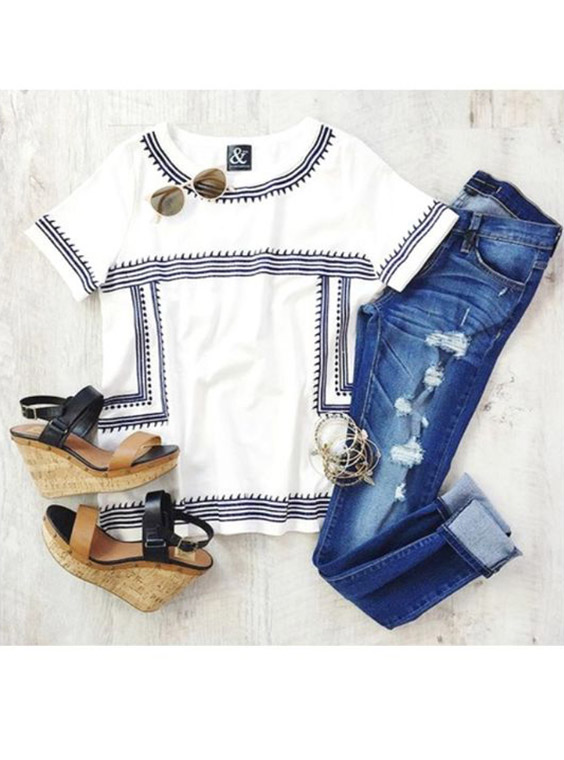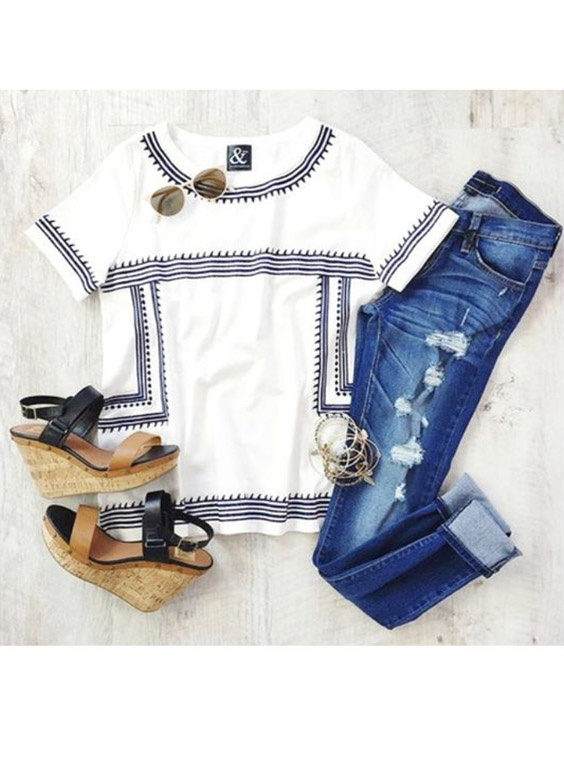 With such a wide range of red shades to choose from, this style guide will help you make the right decision for you. Be bold, classy, sophisticated and stand out, no matter the shade. Don't forget to share your new Renew red hair shade with us on our social media pages, and be sure to comment below on what your favorite picks are from the red shade range.
For more on our range of colours, please follow us on Facebook or Instagram.