They say a change is as good as a holiday, and all too often, when us girls use this saying, we're referring to our hair, even more specifically our hair colour. While 'Au Natural' is pretty and practical, our tresses need a change from time to time. What better way to do it than with a fresh, new hue?
However, as most of us know changing your hair colour is hardly as simple as black or white. We're left with those plaguing questions, "should I go lighter?", "should I go darker?" and "will ombré suit me?"
Just as the success of a haircut depends on the shape of your face, finding the perfect shade for you depends greatly on your skin tone. The aim is for your hair colour to bring out the best in your skin tone and vice versa.
Factors to Consider About Your Skin Tone & Hair Colour
All skin colour has a yellow or pink undertone, and it can be either, regardless of how light or dark your skin may be. To find your skin's undertone, examine your face in natural lighting or look at the inner side of your wrist. Remember, the intensity of the contrast between your hair and skin colour will determine how dramatic your look will be overall!
So how do you know which shade is perfect for you? Look at the list of hair colour ideas below for how to make your new colour work!
Dark Damsel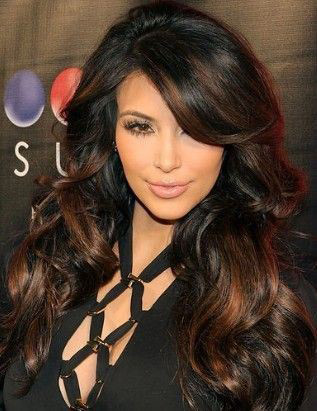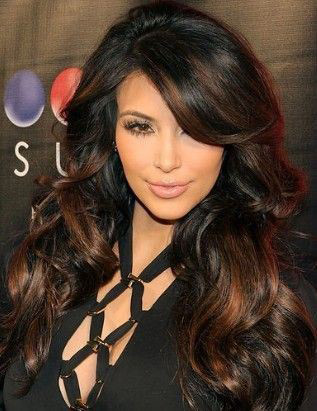 One of the benefits of darker hair is the way it conceals damage and promotes shine far more than lighter shades do. It suits all skin tones, as it is the darkest shade possible, with neither cooler nor warmer tones in it. However, for those with lighter skin, it can favour a pinker undertone, as this brings more warmth to the face. As mentioned before, if you are light-skinned, the contrast can be intense.
Blonde Ambition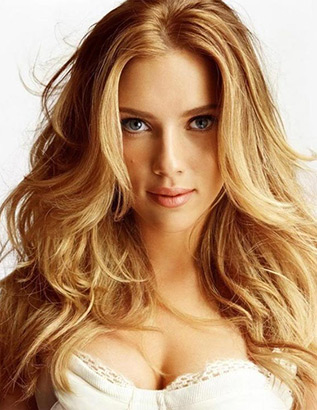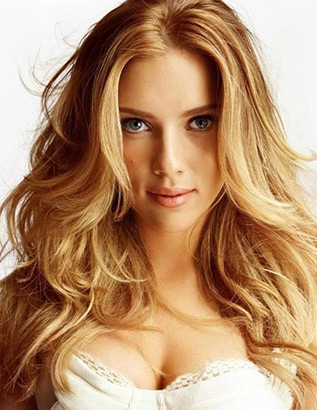 Possibly the trickiest shade of them all, going blonde is possible as long as we keep in mind that there are different shades of blonde! Those with a pink undertone should opt for a cool, neutral blonde while those with yellow undertones in their skin should opt for a more buttery blonde.
Ombre Appeal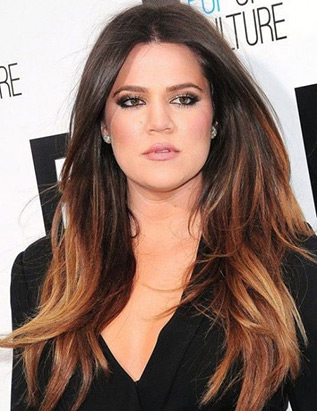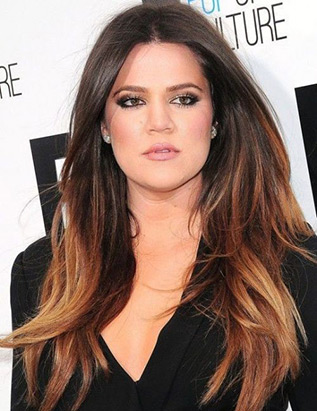 An ombré look is a great way to introduce your hair to a lighter shade. Lifting three shades off your ends adds great dimension and a summery feeling, without having to colour all of your hair. As a result, another positive aspect of ombré hair is not worrying about re-growth at your roots. Furthermore, if you are not afraid of a chop at your ends, you can rid your mane of the ombré in far less time than it would have taken to outgrow a full head of colour.
With colour play and our individual looks in mind, finding the right shade doesn't have to be a complicated mess. Remember, there's only one you. Keep in mind that you're most likely going to look a bit different to your hair inspiration. However, with the right decision, great aftercare and a bit of confidence, you're sure to pull off your hue of choice!
For more on our range of colours, please follow us on Facebook or Instagram.