The coldest season of the year is here and if you're anything like us, you're dreading the lower temperatures. Although things have gotten pretty chilly, there's no reason why your hair should leave you feeling cold.
Yes, your wardrobe might need a little consideration, your tresses are definitely an area where you can spice things up. From copper hair to espresso and even chocolate, we've got a few shades to inspire your next look.
We often take our trends straight from the world's biggest names. Thanks to some of Hollywood's most famous, we've come up with a hair colour cheat sheet that you might want to consider this winter.
Looking for a change? Take a look at the 5 hair colours in these stunning shades that are bound to heat things up, no matter your skin tone or current hairstyle.
Vibrant Copper Hair
When Julieanne Hough went for a red tinted copper, she wasn't expecting to transform the way she felt about herself too.
When she stepped out with her new look she had the following to say on her Instagram page, "I have never felt more like ME than I do right now!" Why wouldn't she?
We think she looks incredible. Her chosen shade also makes her eyes pop, drawing attention to one of her most beautiful features. For those wanting something a little different, a copper ombre is also a stunning choice. It has lots of depth.
You can also opt for some copper and orange lights for added dimension and to make sure your hair really shines. Other stars who have loved this side of the hair colour spectrum include Emma Stone and Debra Messing.
Colour me copper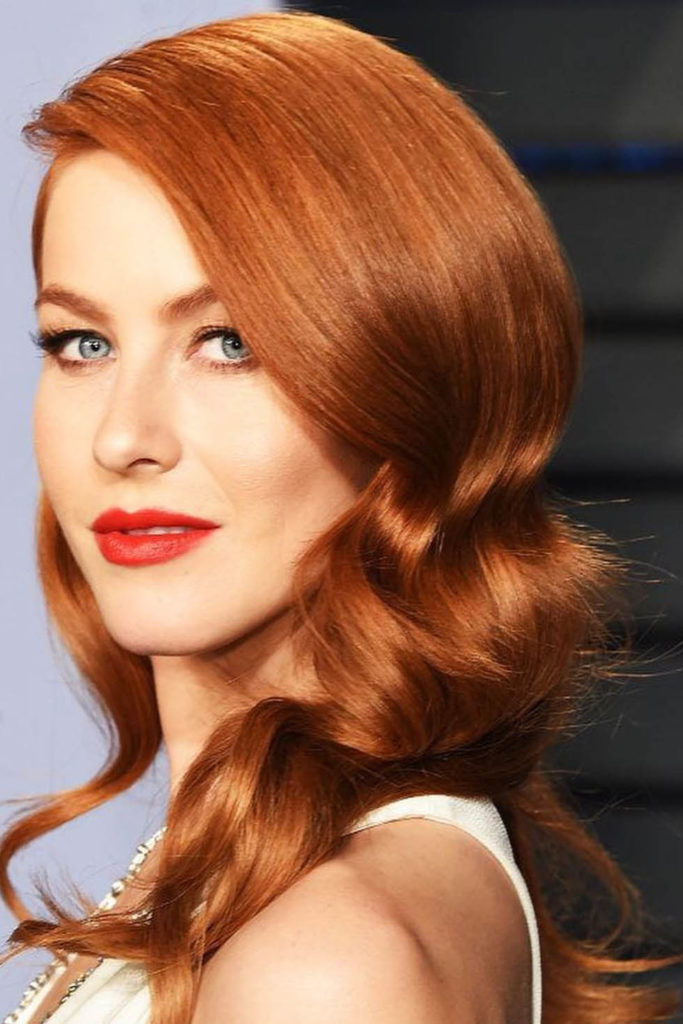 A Deep Espresso
As a star who is always in the spotlight, Kendall Jenner is no stranger to a variety of red carpet looks. Although a more classic choice of hair colour, we love her in this bold brown.
It echoes a strong cappuccino on a cold winter's day. This shade suits all skin tones and hair lengths.  As you can see in this image of Kendall, it's easy accentuated with the right makeup. A great highlighter, bronzer and lip colour can do wonders for espresso shades.
A shot of colour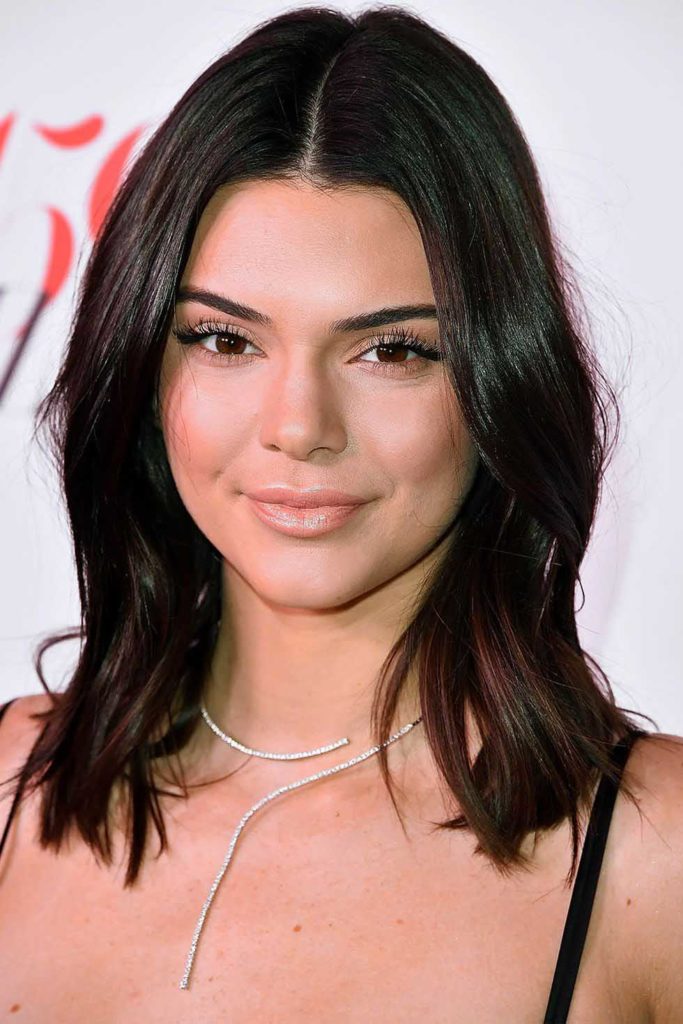 Sweet As Honey
Jennifer Lopez has had several different hair colours over the years but we can't get over this shade of honey blonde on her. It plays so well with her skin tone and really brings warmth to her face.
Don't think you have to go darker because it's winter. In fact, you can bring a touch of summer to your look with a golden hue like this one.
Get a J-Lo glow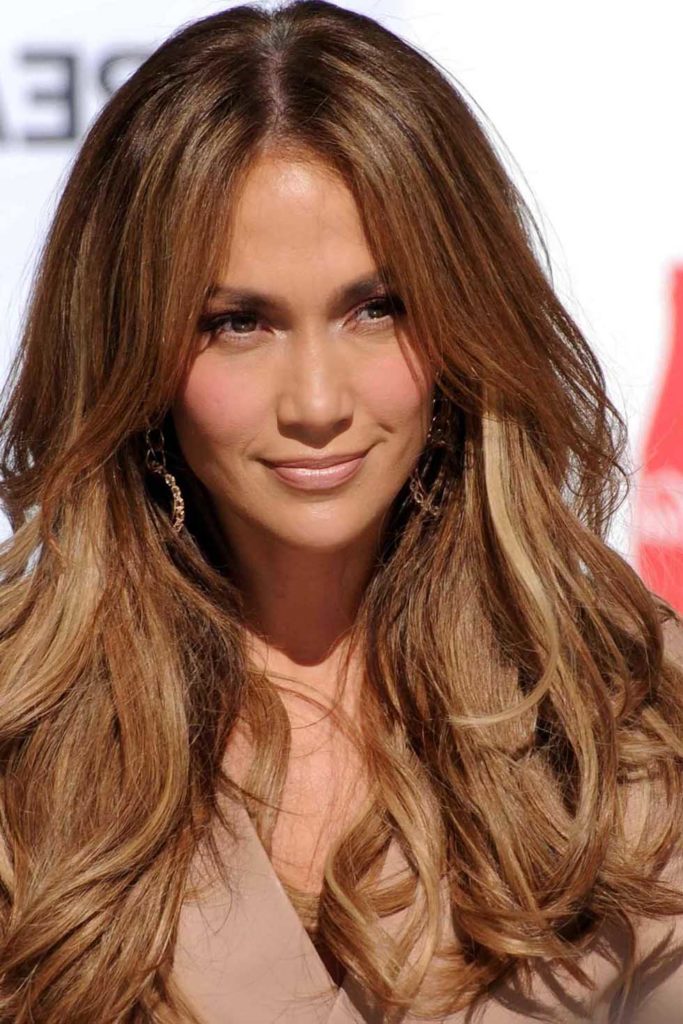 Icy Blonde
Be the ice queen you always knew you could be with a striking shade of platinum. This is a great option for those who are already blonde but looking to switch their hair colour game for winter.
Cara Delevingne shows us that blonde can be bright during the dullest season of the year and we're totally here for it. We also love how well it accentuates her short and funky cut.
Stay cool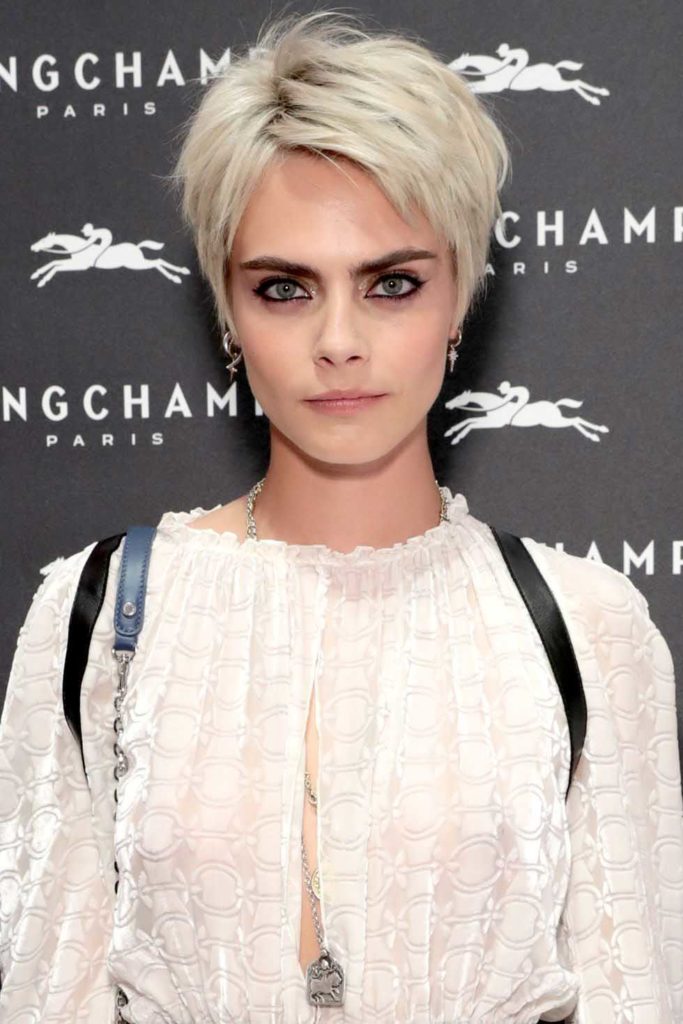 Dark chocolate
Lovers of chocolate, why stop with your favourite slab or mug of hot chocolate? Rocking the shade in your hair makes for a luxurious and decadent end result that's perfect for winter.
If you're blonde, going brunette will help your hair recover from months of lightning. Already joined the dark side? A darker shade will offer depth and a more classic look. To switch it up, you can always add a few sandy brown highlights.
This will help create dimension. From Priyanka Chopra to Mandy Moore, there are a few Hollywood greats who can't seem to get enough of the chocolate hair colours.
Sweet and sultry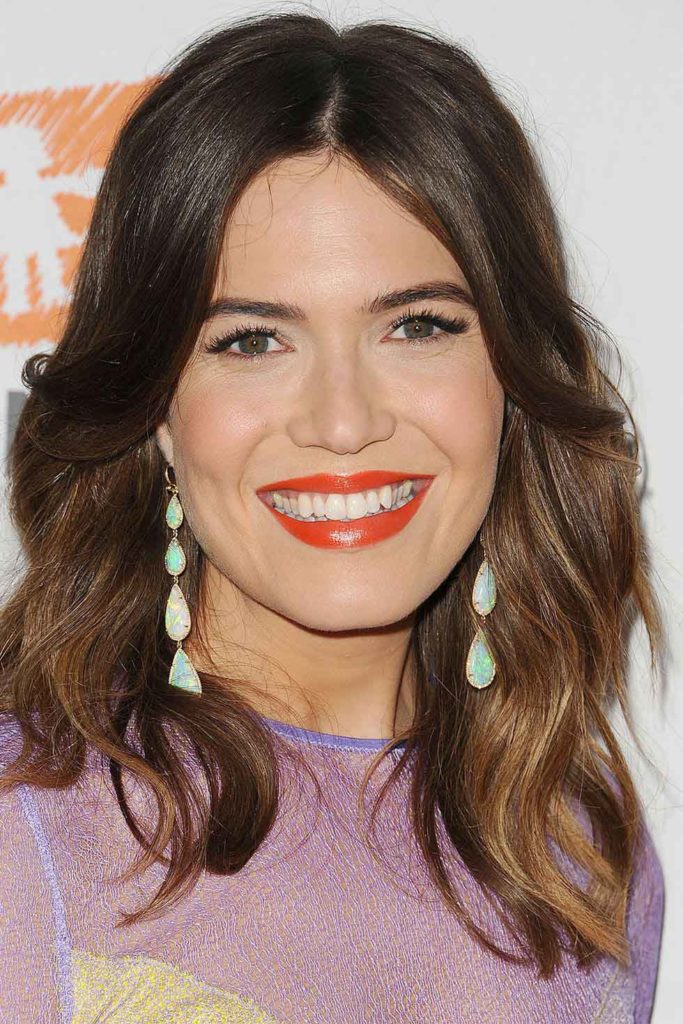 Find Your Perfect Shade And Spice Up Winter
At Renew, you're only ever one shade away from amazing hair colour. It's why our range of perfect colour lets you embrace a new do from the comfort of your own home.
Whether you're into blondes, browns or reds, there are enough choices to brighten every season. Don't settle for dull, drab hair colours this season, make a statement that turns heads. To choose your winter look, click here to see our range now.
For more on our range of colours, please follow us on Facebook or Instagram.